Artful storytelling for people who love each other and our beautiful coast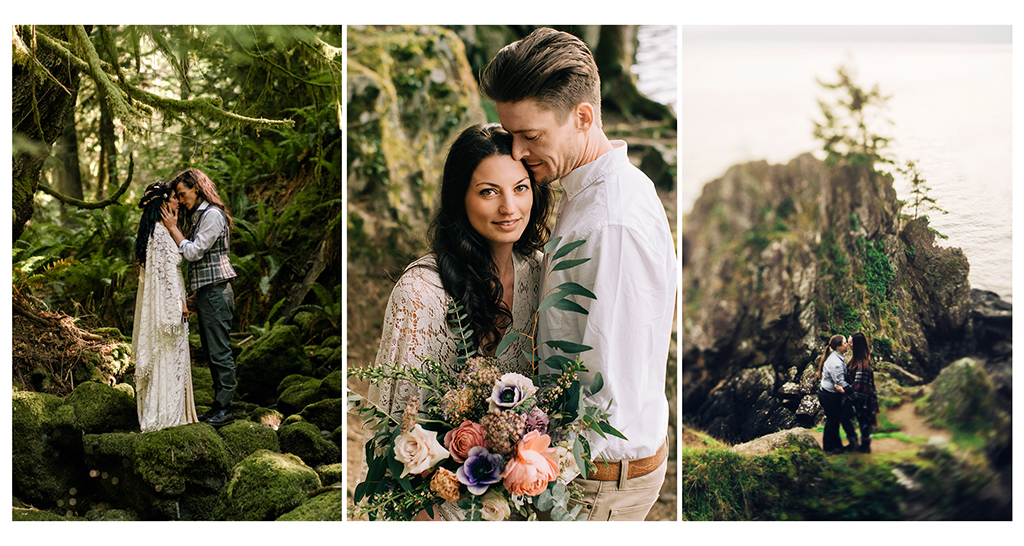 Your life is full of big milestones as well as little moments you never want to forget. You need someone to document your story as it unfolds. Based on Vancouver Island, Ashley McMath creates unique photography experiences for down-to-earth, outdoor-loving couples and families. Whether you're getting married, growing your family, or wishing you could pause time where you are right now, photography is an investment in your memories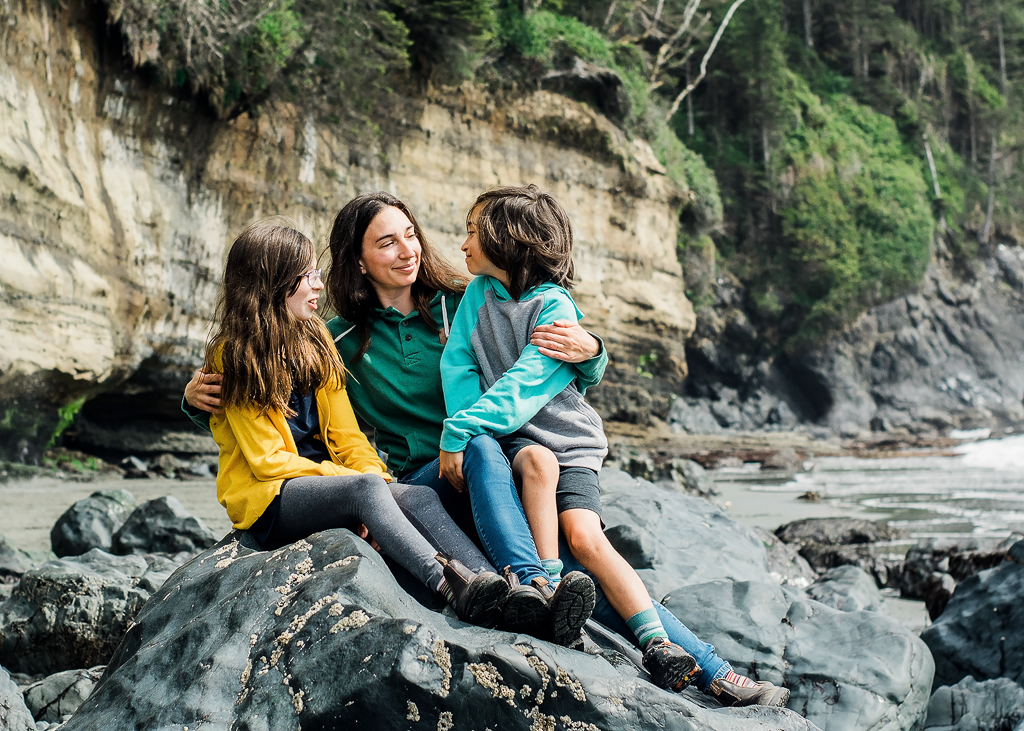 I'm an islander, nature-lover, artist, and adventurer. I love rich colour and dynamic light. Since 2014, I've been creating unique lifestyle photography for couples and families on Canada's west coast.
Follow @AshleyTheIslander
I'm passionate about creating. I'm constantly working on photography projects for personal growth.  Follow me on Instagram where I document adventures with my family, my love of the great outdoors, and our beautiful island life.