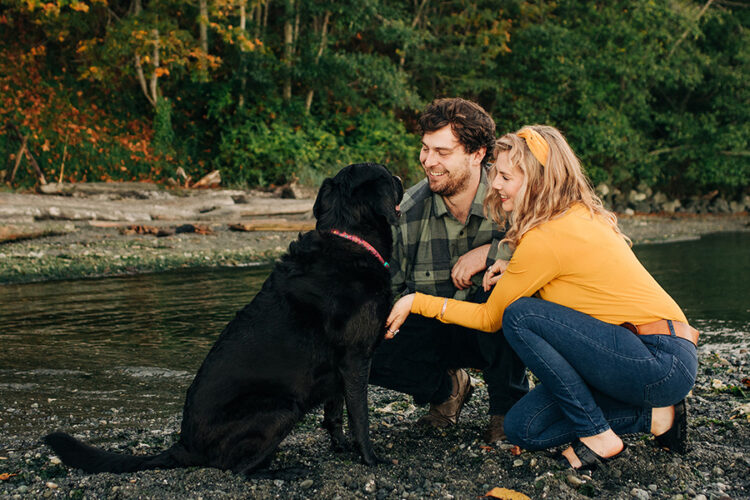 As a lifestyle photographer, I love creating photos of people at all ages and stages in their lives. My photography services include documentary or portrait-based shoots. From individuals to large events, I'll create artful images that tell a story.
Examples of my work are included in my Galleries. If you connect with my art and are interested in booking a session or wedding collection, scroll down to see services and prices. Message or contact me to discuss your own vision and photography needs.
---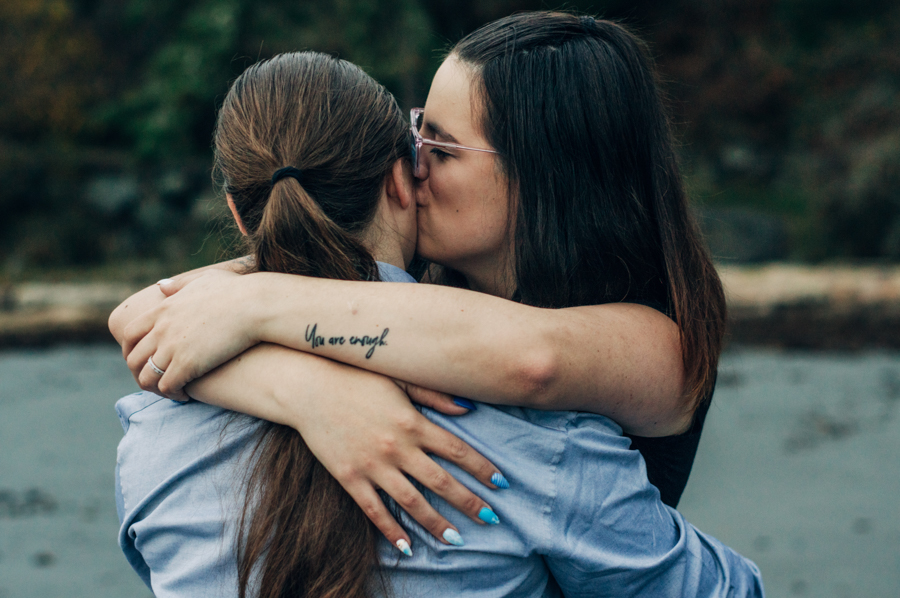 Couple Sessions
For Couples in love. These sessions are perfect for engagements or anniversaries. We'll work together to choose your locations and create a session that tells the story of your love.
Your Session fee includes approximately an hour of shooting and a full story-telling gallery of 20+ images.

$500 +gst
*$400 if you book a wedding package
---
Glow Sessions
For Expectant Parents. If you're awaiting a new addition to your family, we'll create a custom session to tell the story of this time of anticipation. Glow sessions are for expectant mothers, fathers, adopting families, intended parents, and surrogates. With options for multiple locations and wardrobe changes, this is your opportunity to share your big news, your excitement, and your joy.
Your Session fee includes approximately an hour of shooting and a full story-telling gallery of 30 images.

$500 +gst
---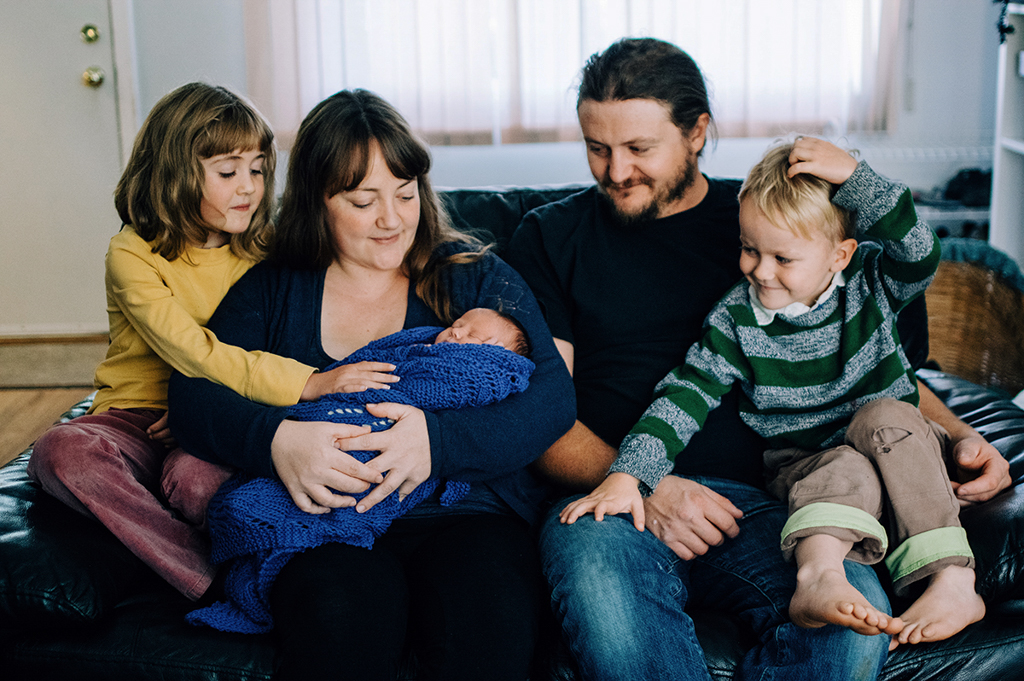 Home Sessions
Lifestyle In-Home Sessions for Couples, Newborns, Families. Your home is an important part of your story – capture your life and love with a laid-back lifestyle session at home. Home sessions are perfect for new parents and young families as a stress-free way to document your life right now. Magazine-worthy houses not required! The focus will be on your connection and can take place in one or multiple parts of your home and include your yard or a walk to your neighbourhood coffee shop or park.
Your Session fee includes approximately two hours of shooting and a full story-telling gallery of 40 images.
$500 +gst
Contact me to discuss your in-home session.
---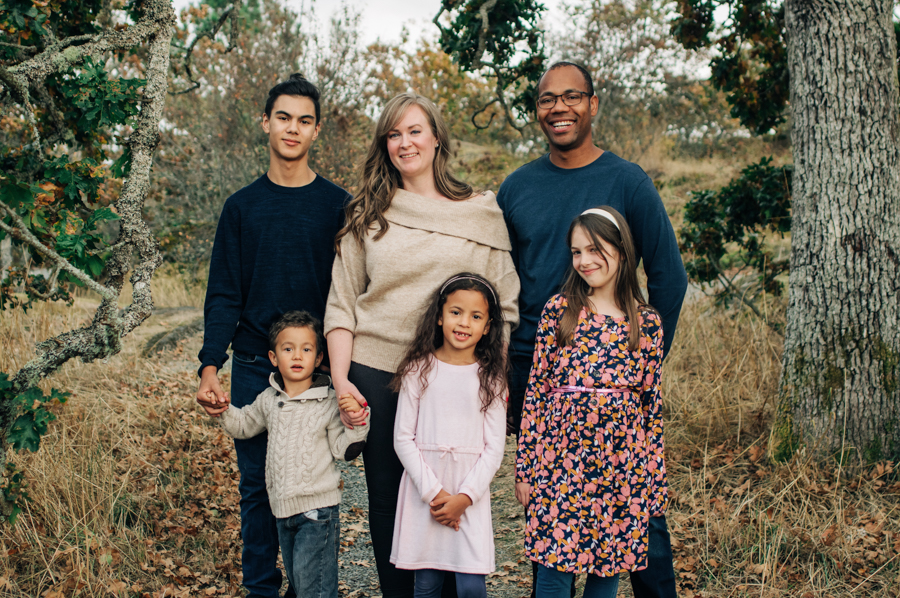 Family Sessions
Family lifestyle sessions are unique and customized to capture your family unit as you are right now. These sessions are a balance of documentary photography as well as some posed portraits. We'll work together to plan location and styling to create images you'll share, display and cherish. Let's tell the story of all the love, joy, and chaos that is your family at this stage in your lives.
Your Session fee includes approximately an hour of shooting and a full story-telling gallery of 40 images.
$500 +gst
---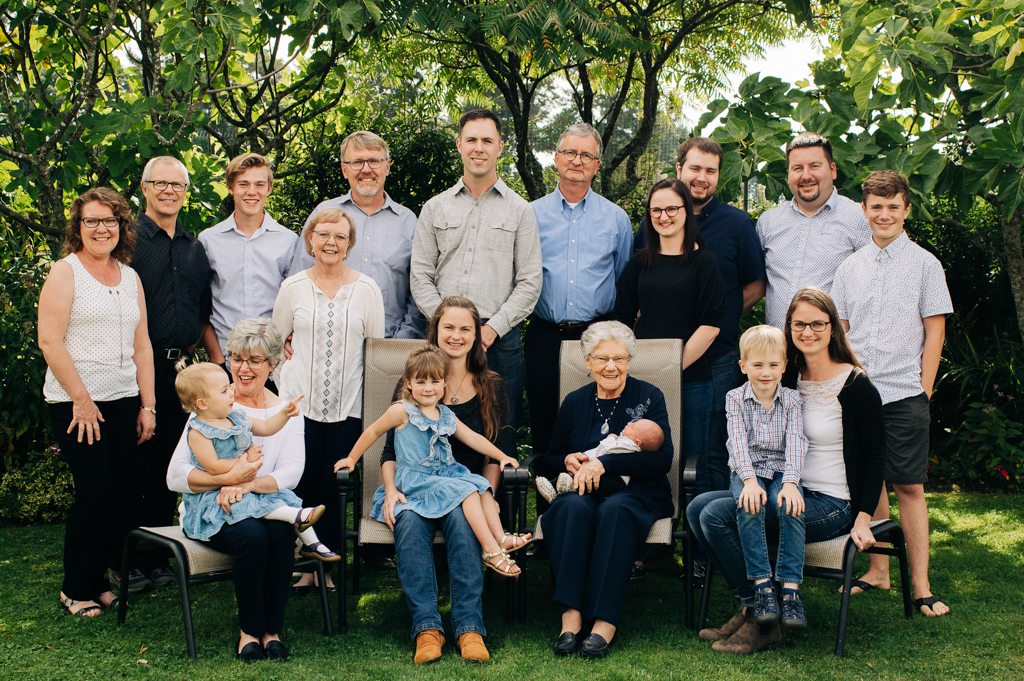 Legacy Sessions
For Extended Families. Legacy sessions are custom sessions for larger family groups which include grandparents, adult siblings, cousins, and more. Tell the story of your family with multiple generations all together. These sessions focus on creating timeless portraits that will become treasured family heirlooms. Combine a Legacy portrait session with an event package for family reunions and events, or give a Legacy Session as a gift for proud grandparents.

Custom packages start at $800 +gst
Contact me to discuss your session.
---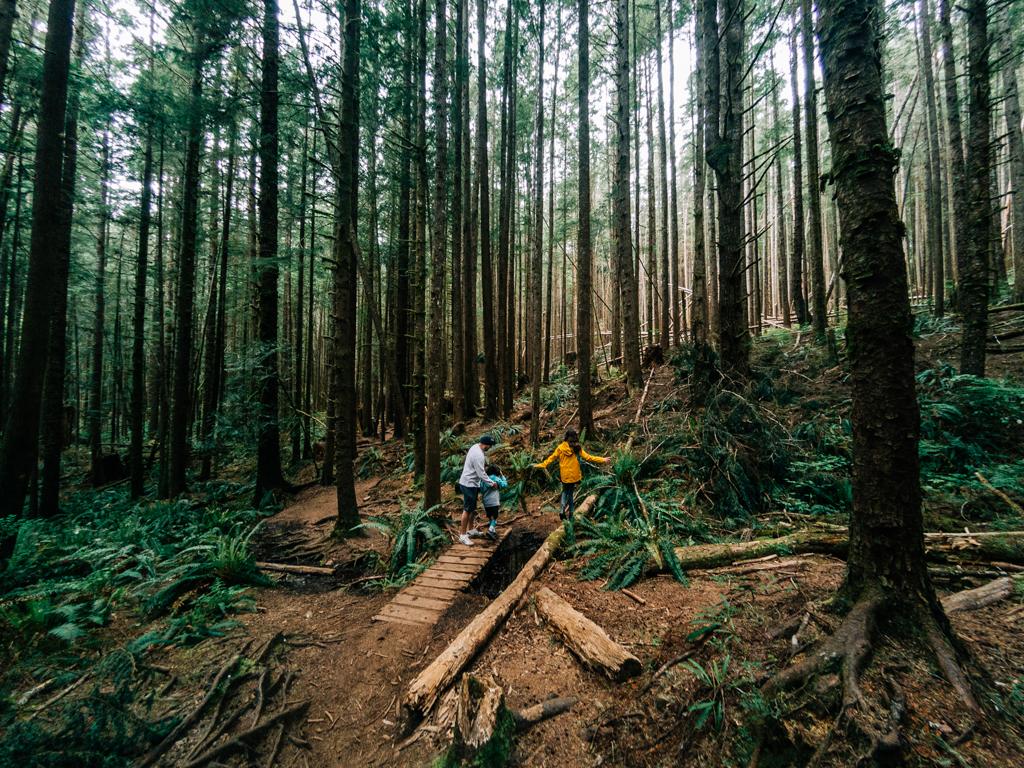 Adventure Sessions
For Couples and Families who love the Great Outdoors. You choose the adventure, I'll take the photos! This is a documentary-style session during an adventure or activity: hiking, biking, boating, winter sports – whatever you love doing together! These sessions include a gallery of all your images for download as well as a slideshow video to share online.
Starting at $500 (+gst) for the first 2 hours
Contact me to plan your adventure.
---
Limited Sessions
For "mini" themed sessions offered only at certain times of the year. This usually includes Holiday Card sessions in November. Limited Sessions will be announced on my Facebook Page.

---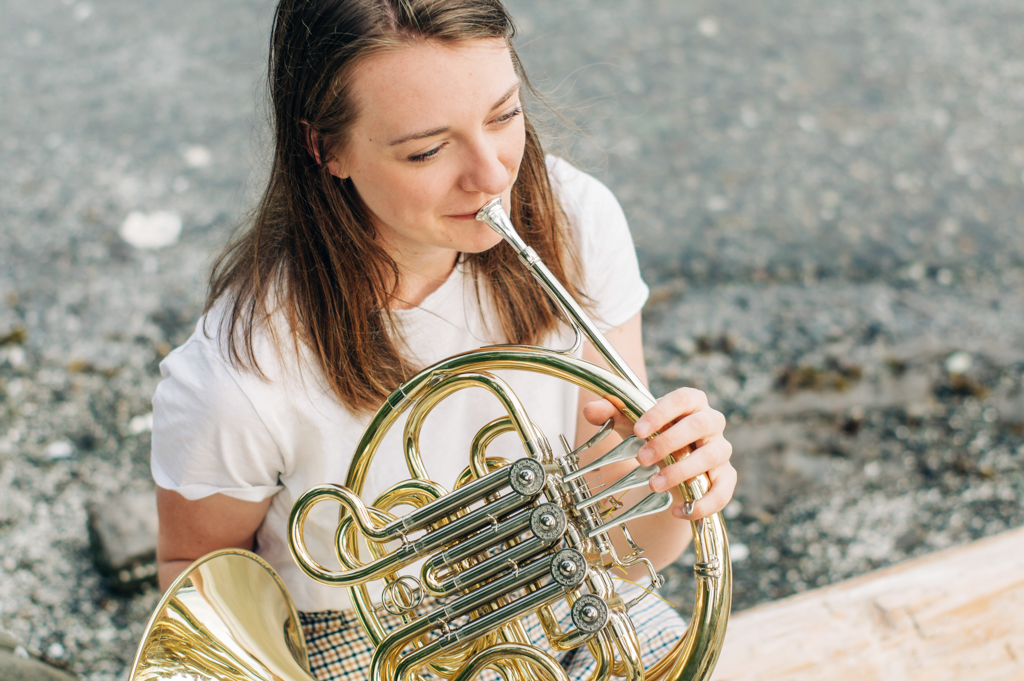 Creative Portrait Sessions
For individual fine-art portraits. This is perfect for those celebrating a milestone or accomplishment: birthdays, graduations, or just reaching a goal. Creative portrait sessions are also ideal for artists needing head-shots or creative social media content. Show off your personality and talents! We'll design a completely unique session just for you.

Starting at $500 +gst
Contact me to discuss your creative session ideas.
---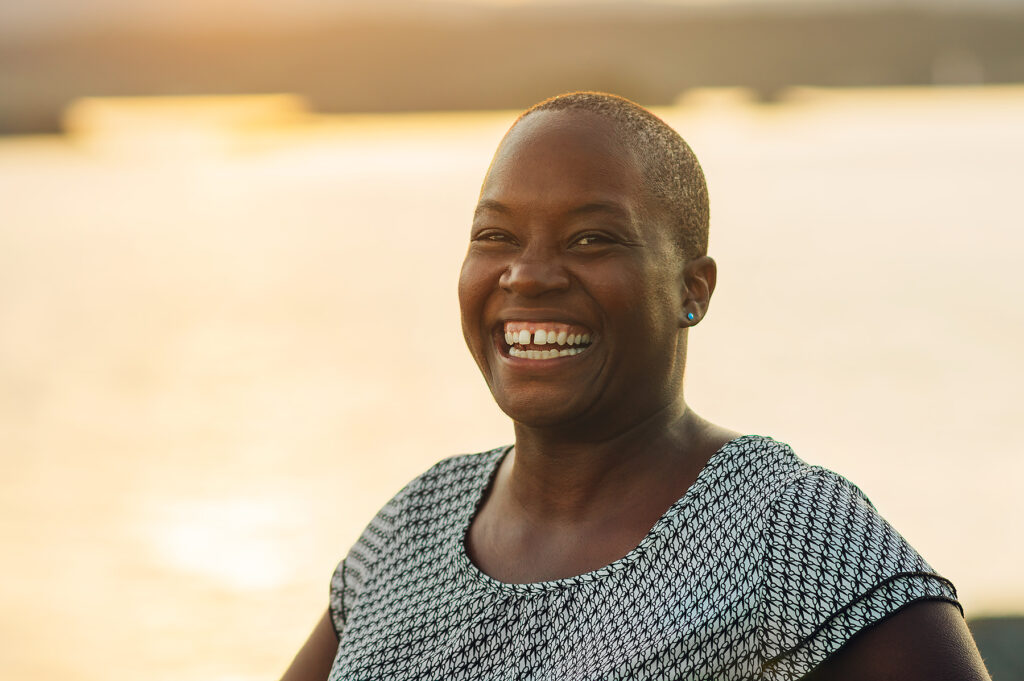 Branding Sessions
For individuals or businesses in need of professional photography for marketing. These sessions can include head-shots, detail and location shots of your business, and anything else you need to share your brand. These packages include commercial licensing so you can use your images for marketing and advertising.

Starting at $1000 +gst
Contact me to discuss your branding needs.
---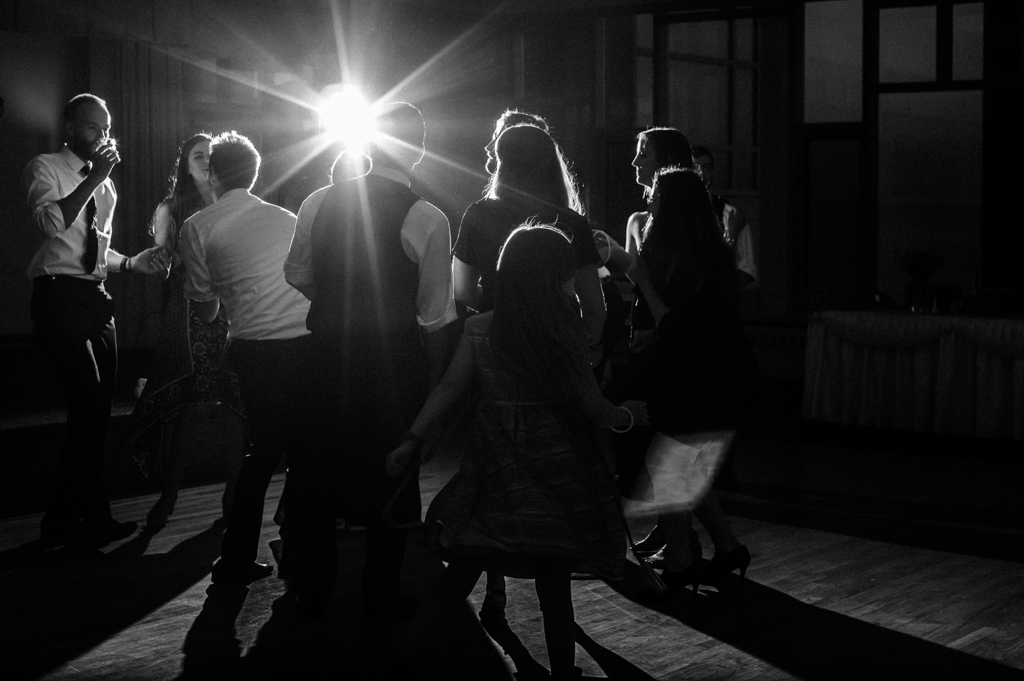 Special Events
For those planning a party or event, I provide photography to document all the details, entertainment, fun, and connections. Indoors or outdoors, simple or extravagant, I'll capture your event with a gallery of images to download and a slideshow video to share.

Starting at $1000 (+gst) for the first 2 hours
Contact me to discuss your event.
---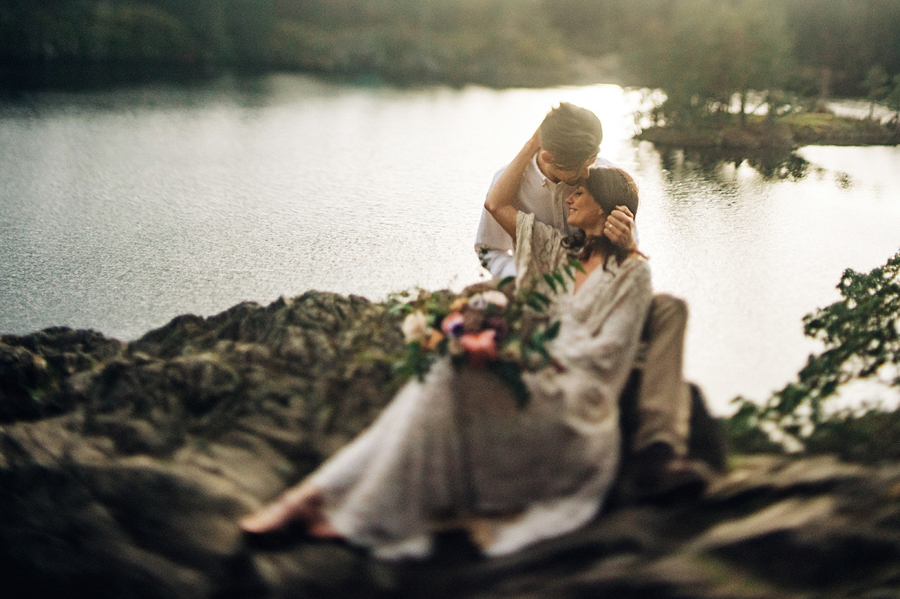 Weddings
For deeply committed couples ready to start the next chapter in their love story. Whether you're planning to elope with an intimate ceremony in a special place or celebrate with all your family and friends, I want to tell your story with a creative mix of documentary photography and artful portraits. Your special day will be a blur of excitement and emotions, and I love to create images that will bring you right back to those moments and feelings forever.
Contact me to talk about your wedding plans.
---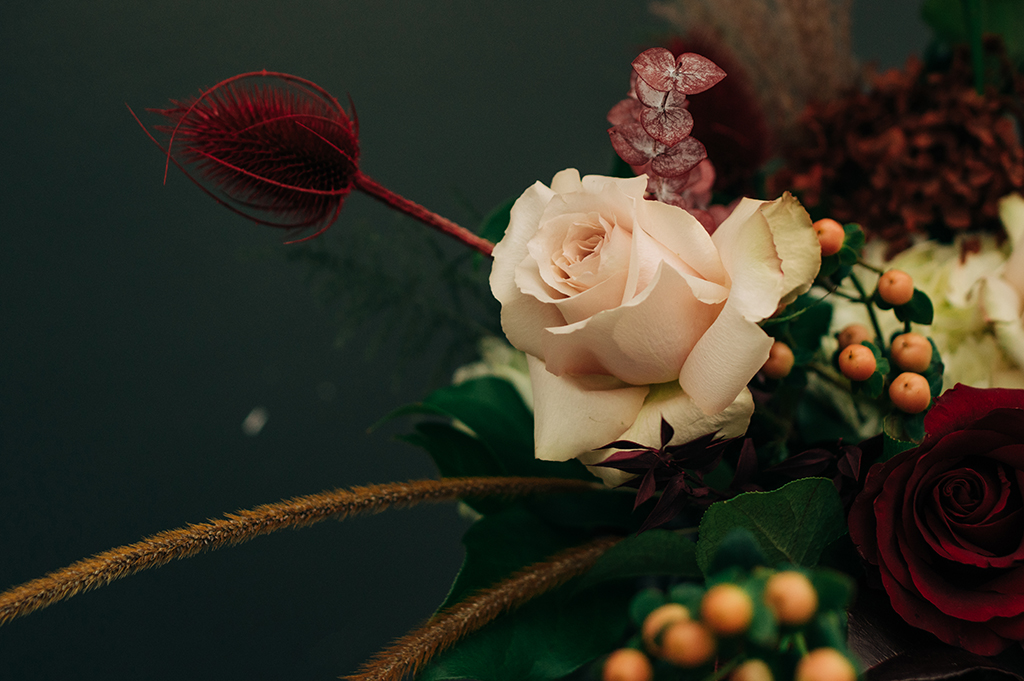 Details
Images:
All sessions include edited high-resolution images in an online gallery for download and sharing. A print release is included with images. Prints can be ordered through the online gallery cart system.
Locations:
Locations may be chosen by the client in consultation with the photographer. Multiple locations may be requested for an additional fee. Locations outside of the Capital Regional District are subject to travel fees. "Limited Session" locations are planned by the photographer.
Fees:
A retainer of $100 is required at the time of booking to hold your session date. This session retainer will be applied toward your session fees. You will receive an invoice at the time of booking. Session Fees are due before the session; payment by cash or EMT are accepted.

Applicable taxes will be added on your invoice: GST for all services, GST & PST for products and prints.
For more information about see FAQ
---