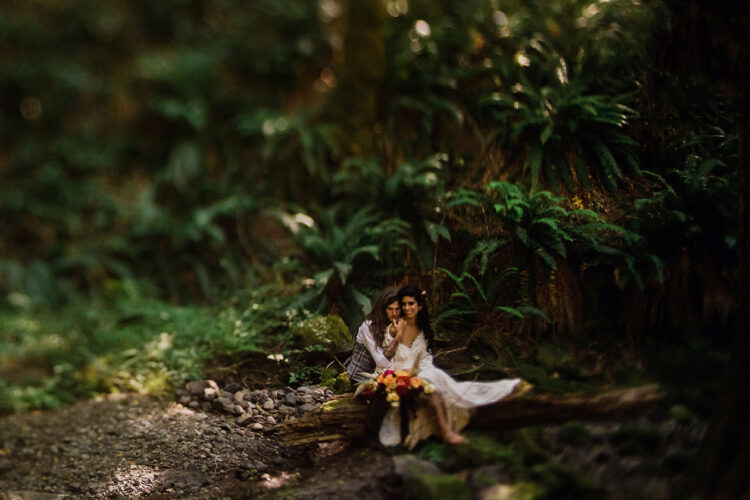 I specialize in outdoor lifestyle photography. I'm passionate about creating art that is inspired by our beautiful west coast. I strive to create relaxed, natural, simply stunning portraits.
If you're like me, you like to research everything thoroughly before doing anything. So here are some details about my photography services.
---
Where are you located?
I'm on beautiful Vancouver Island in Victoria, BC. I live near the University of Victoria and am available for sessions anywhere in the Capital Regional District. I'm also willing to travel around BC's coast for weddings and special events.
---
How do I book a session?
Head over to the Contact page and we'll start discussing your session.
---
What types of sessions do you offer?
My photography services include any documentary or portrait-based shoots. I offer lifestyle portrait sessions as well as event and wedding photography. You can find out more by heading over to my Photography Services page.
---
What are your prices?
My sessions and wedding collections all include a gallery of high-resolution images for download. Prints and products are available separately so you can order exactly what you need.
See my Photography Services
See Wedding Collections
---
What is Lifestyle Photography?
Lifestyle is a style of portrait photography where we try to capture real-life events, activities, and interactions in an artistic way. It's not quite documentary photography because there is an intention to create beautiful portraits; there is special attention to light, location, and details by the photographer. While I give directions and prompts to set up shots, there are fewer micro-managing poses than with traditional portrait photography. I want the people in front of my camera to feel free to be themselves.
An important part of lifestyle photography is the location. Clients will work with me to choose a location that is meaningful and engaging — somewhere they like to spend time together.
Most of my sessions will have a balance between a few posed portraits and a more laid-back documentary method.
---
Do you do newborn photography?
Yes! I love taking pictures of brand-new babies and their families. My newborn sessions are lifestyle sessions. I believe that babies are best photographed while bonding with their families. I love to take pictures of newborns doing the things that newborns do — being held, sleeping, feeding, cuddling with family. My newborn sessions are short, relaxed, and shot in your home.
---
What about the weather!?
Because almost all of my sessions will be at outdoor locations, the weather plays a big role. Before shoots I'll keep an eye on the forecast and be in touch. I have a weather-sealed camera and lenses and can shoot in almost any weather. I'll leave it up to you – if you're up for a shoot in the rain with umbrellas and rain boots I'm all for it! Dress for the weather and we can usually make it work in our favour. But I'll also reschedule for weather conditions if you prefer.
---
When are mini-sessions?
Everyone loves mini-sessions! They are special, short portrait sessions that are only offered occasionally as Limited Sessions. I will advertise Limited Session themes and availability on my Facebook Page.
---
How are my photos processed and delivered?
All photos will be edited in my classic style. Your edited high-resolution images will be uploaded to a private gallery for viewing, sharing and downloading.
---
Need to know more? Feel free to contact me with any questions or requests for details, no commitment!
---