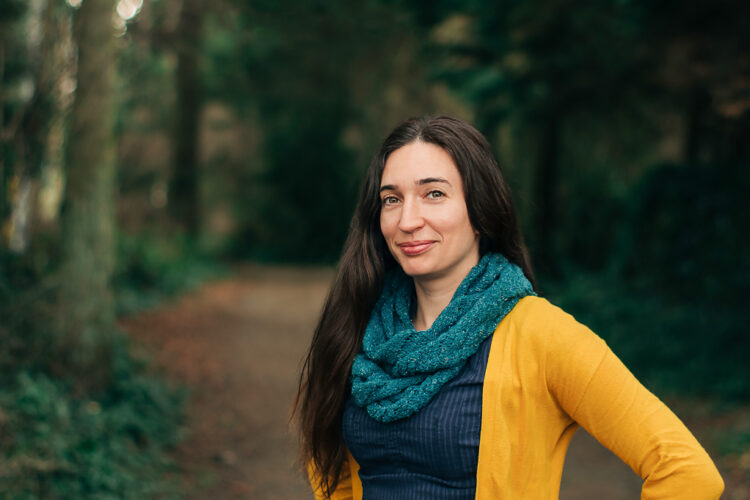 Visual Storyteller for Adventuresome People in Spectacular Places
Whether we grew here or were transplanted, as islanders we feel a deep-rooted connection to where we live. We're in love with misty forests and sunsets on rugged beaches. My passion for this place isn't unique to myself, it's something I share with my friends and clients; it's what bonds us and inspires us to adventure and create.
A lover of stories, I spent my childhood in fictional worlds. When it was time to "grow up" I went to university to study literature. Photography obsessed from a young age, my passion for the art grew as I discovered that photography, like writing, is storytelling.
I'm a photographer because my insatiable desire to create prevents me from living any other kind of life. I started my photography business nine years ago at the urging of my friends and family to make my talent my profession. Telling others' stories has been a fulfilling and meaningful experience.
I'm a dive-right-in-with-both-feet, fully commit to getting wet, no regrets, free-spirit. I love being challenged and pushed to grow, in my art and in my life. I believe the very best adventures are the misadventures – the ones with a great story. Let's go!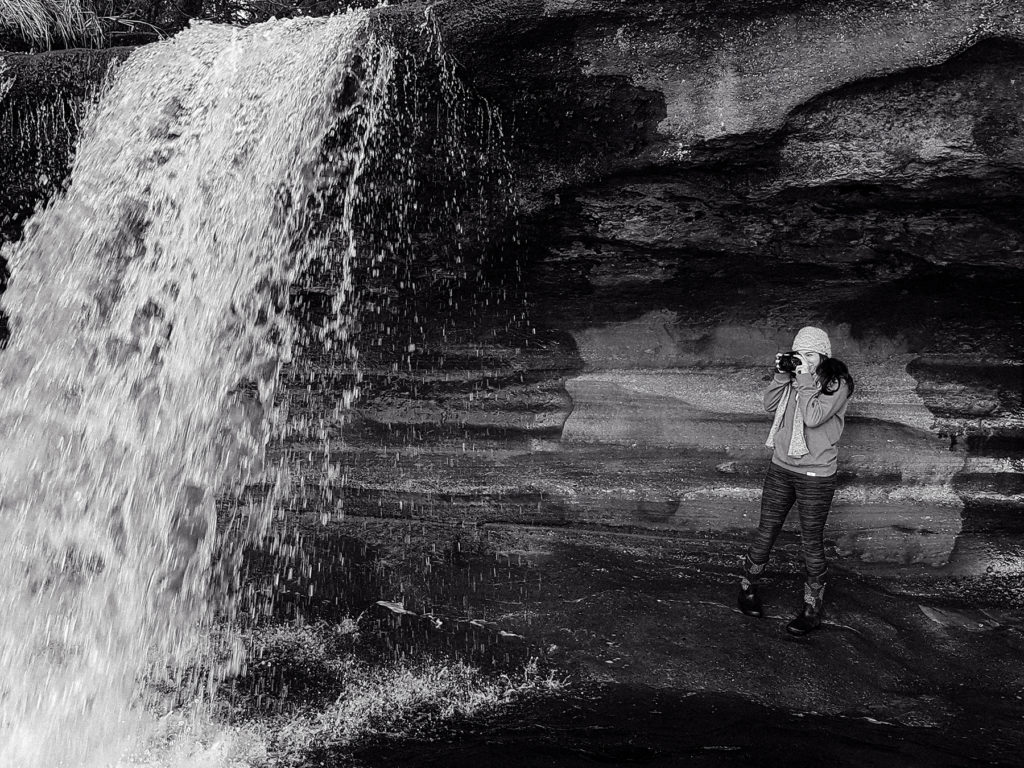 Find Out More About Ashley
Follow my personal account on Instagram @ashleytheislander
Follow me on TikTok! @ashleytheislander