Choosing a Family Photographer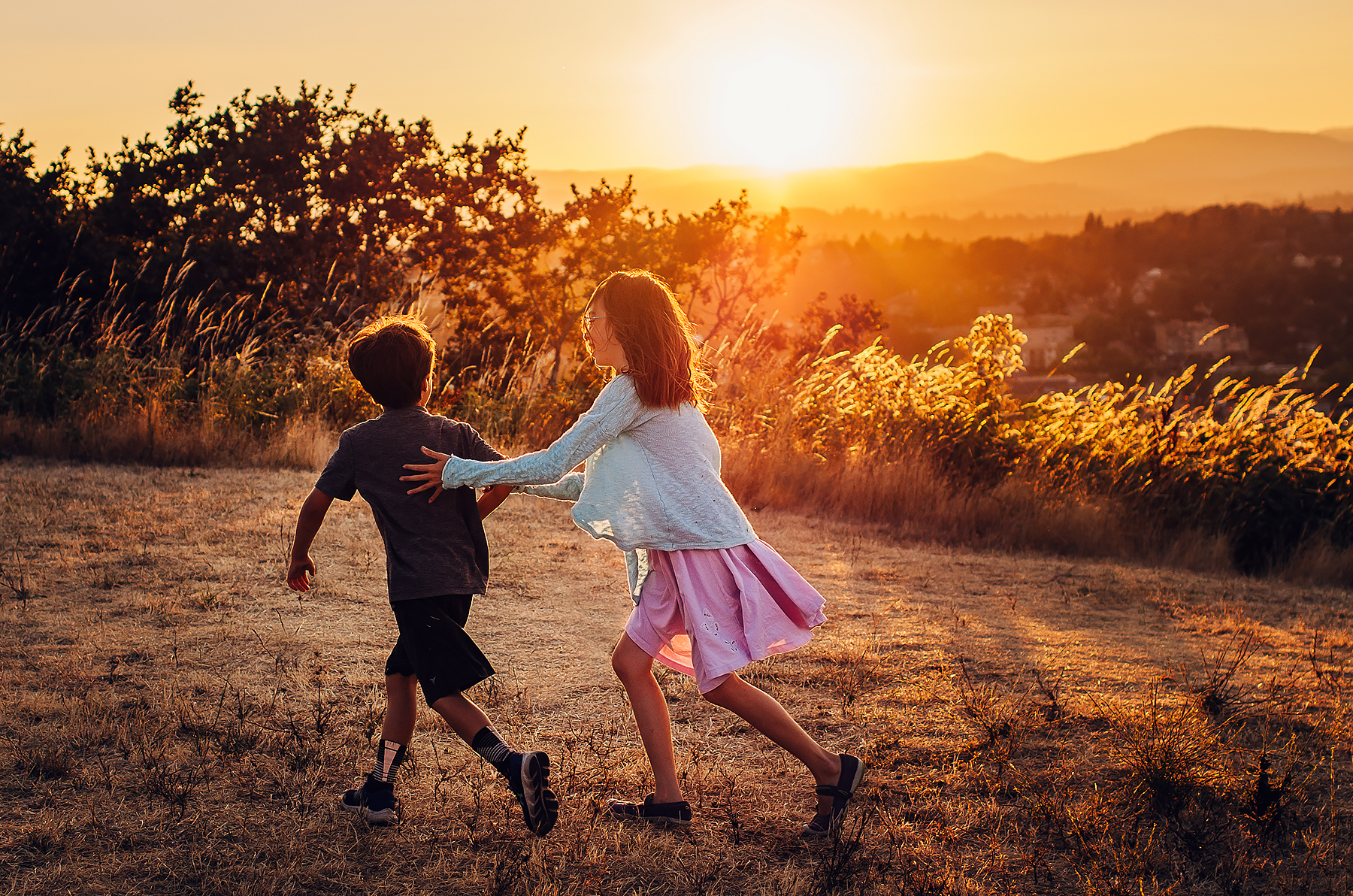 You have a lot of choices of photographers here on Vancouver Island! I love being part of a vibrant creative community. Choosing a photographer to tell your story is an important and personal choice. Here are some things to consider when choosing your photographer, and some insight on what I'm all about as an artist and a professional.
What are you looking for?
Setting:
Where do you want your photos to be taken? A studio? At your home or business? Indoors or outdoors? What kind of location do you envision?
Style:
Look through your pins or the photos on Instagram that stop your scroll. What do they have in common? Are they dark and moody or bright and joyful? Are you drawn to traditional posed portraits or to a more candid style?
Final Product:
What do you want from these photos? Are they for sharing on social media? Printed art for your home? Telling the story of your day in an album or slideshow? (or maybe all of the above!)
Service:
Do you want just the basics — smile, click, and done? Maybe you're looking for someone you can relate to and work with collaboratively. Do you need a photographer who will create a unique and meaningful experience? Consider the service experience you're looking for, from booking to delivery of products.
What I'm all about as your photographer
Experience and Versatility
Starting out shooting and developing film gave me a strong foundation in photography. I've spent the last 20 years doing various types of photography with all different types of gear. I can confidently say that I can shoot anything, anywhere. Being able to handle any situation makes me confident and relaxed as your photographer.
Artistic Interpretation
Great photos capture how things felt, not just how they looked. I bring an artistic vision to your shoot and the resulting images are true to you, your love, your memories. My style has been described as "like real life, only better."
Environmental Portraits
I'm a location photographer, preferring to create photos of people in real-life surroundings, not in a studio. I seek to tell stories of people in their environment. I love to create images that show elements of the surroundings in the frame, especially when we're shooting somewhere as beautiful as the west coast.
Attention to Detail
In shooting and in editing, I strive to capture all the little details that matter and omit any that distract from your story. As an idealist and a perfectionist, I meticulously edit images to change or remove anything that distracts from the story or the subject.
Classic, Not Trendy Style
I have always loved true to life colours and tones. Your skin will look like your skin. The greens will be truly green (because what's better than west coast greens?) By editing without using trendy filters or presets, your photos will be classically beautiful and treasured forever.
Authenticity
I'll work with you to plan a shoot that reflects who you are and the story you want to tell. Your photos won't feel stiff or unnatural. I seek out genuine connections and use prompts and activities for authentic reactions. Your personalities will shine through!
Collaborative Experience
As my client, I consider you a collaborative partner in creating art that you'll love. I'll work with you to make sure your needs and expectations are met and that your experience is smooth and enjoyable. You have an artistic vision too and I want to use my skills to make your vision a reality.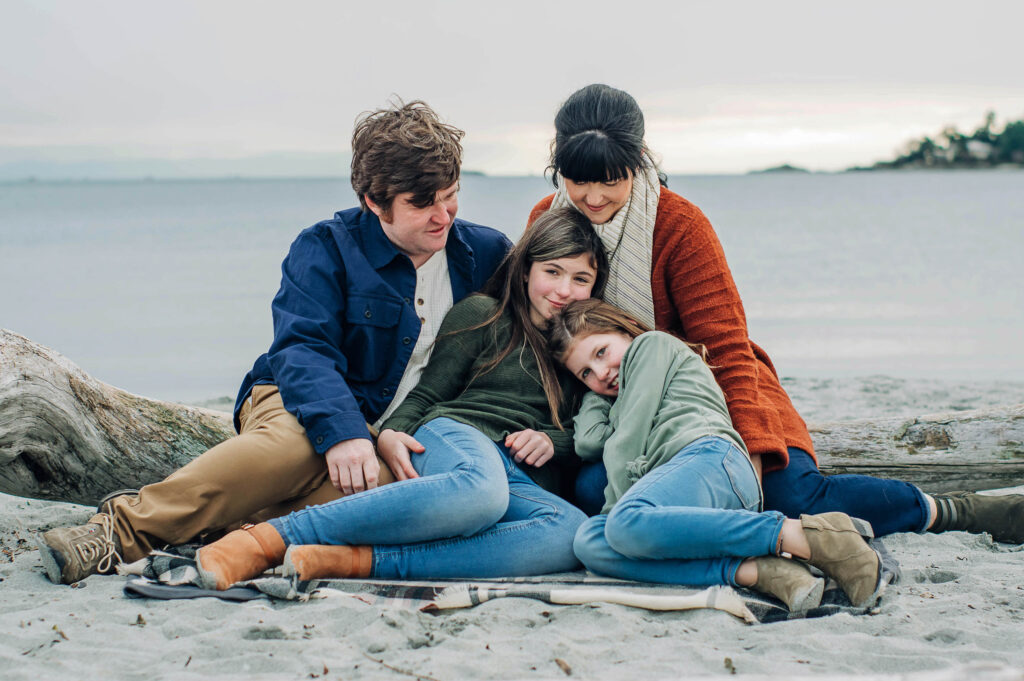 What Do I Shoot?

Head over to my Photography Services page for descriptions of the types of services I offer as well as prices.

Photography Services