How to Choose Your Wedding Photographer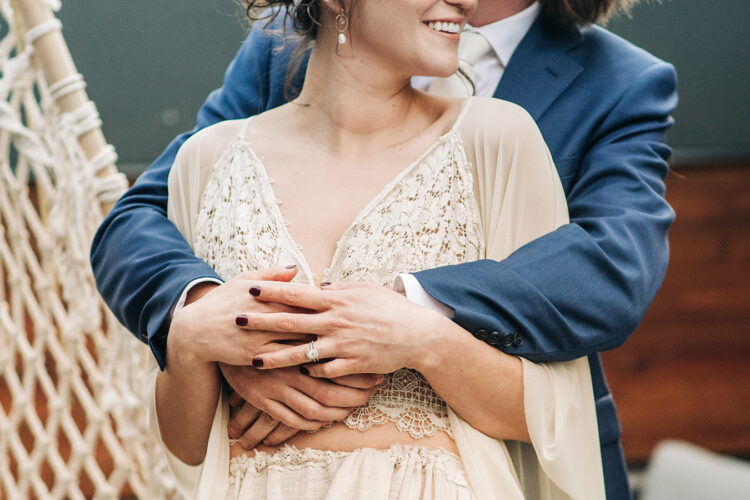 Choosing the right wedding photographer is a big decision. They will capture the memories of your special day, and you want to make sure you find someone who understands your vision and can create beautiful images that you'll cherish for years to come. Here are some things to consider when selecting a wedding photographer: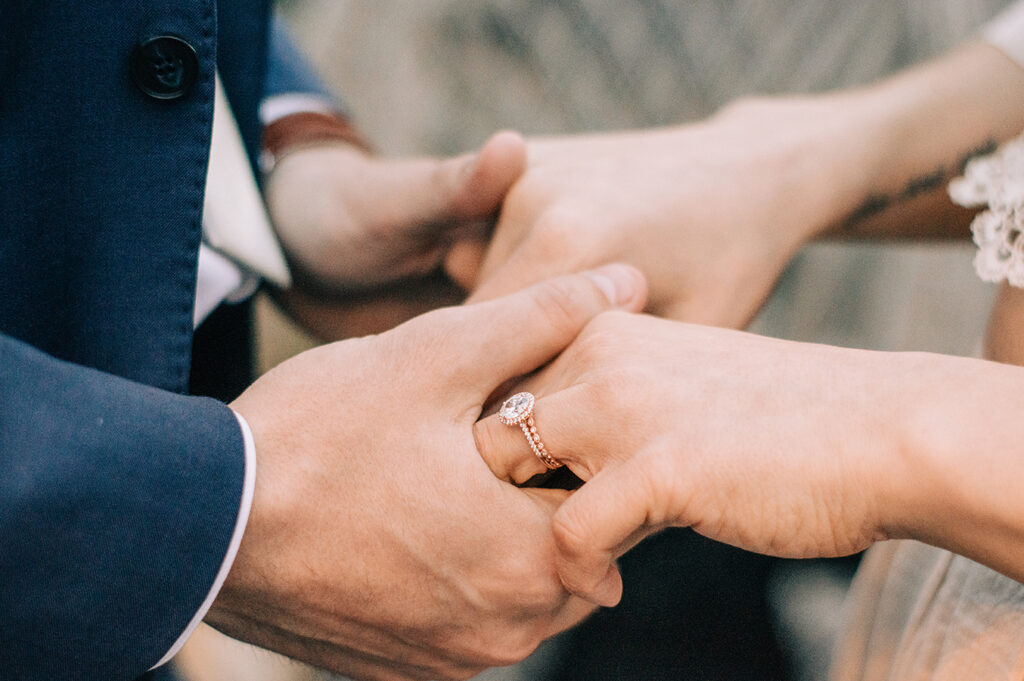 Style
Before you start your search for a wedding photographer, think about what kind of style you want. Do you want your photos to be candid and journalistic or posed and traditional? Would you prefer a light and airy style, dark and moody, or true to life colour? Look at photographers' portfolios to get an idea of their style and make sure it aligns with what you want.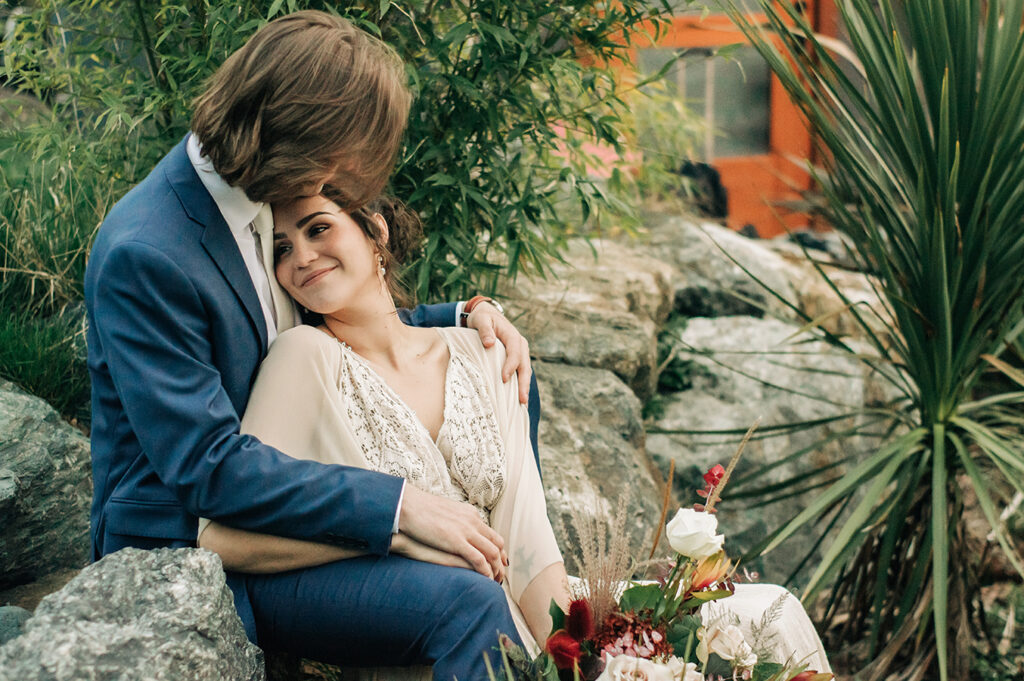 Experience
You want to make sure your photographer has experience shooting weddings. Weddings can be unpredictable, and an experienced photographer will know how to handle any situation that arises. It's best to choose a photographer who specializes in weddings or has weddings as their primary focus. Ask to see a full gallery of a wedding in a similar setting as yours so you can see what a full day looks like, not just their highlight reel. You'll want to make sure your photographer is comfortable shooting in all lighting conditions that might occur on your day.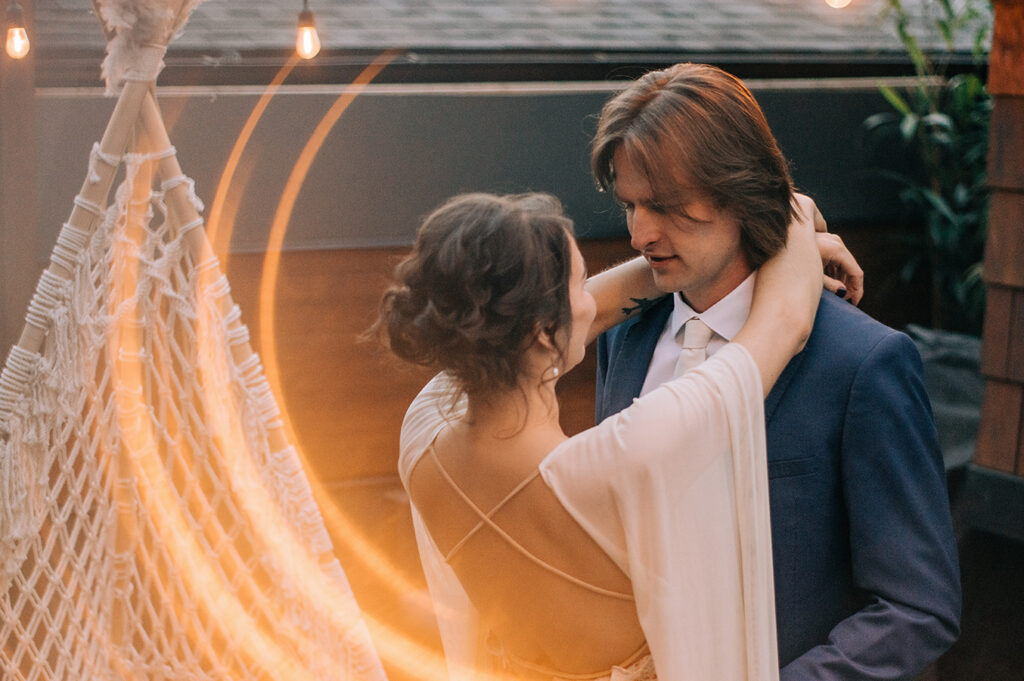 Personality
Your wedding photographer will be with you for most of the day, so it's important to choose someone whose personality meshes well with yours. Make sure to set up a meeting or a phone consultation with your prospective photographer before booking. They should be someone who makes you feel comfortable and at ease. This will help you feel relaxed and natural in front of the camera, resulting in better photos and a more positive experience.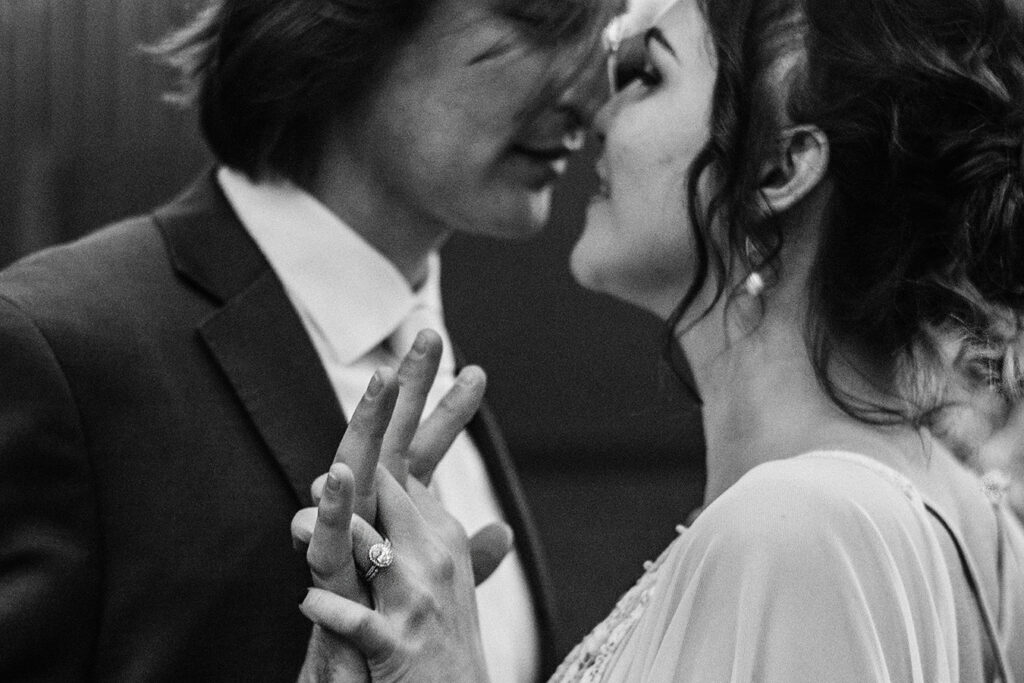 Pricing
Wedding photography can be costly; it might be one of your bigger expenses for your wedding. It's important to remember that this is an investment in your memories. Make sure you understand what is included in the photographer's packages and pricing, such as the number of hours they will be shooting, how many photos you'll receive, and any additional services or fees. You'll also want to know how much you will pay upfront to book your date and when your final balance is due.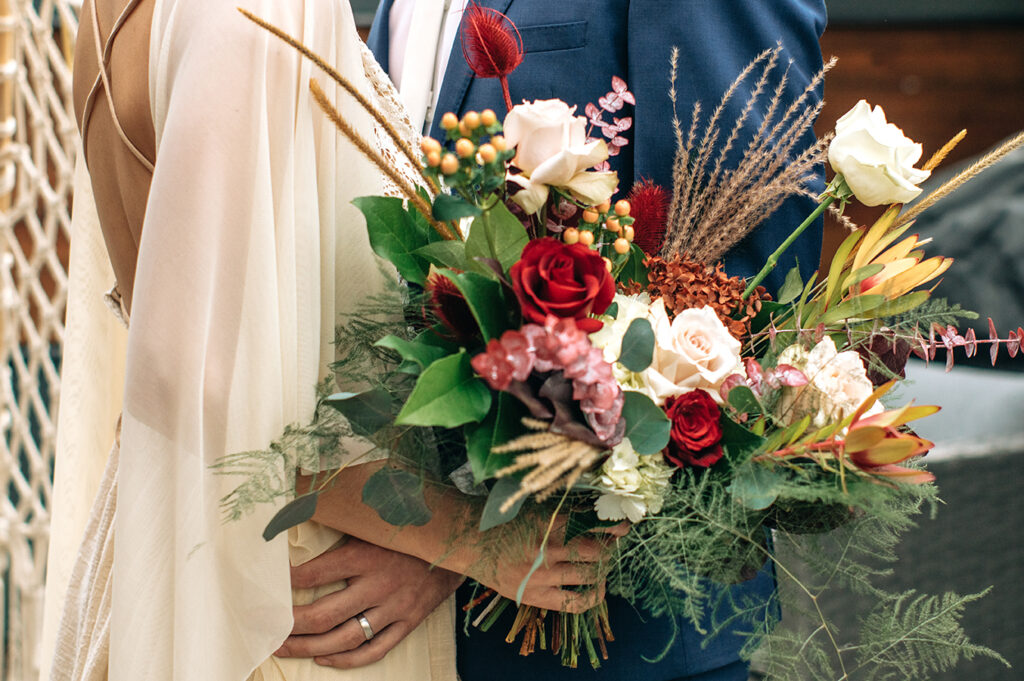 Communication
Good communication is key to a successful wedding photography experience. Make sure you feel comfortable communicating with your photographer and that they are responsive to your questions and concerns. They should have tools in place to streamline the booking, planning, and delivery process so everything goes smoothly before and after your big day.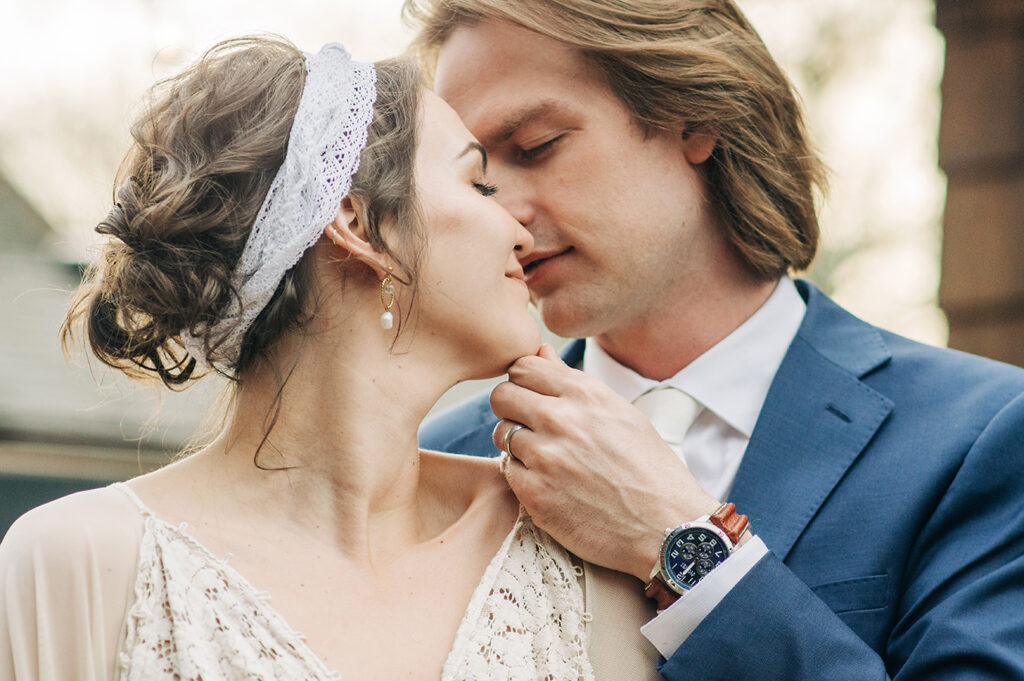 Review the Contract
A contract or photography services agreement is there to protect both you and the photographer. It defines the products and services you can expect to receive and sets the expectations for your experience. A good contract will include items like what is included in your package, what additional fees might come up, and when you can expect your photos. Make sure to read over the contract together carefully and ask any questions you might have before booking your photographer.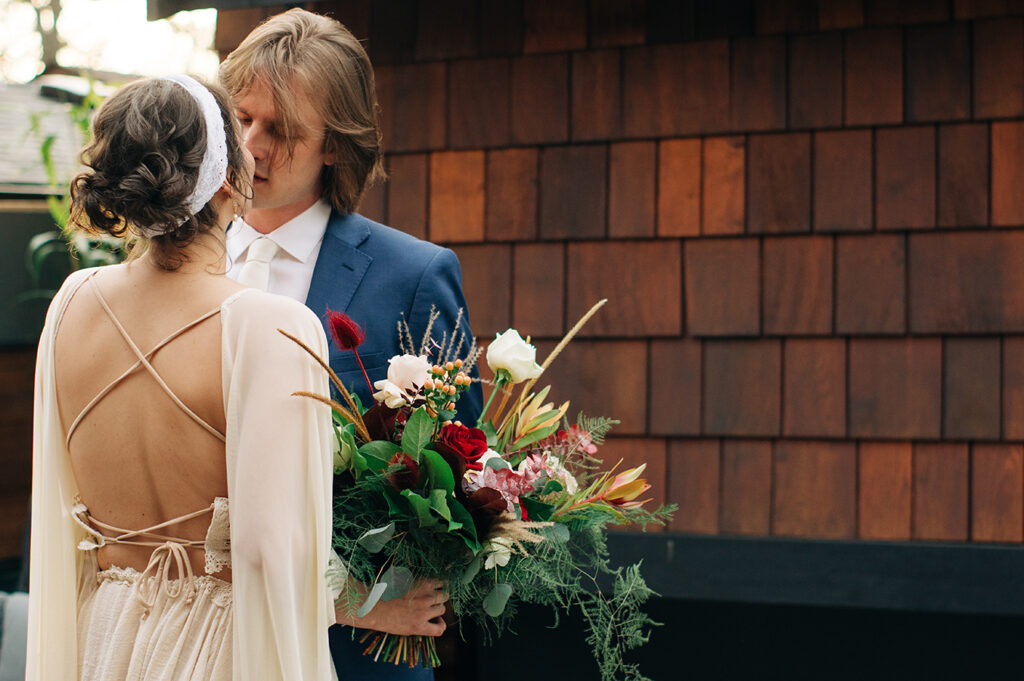 Intuition
Lastly, trust your instincts. Choose a photographer whose work speaks to you and with whom you feel comfortable. Remember that your wedding day is about celebrating your love, so make sure you have someone by your side who can capture the magic of the day and create memories that will last a lifetime.
Choosing the right wedding photographer takes time and effort, but it's worth it to find someone who will capture the memories of your special day in a beautiful and meaningful way. By considering these factors, you'll be well on your way to finding the perfect photographer for you.