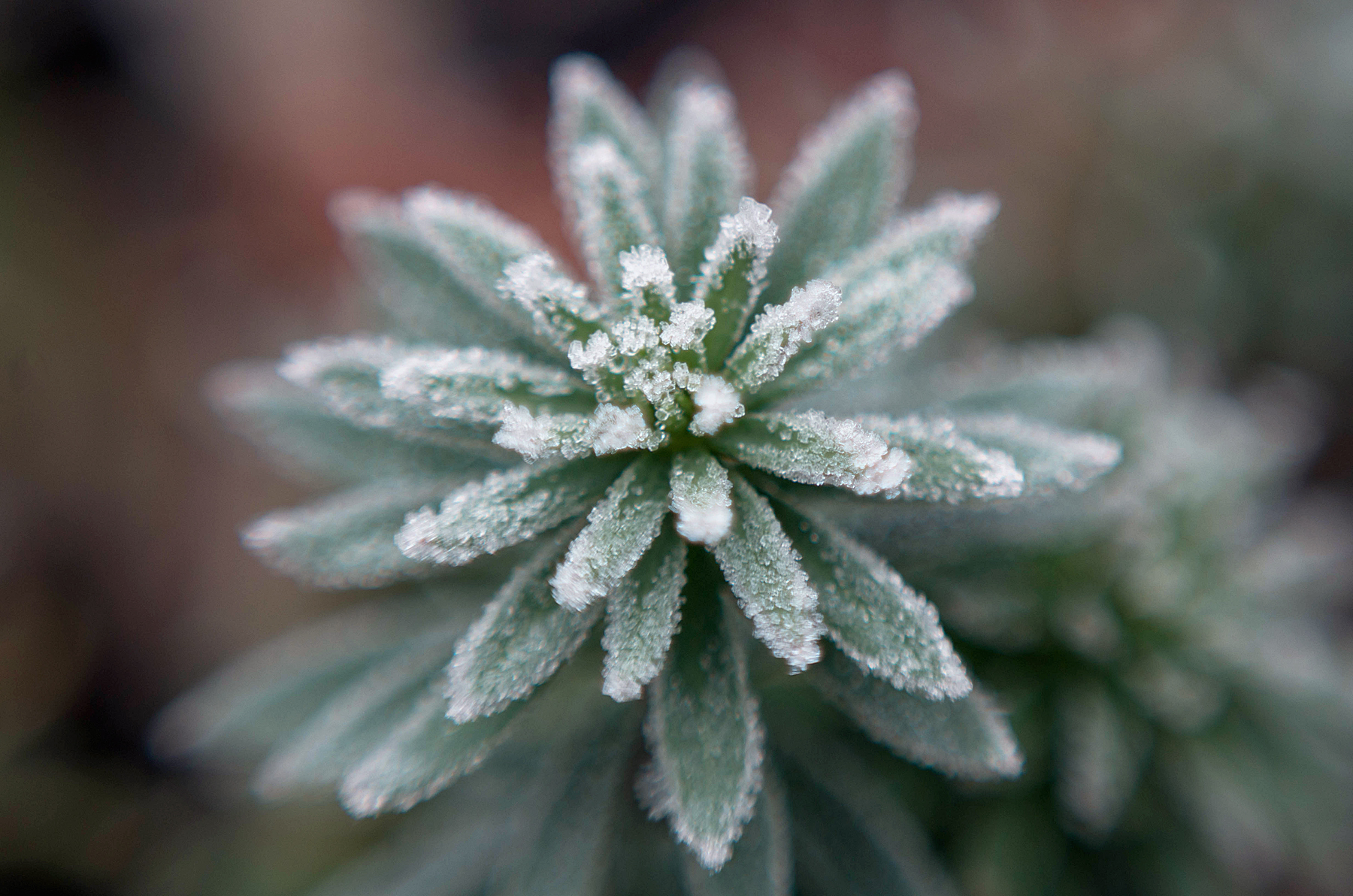 I thought it would be fun to create a post showcasing my favourite photos at the end of each month. I share photos on multiple platforms, and some I don't get a chance to share at all. So this will be a new way to put them on display.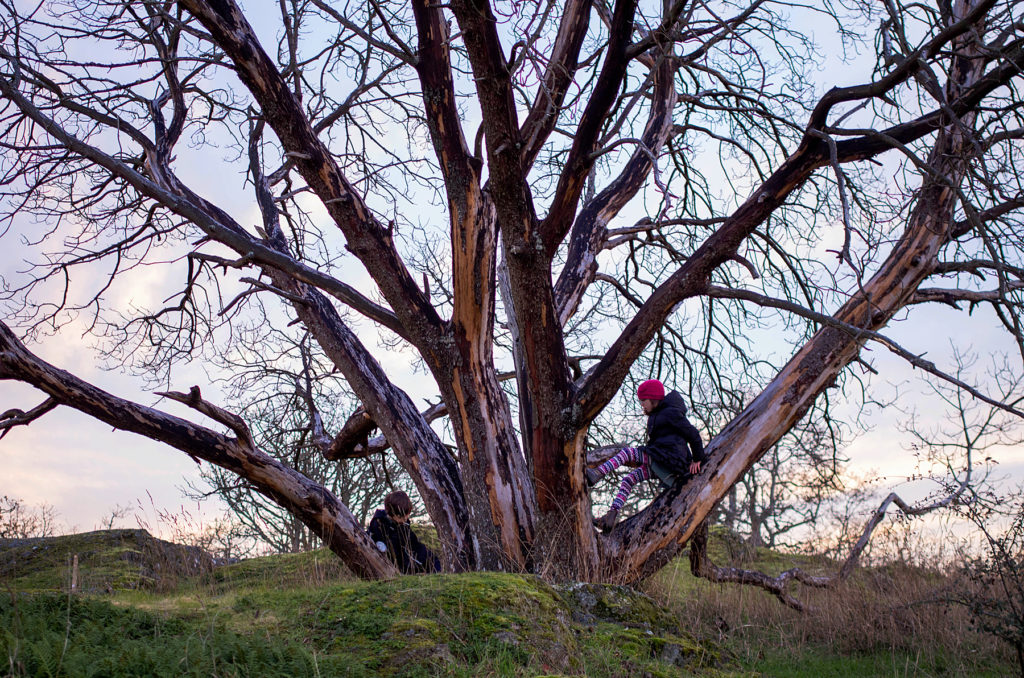 This photo of the children in the tree was unprompted. I'd already put my camera away to hike back down but had to pull it out for this shot. It ended up being my most liked photo on Instagram so far (although I think the choice of quote can take a lot of the credit there).
Our sunset walk on Mt. Tolmie last month was an excellent opportunity to take some special shots. I wanted some outdoor winter photos to show that we don't need to wait for warmer weather to have family adventures or capture beautiful images. I'm offering clients a winter lifestyle session package this winter for these type of photos. This is the kind of shoot I do with my kids most of the time — just documenting an outdoor adventure with special consideration of light and location but not a lot of focus on posing. I'm excited to create special photos like these for other families.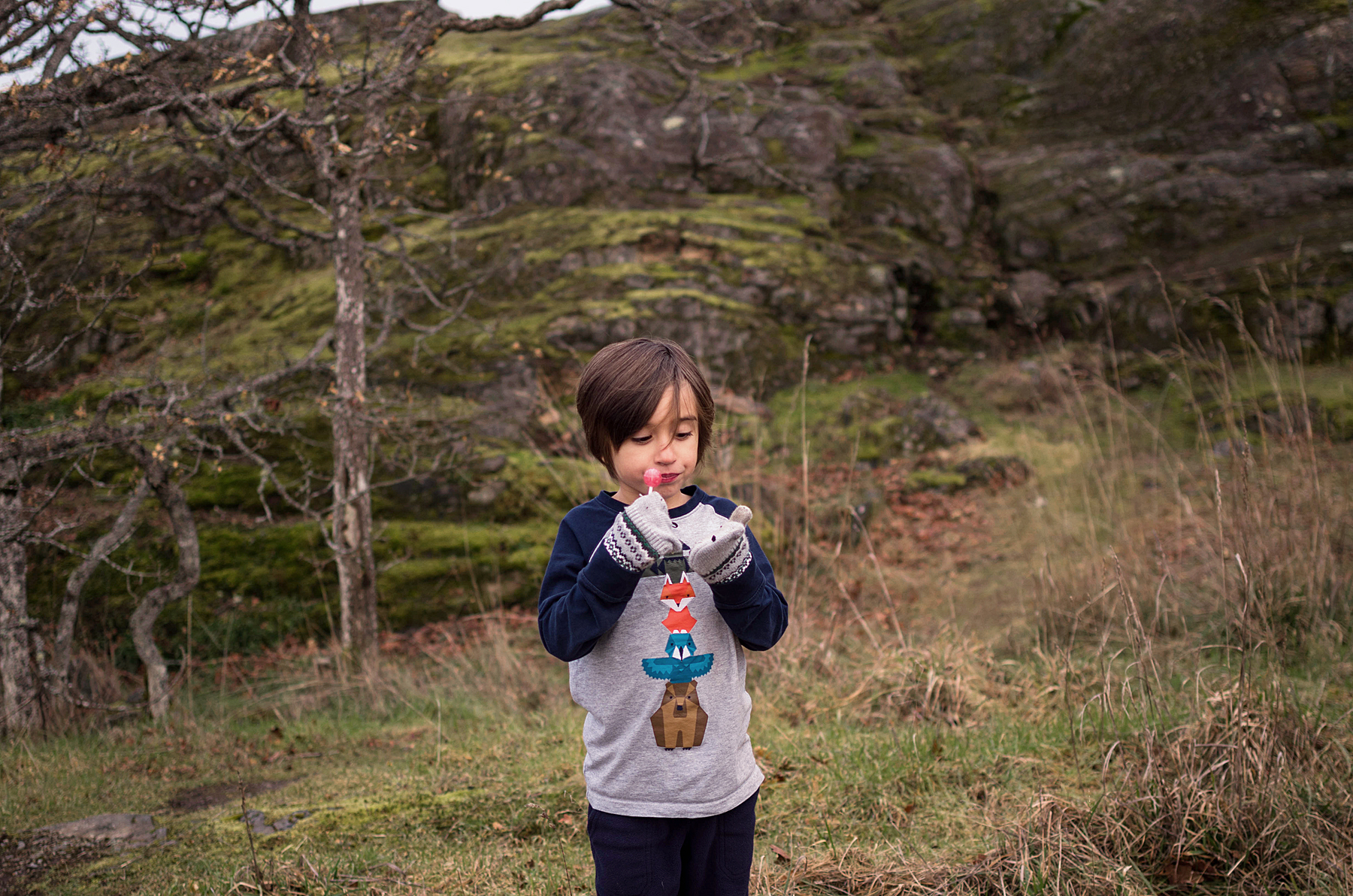 This photo didn't get shared on Instagram with the others. I'm slightly ashamed to admit that I *may* have bribed him with a lollipop to hike to the top. Thomas loves the outdoors but not at all in winter. He hates cold weather but also hates wearing a coat. He can be very disagreeable and uncooperative about our little adventures. He generally has a good time once he's out there, but he takes some extra encouragement to get started sometimes. Probably this is one of those photos I'll love one day because it captures him so well.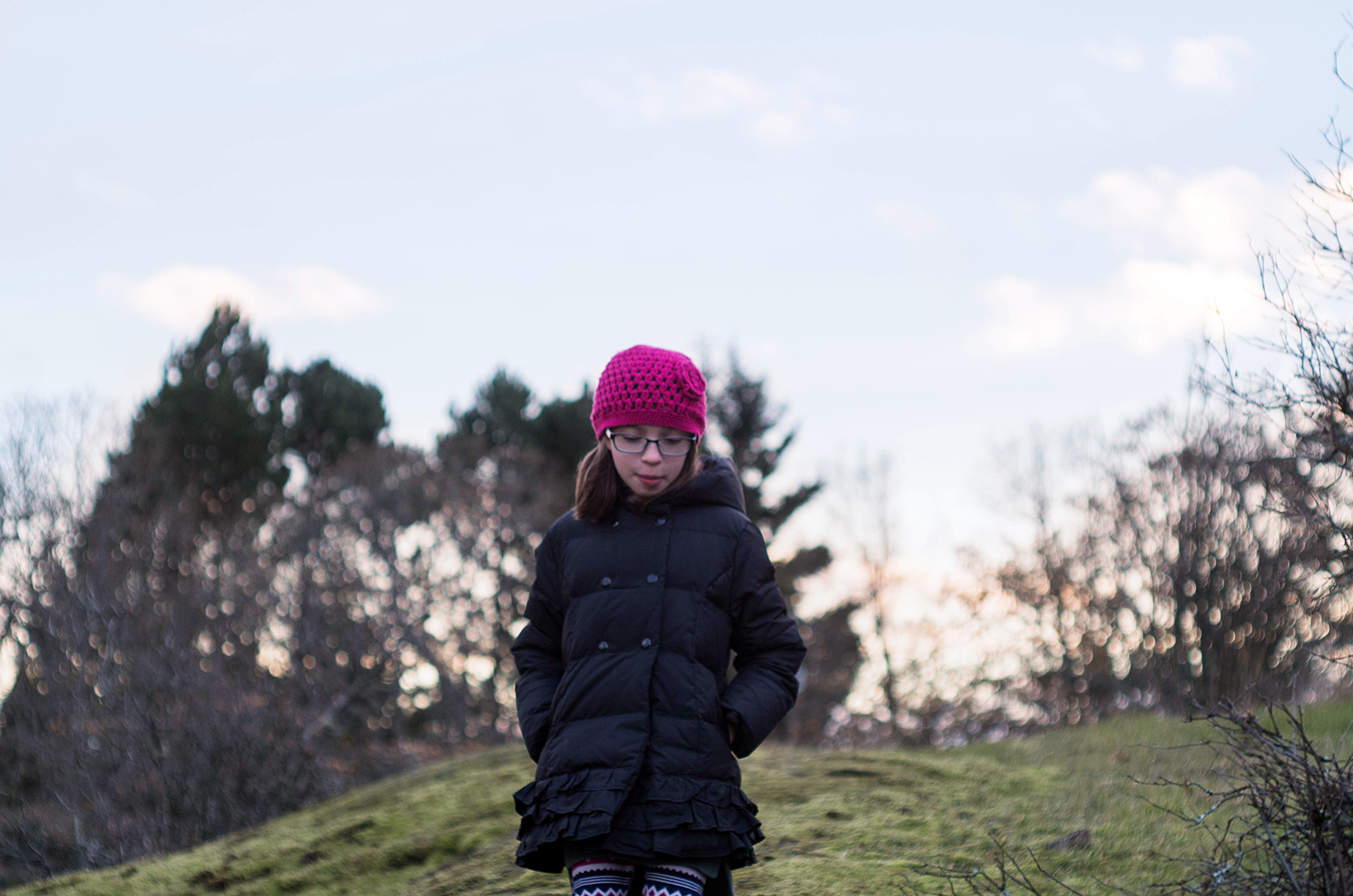 I kind of have a thing with centered images lately, even though I'm usually so committed to the rule of thirds. Sometimes rules are there to be broken. These muted tones are also not my usual style, but I like to capture the scene as it really was if I can and this was shot at dusk on a dull winter day. It's just such a natural photo of Gracie and of the scene and that's why it's one of my favourites.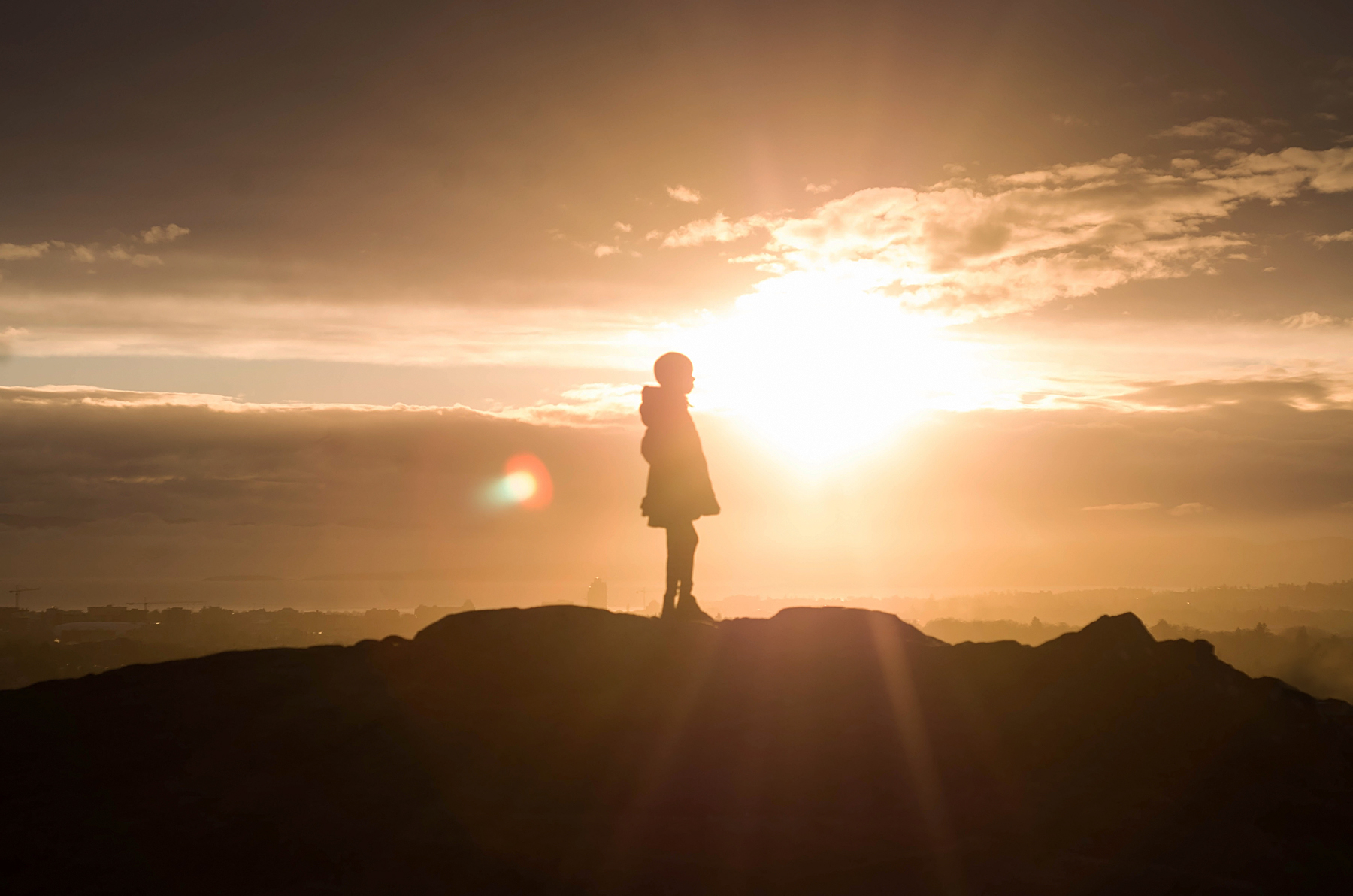 My main goal of going up Mt. Tolmie for the sunset was to take a self-portrait for the Get in 52 challenge that I'm dabbling in this year (I will try to get in portraits more often, but I don't think I'll get in quite that many). The photo of Gracie and I together was very popular on instagram. This image of just Gracie is my favourite however, and I submitted it for the Life in 52 "From the Top" theme and it was featured on the blog.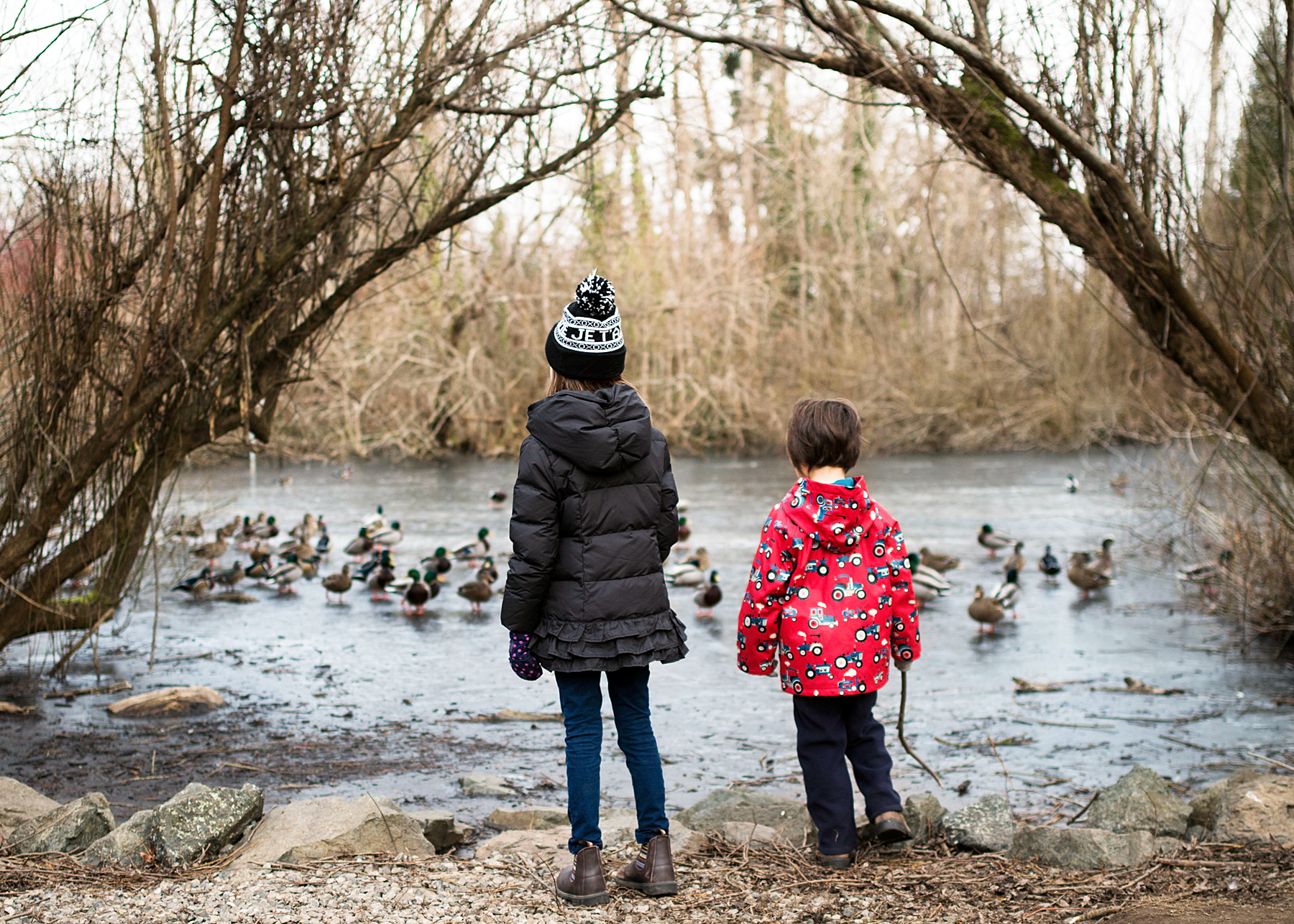 In the beginning of January it was bitterly cold on the coast (at least, much much colder than we're used to!) and we got to experience the rare event of everything being frozen. Not being used to the cold we didn't venture as far as I'd have liked (visiting some frozen waterfalls are on my adventure list for next year) but we made it to our local pond to witness the phenomenon of it being frozen over. They had such a great time feeding the ducks and watching them sliding around on the ice. I have way too many photos I love from that day, but this one is my favourite because of the framing. I also love the stick in Thomas's hand; there's never a time he's not holding a stick if we're out on an adventure!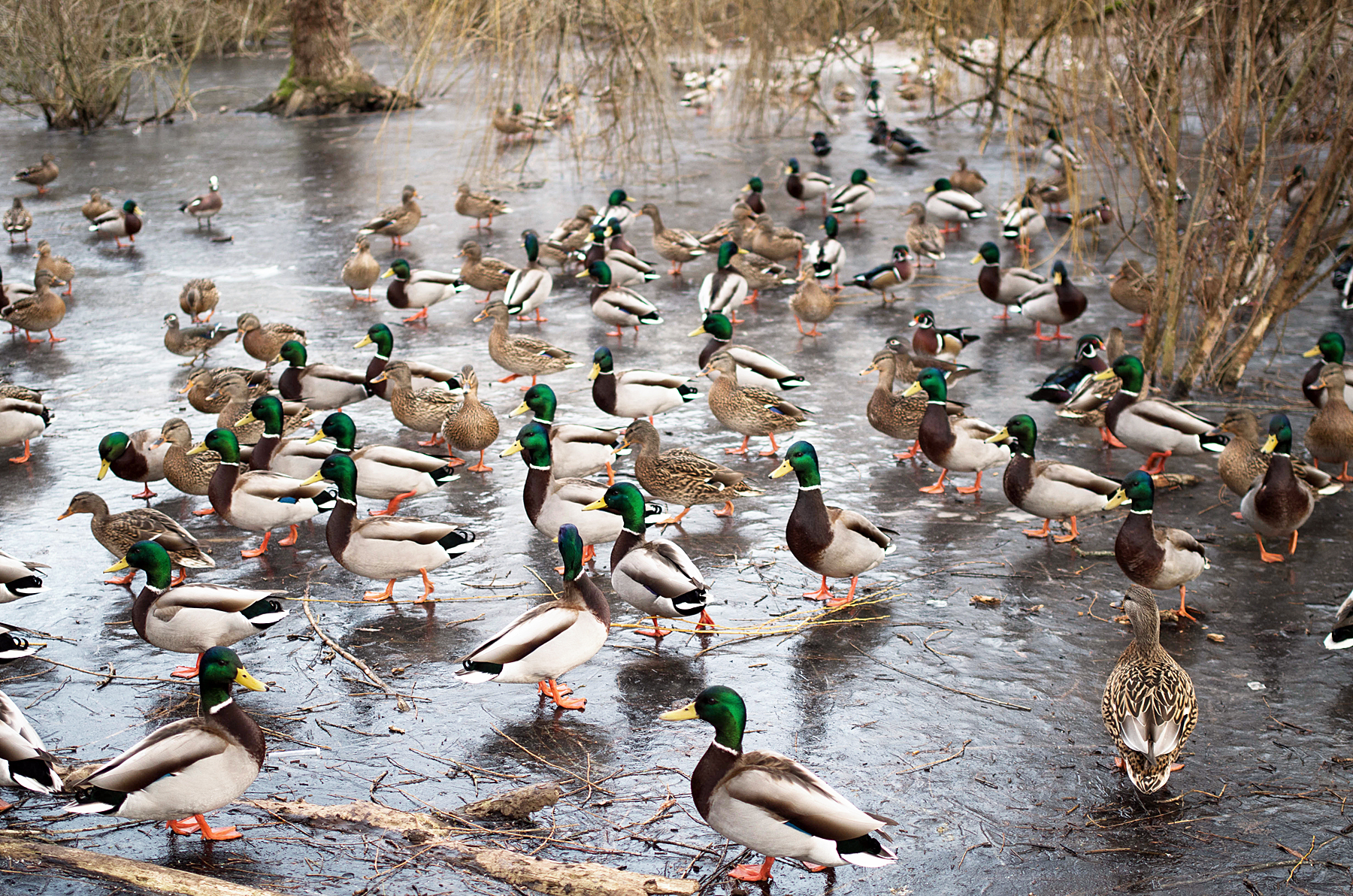 I'm not a wildlife photographer but how can I resist? I could have stayed there all day taking pictures of these skating ducks.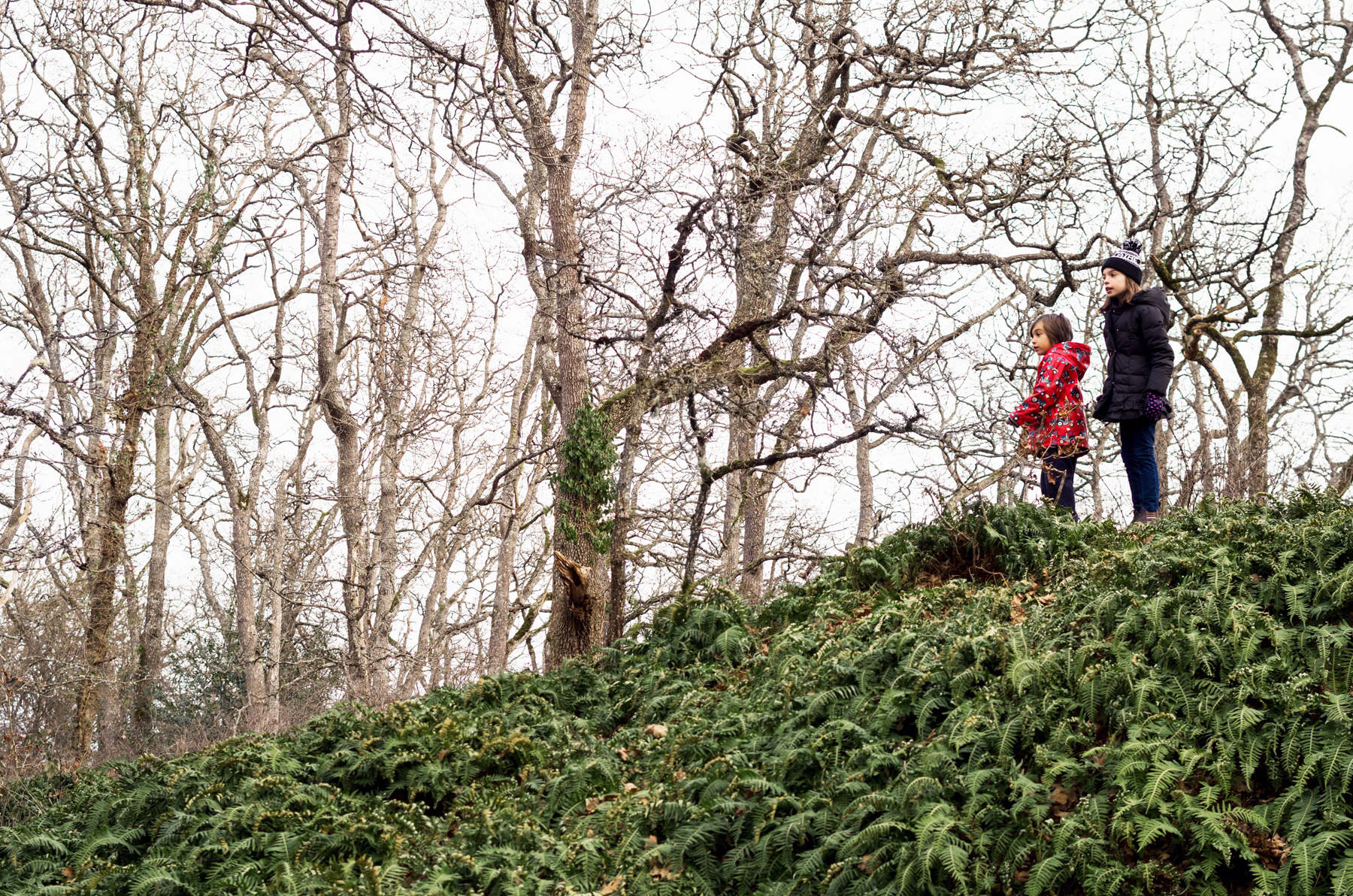 The kids climbed up and down this little hill of ferns for a long time while playing some kind of game about being children lost in the woods. Sometimes they are glad that I take so many photos because it means I never rush them away from a great spot. They play and I take pictures and we're all happy. This photo isn't technically perfect and I posted one with better light and colour on Instagram. But I think this one captures the experience so well and I love this landscape.
The image used for the cover of this blog was a favourite of mine which I posted on Instagram and it was featured on the Macro_Moms hub as well. This image of a frosty little plant was taken on the same morning. Frost is such a lovely thing to photograph and I've been really enjoying winter macro photography.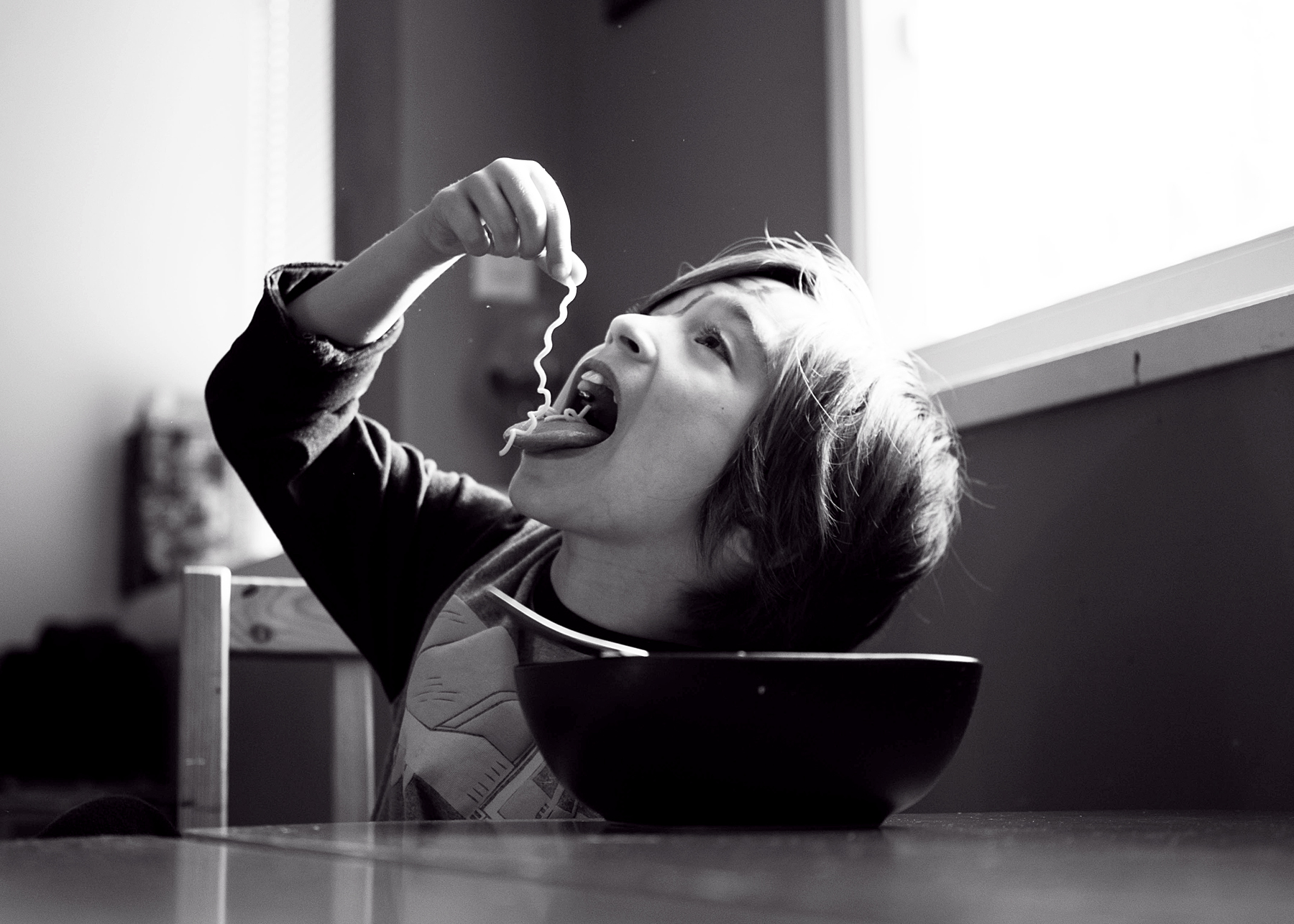 I posted a photo of Gracie eating soup for my Life Captured 365 project. This one from the same occasion of Thomas eating soup in his batman jumpsuit is also a favourite. I'll love looking back on this because it captures our little 5-year-old boy so well.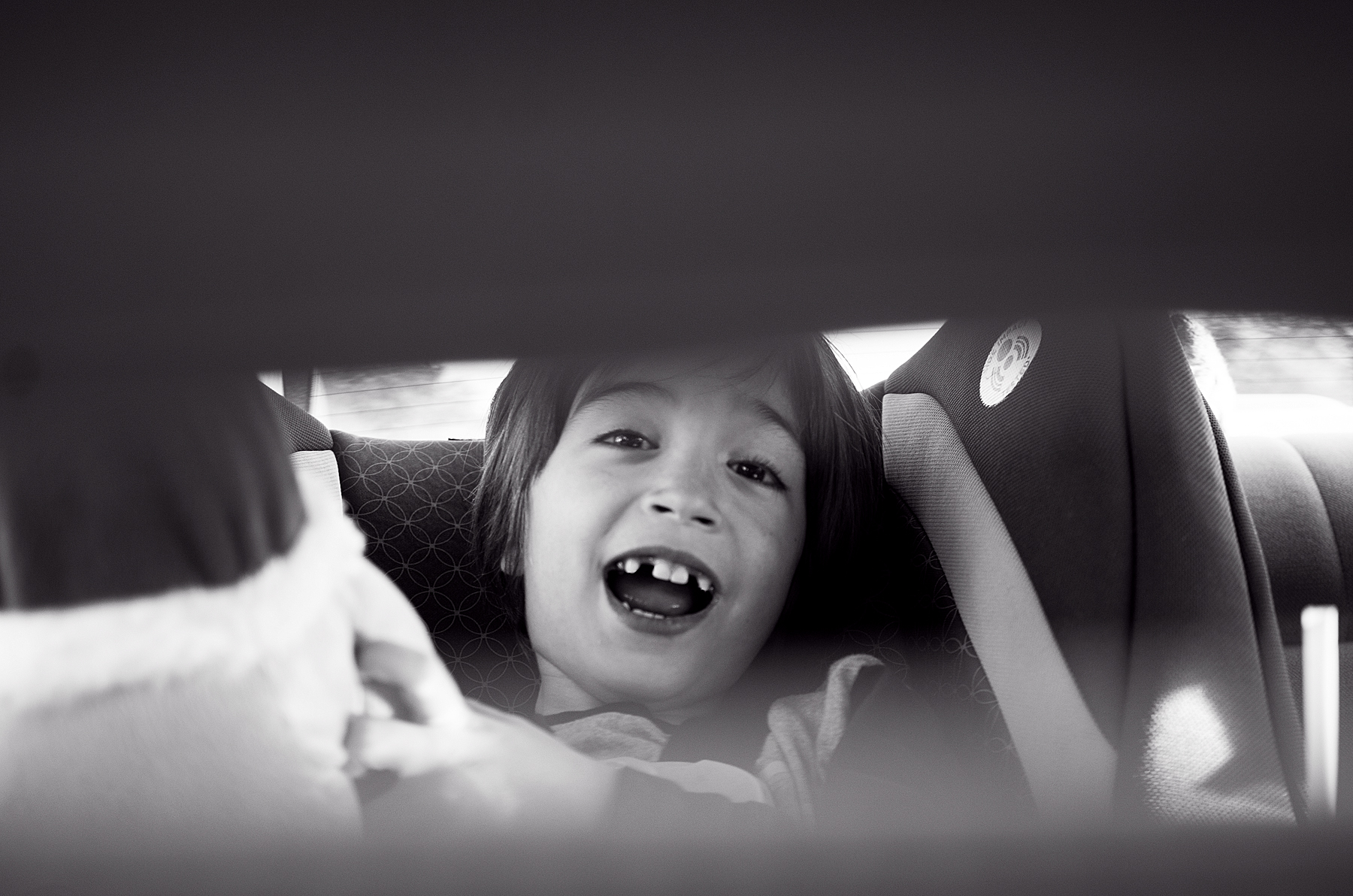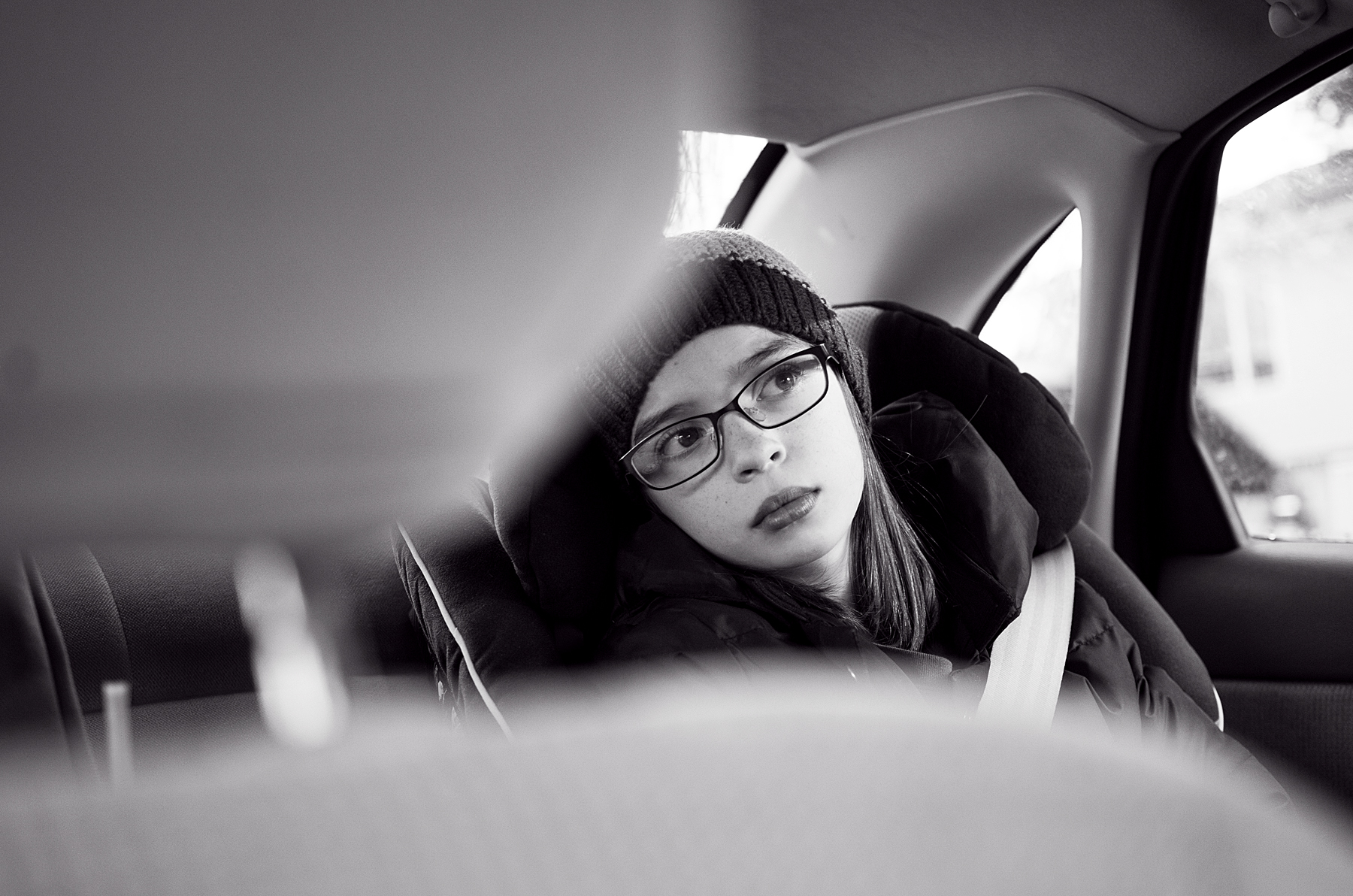 I love these photos of our kids in the car which I took for my Life Captured 365 project but didn't end up using.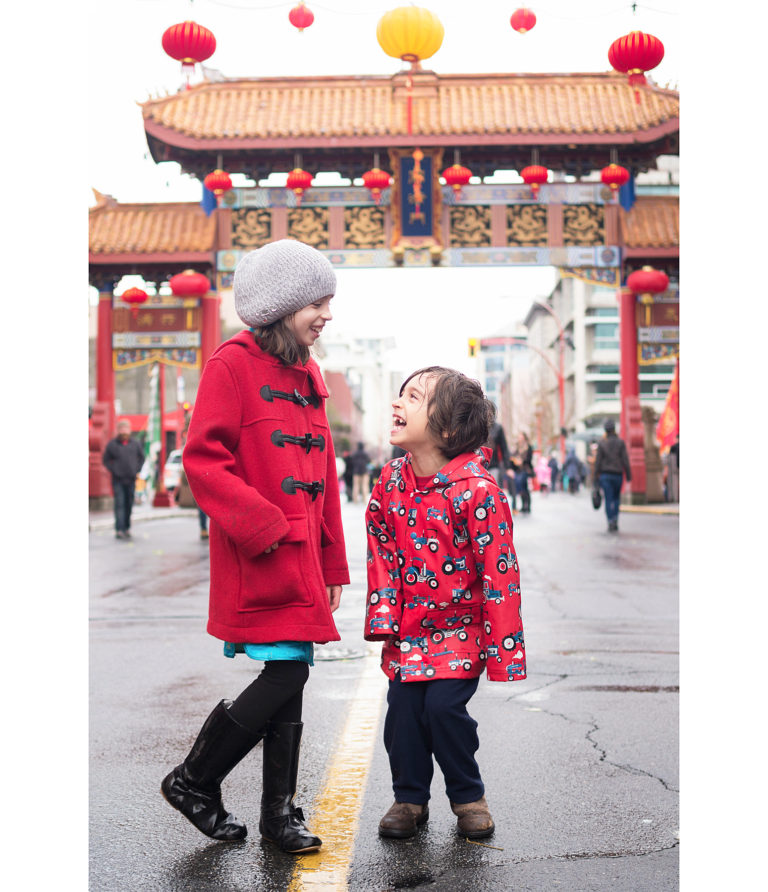 The Chinese New Year celebration in Victoria is one of my favourite events to photograph every year because it's such a colourful break from winter. It was raining and crowded and I didn't get a great spot for watching the lion dance. But it was worth the trip downtown. We waited until the crowd dispersed to take this shot in the street. This photo was featured by Tourism Victoria.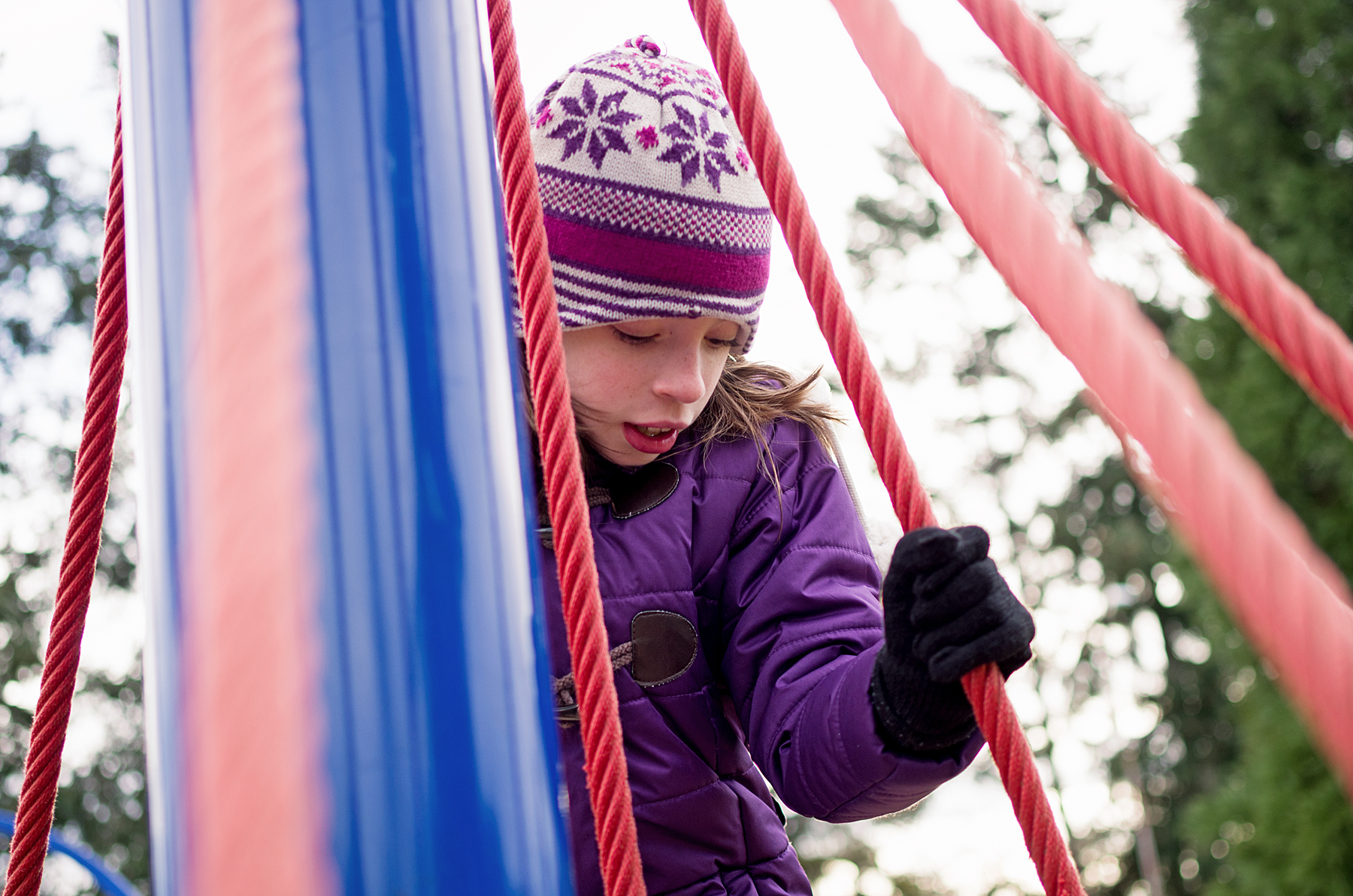 January was cold and unpleasant in a lot of ways. But by getting out and shooting things that make me happy every day, I was able to appreciate all of these beautiful things. I love photography for its ability to change our perspectives.