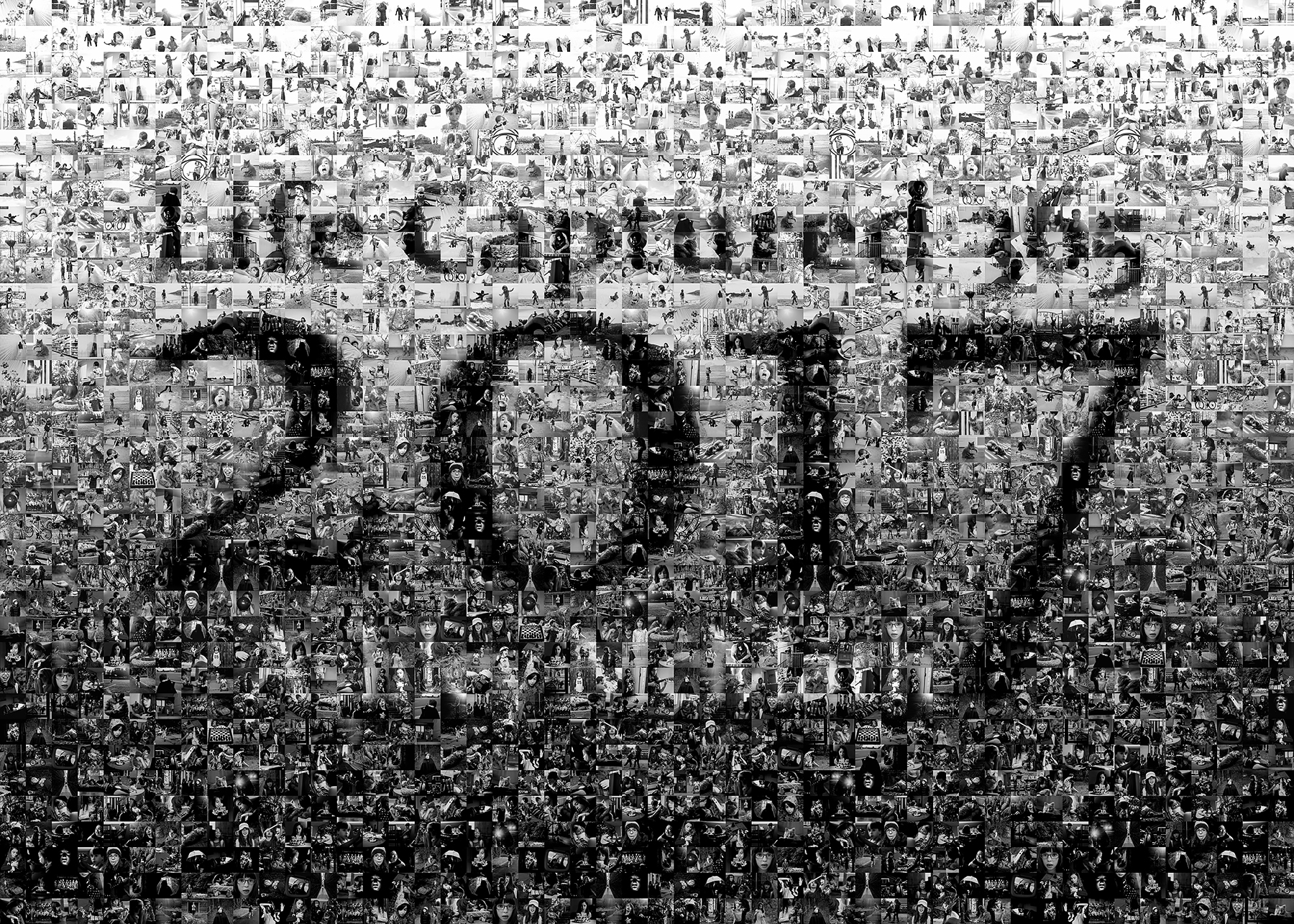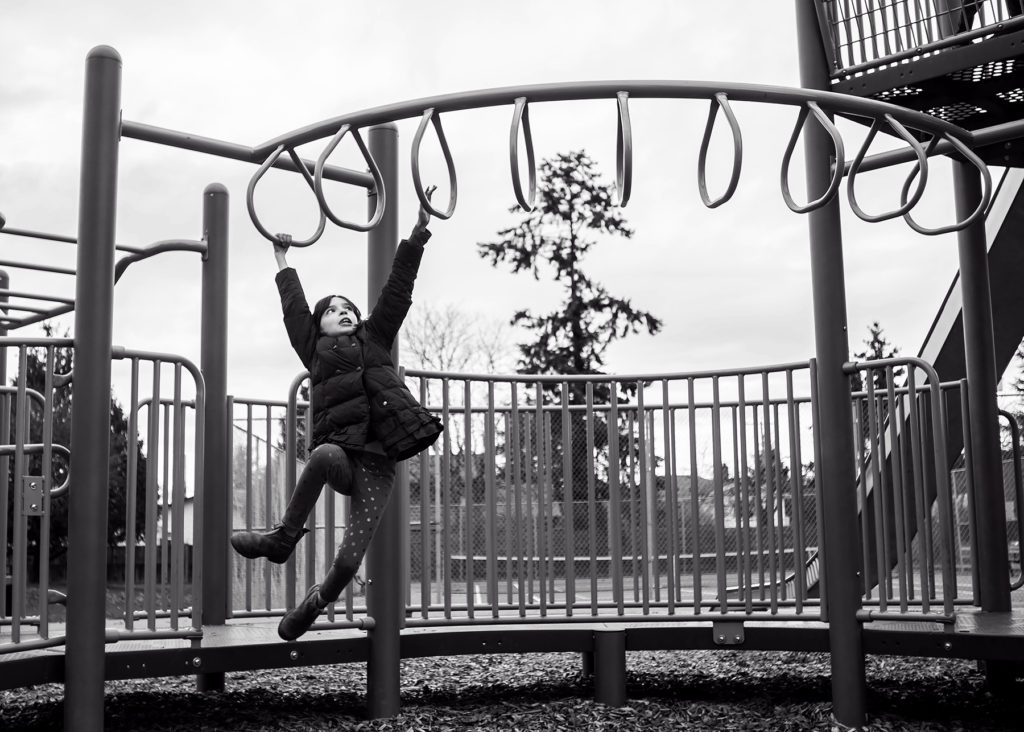 I'm part of a blog circle this month so make sure to head over to das foto studio family and newborn photography and follow around the loop to see all gorgeous images from talented photographers around the world! Having my instagram lifestyle photography community for inspiration and motivation is what helps me get through projects like 365. <3
As far as I know there isn't an award for finishing a 365 project. There are no trophies or badges or even stickers for a job well done. What you get in the end though is a collection of 365 photos of your life and the satisfaction of having done it. I did it! I completed my first ever year-long daily photography project. Here I am at the end of it with a whole year's worth of photos and experience. If you're interested in doing a 365 project, or if you just want to know what it's like to do one, here are my insights on the undertaking.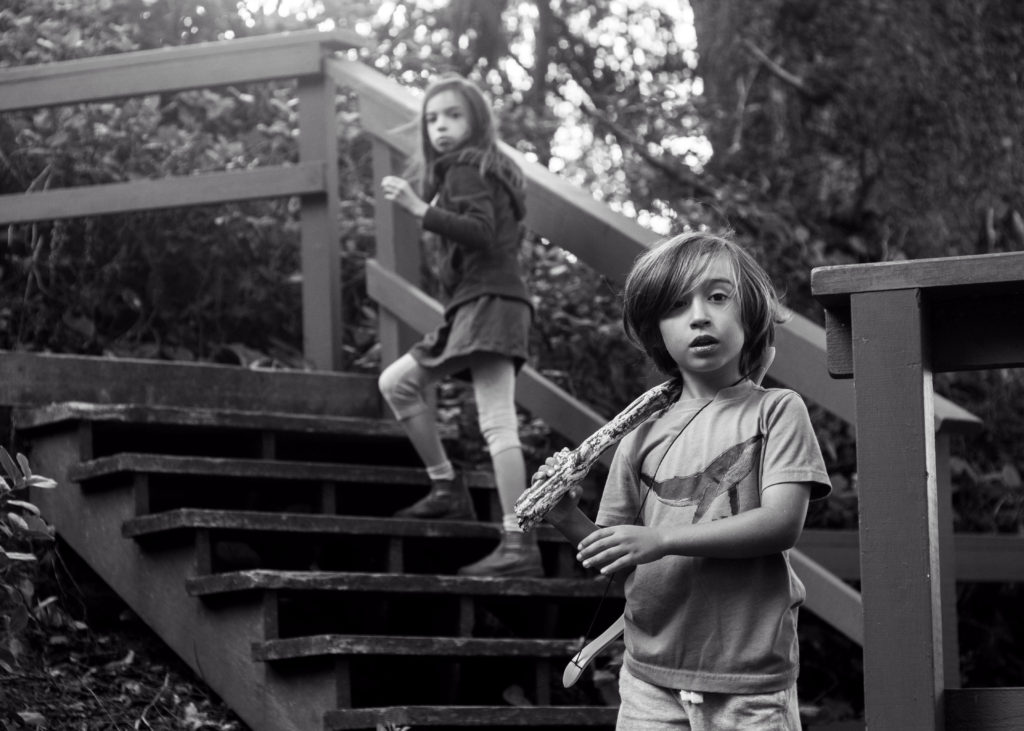 The first thing required for a 365 project is motivation. Documenting our lives and the people we care about is a great reason to take photos every day. For photographers, skill-building and personal growth as an artist are the major drivers. I set out to do both this year. I also found it helpful to outline some more specific goals for this project. I wanted to shoot documentary-style photos which were less directed, less edited, and more real than what I typically shoot and share.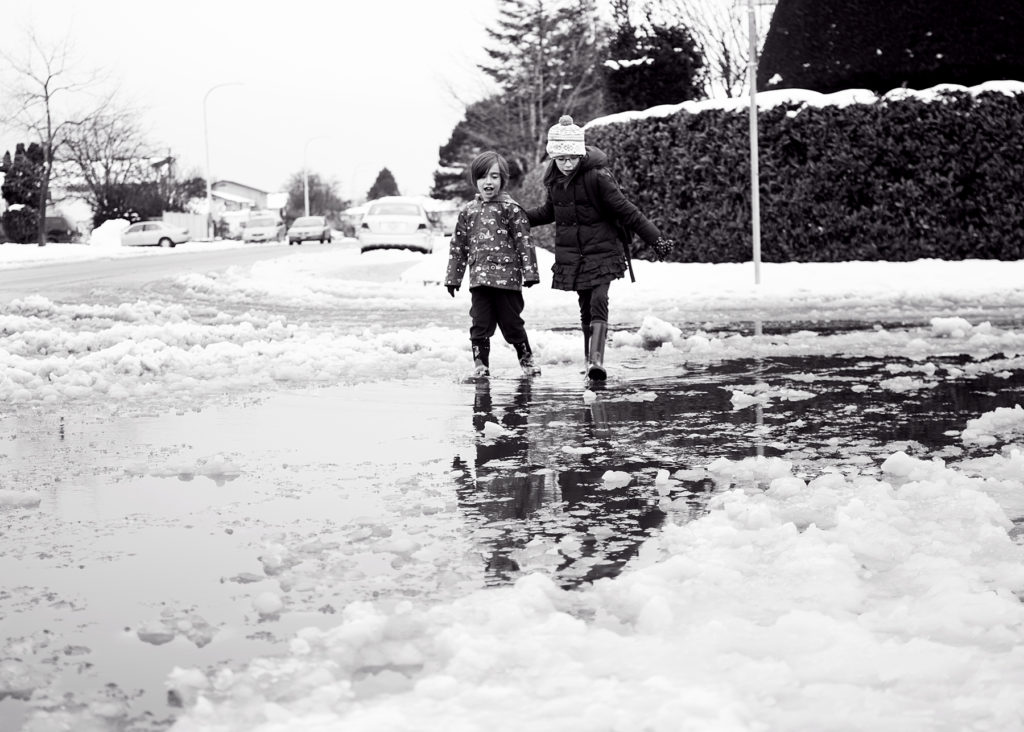 I also chose to process in black and white so that I would focus on elements besides colour in my photos (light, contrast, lines, framing, etc). I established criteria for my images so that they would form a cohesive collection which I aimed to print as a photobook at the end of the year. Imagining each photo as part of a large, physical collection of work helped me stay dedicated to the cause.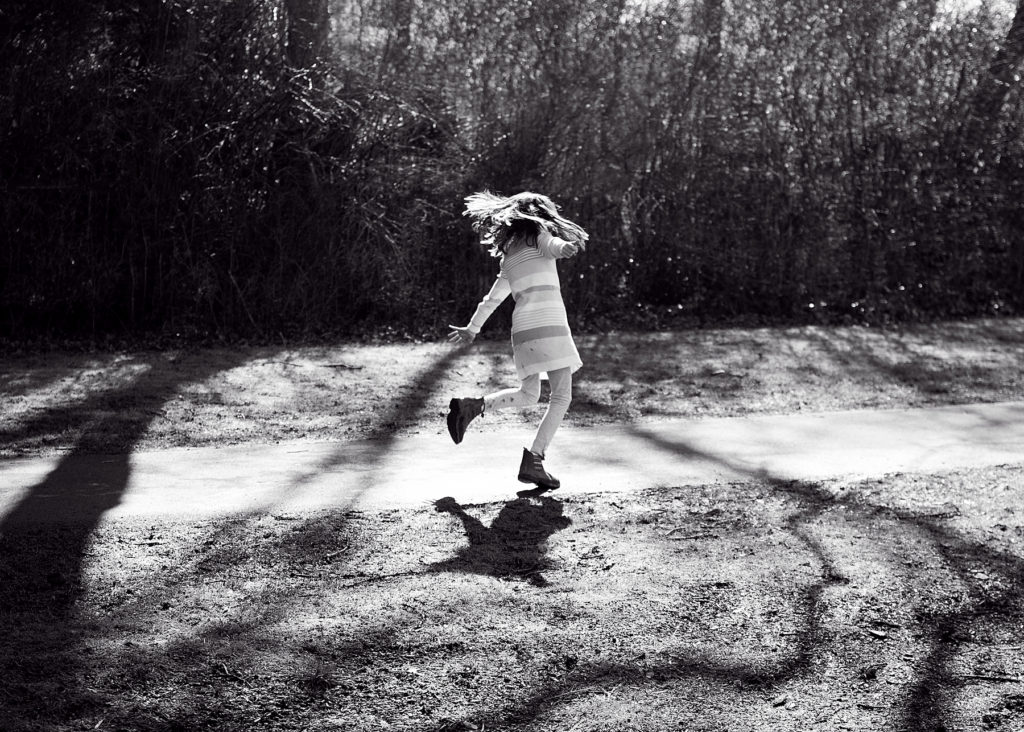 The major hurdle of a daily photography project is getting in the habit of doing it daily. They say it takes 30 days to form a new habit and in this case that's spot on. At first I was forgetting sometimes and I'd have to panic-shoot something quickly before bedtime. I learned to start early so I'd have photos from throughout the day to choose from.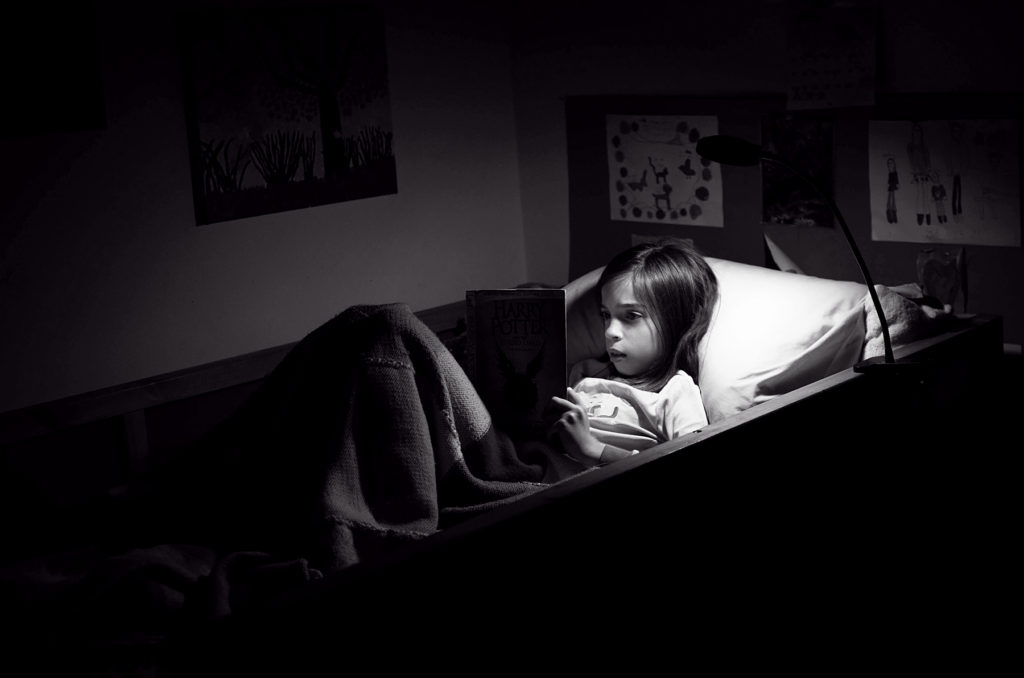 A challenge for a lot of people starting out is remembering, or daring, to take their camera with them places. This one is pretty easy for me – my DSLR is small and weather-sealed and lives in my purse most days. Once in a rare while if I were somewhere without my camera I used my phone. There are photos in this collection from my phone as well as from an underwater point-and-shoot. I think the difference in image quality is evident; nevertheless, the best camera is the one you have with you!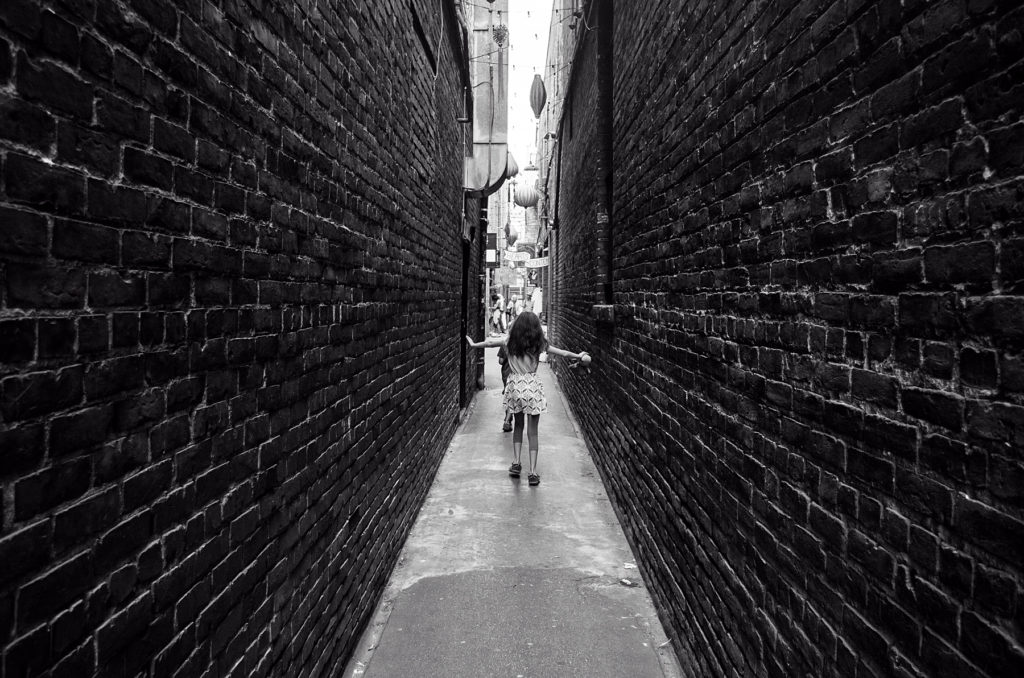 The absolute hardest thing for me was accepting that not every photo could be perfect. The most valuable part was forcing myself to push through my perfectionism and just produce something every single day and then post it. Some days you are sick or miserable or overworked. Some days the best you can do is a phone picture of your shadow on the way to work.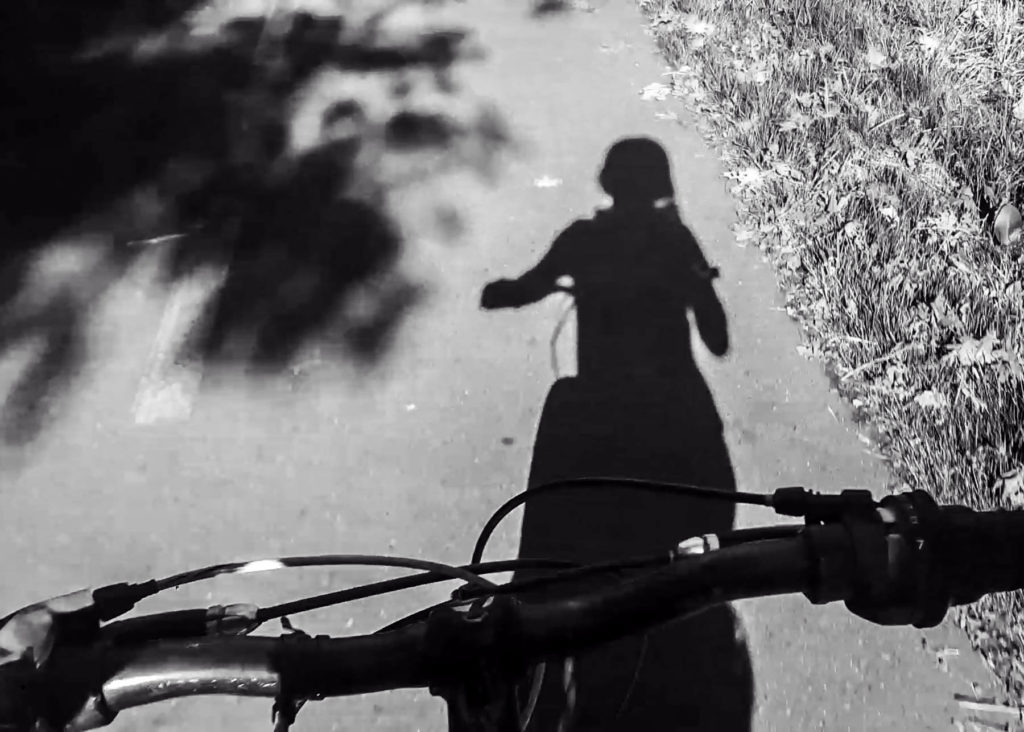 Some days your cat is the only person you have the mental energy to point a camera at (cats never complain about being photographed too much). When it's November and it rains for 28 straight days and gets dark at 3pm there's going to be a lot of grainy low-light photos. I had to learn to forgive myself for the days I just barely had it in me. I had to keep my focus on the goal of creating a collection of 365 photos – the big picture.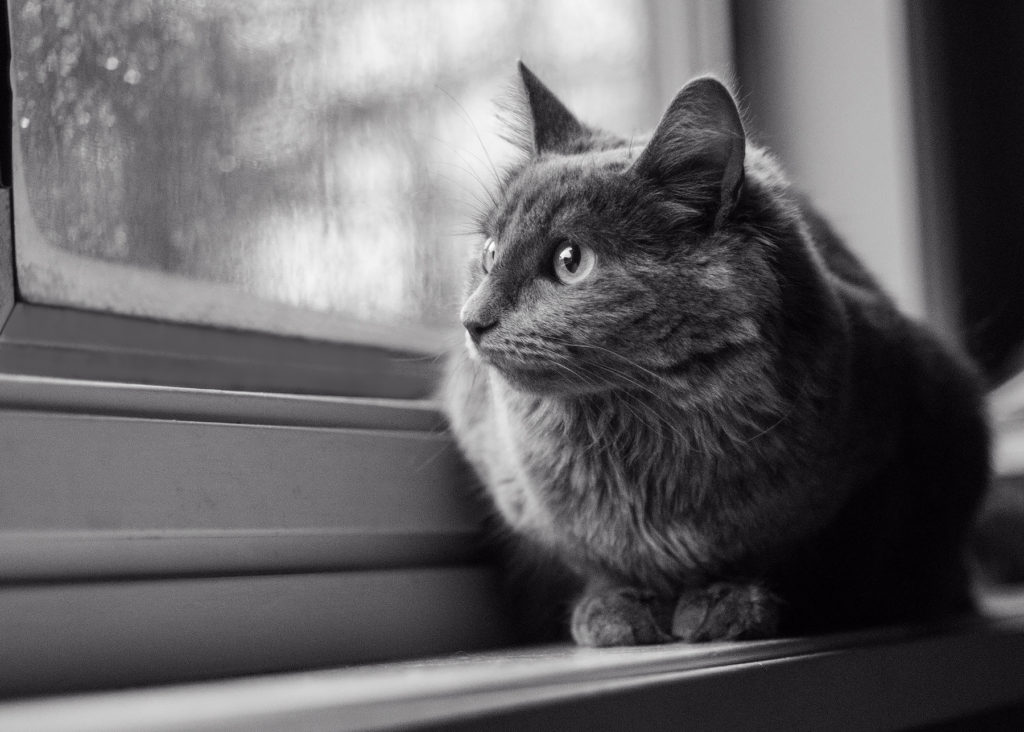 There is so much I could say about how this project stretched, challenged, and changed me as a photographer. Shooting every day with purpose is an immensely valuable experience. It means you are forced out of your comfort zone constantly and need to learn to adapt to new and less than ideal situations. Low-light, harsh-light, mixed-source-light: I can now confidently shoot in any light.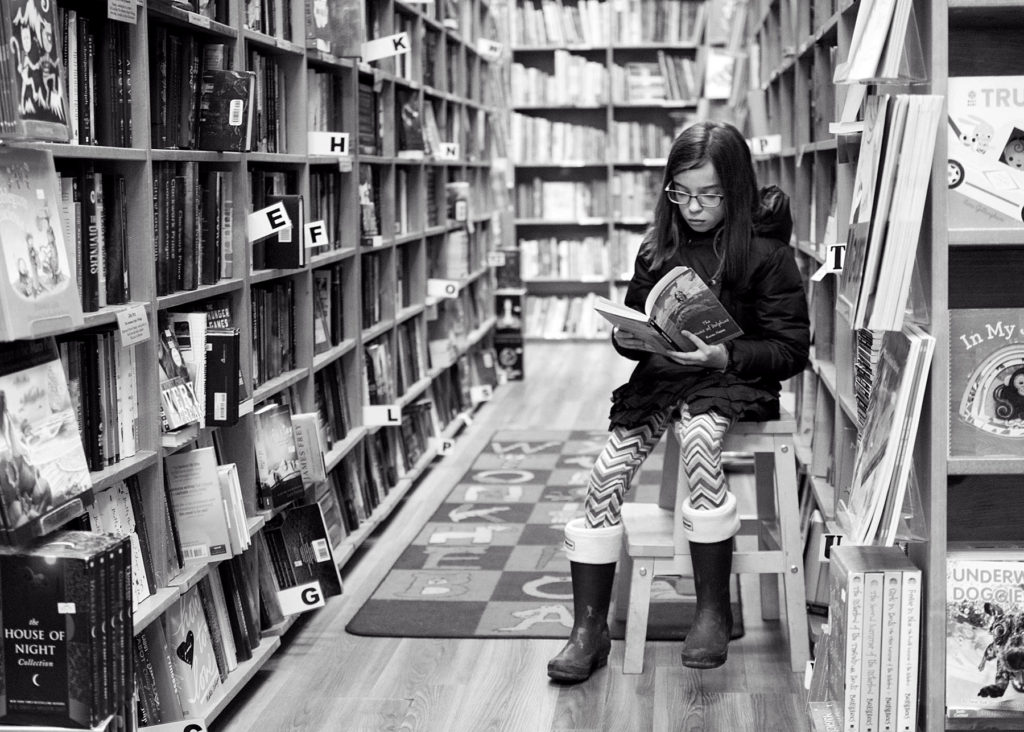 Public places, crowded places, tight-spaces: I can (and will!) shoot pretty much anywhere. This project is the perfect one for being creative and trying new things. Over-expose, under-expose, soft focus, freelensing, motion-blur, faceless portraits, film, fairy-lights, reflections, and shooting-through: mix it up and try everything. I had fun with it and as a result grew as an artist.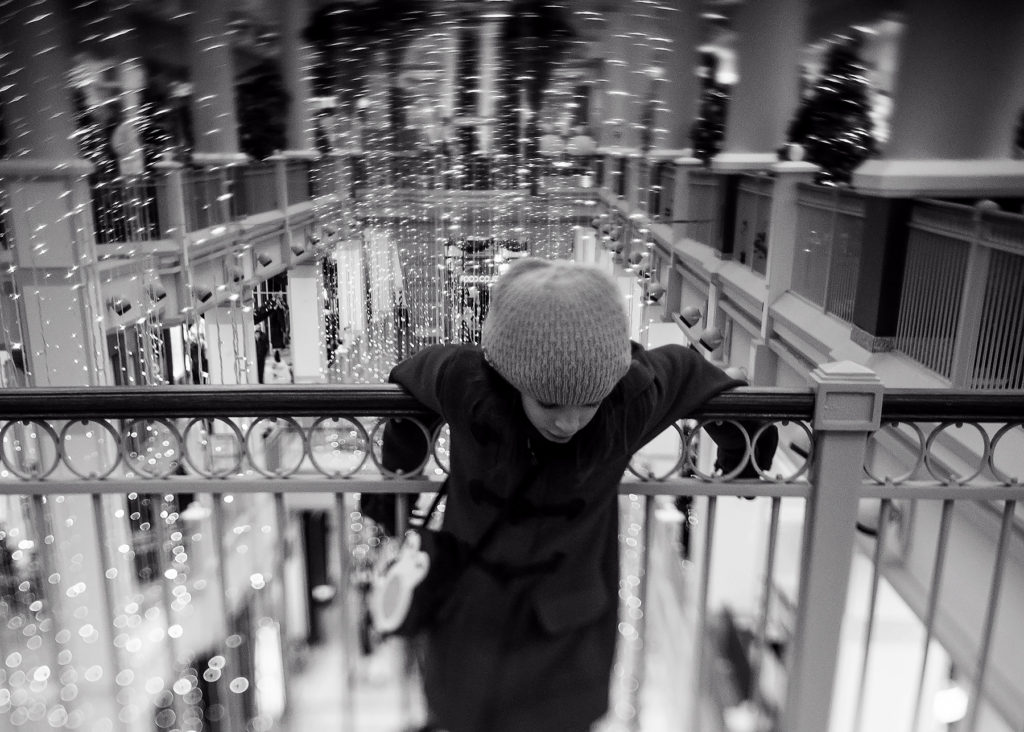 On a personal level this project has also been deeply meaningful. I believe that even non-photographers have a lot to gain by taking a photo every day of something they care about. These photos tell a story. Wrapped up in each image is the story of that moment in time and the small details of everyday life. As a collection, the photos tell a larger story of changing seasons and changing people and of a whole year of lived experiences.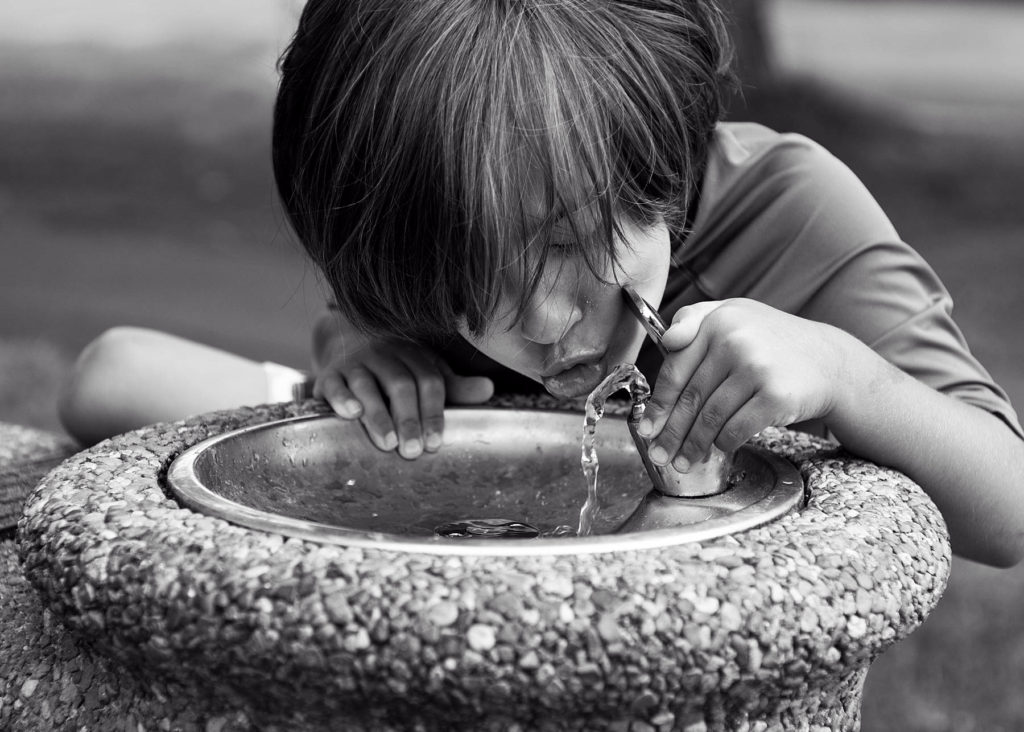 This is a project that will teach you to notice the little things but also to see the big picture. 2017 wasn't my best year ever. There were tough things and hard days. There were days when this project was the only thing that got me out of bed in the morning. I knew that I had to, and would, find beauty and meaning in at least one moment, one frame, of that day. There's always something beautiful to capture and cherish. Even the unhappy moments can be beautiful; sometimes it's just the light, or the shadows, or the raindrops.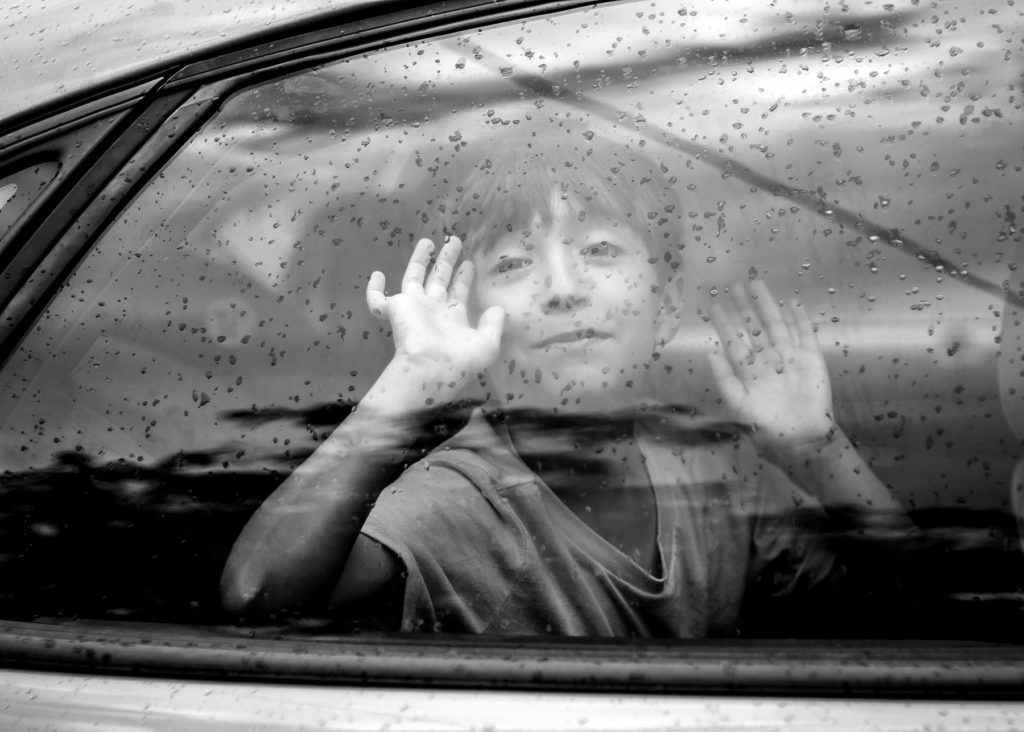 I set out this year to find joy in the mundane and beauty in the details and I did. It's easy to take beautiful pictures of wonderful moments and exciting events – and I did that too. But what I cherish the most are the pictures I never would have taken if I weren't doing this project: Gracie learning to whistle, braving the cold water at camp, eating a sour blackberry, Thomas moping over a popped balloon, covered in paint, and his last ride in a shopping cart.
This year wasn't without it's significant events and highlights and I'm glad to have captured those in this project as well. January's freeze, February's snow, our new kitten, birthdays, beach days, summer camp on Thetis Island, camping on Pender Island and French Beach, white water rafting in Squamish, visiting my friends' new babies in Pemberton and in Vancouver, the Saanich Fair, the pumpkin patch, and a white Christmas. Those events were well-documented and I took many photos but for each day chose just one for this project. The photos I chose each tell a story – on their own and together. These are the things I chose to remember from this year; the things that matter most.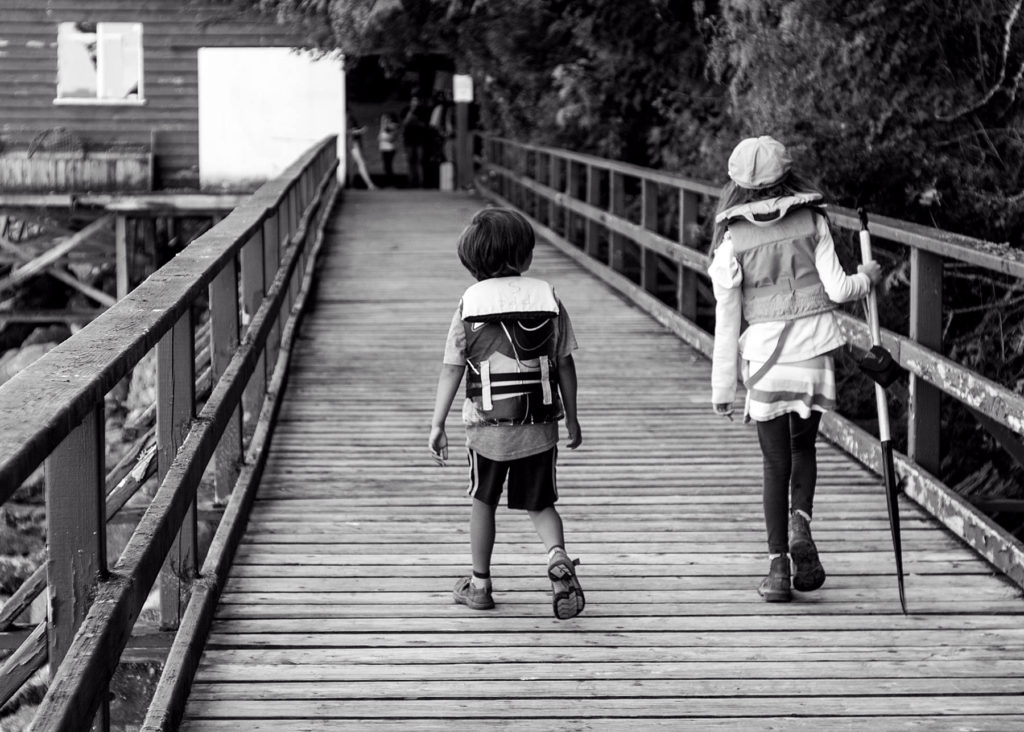 I've put together a slideshow for this project on Vimeo, you can also see the full series on my Instagram profile @ashleymcmath365, and remember to follow along in 2018 as well!
One thing I want to improve on for this project in the new year is getting in the frame more often. I'm so inspired by some of my fellow photographers who have worked on self-portrait projects the past year.  Check out these sweet photos from Boise, Idaho photographer Ulli Shlapka with her girls.  <3