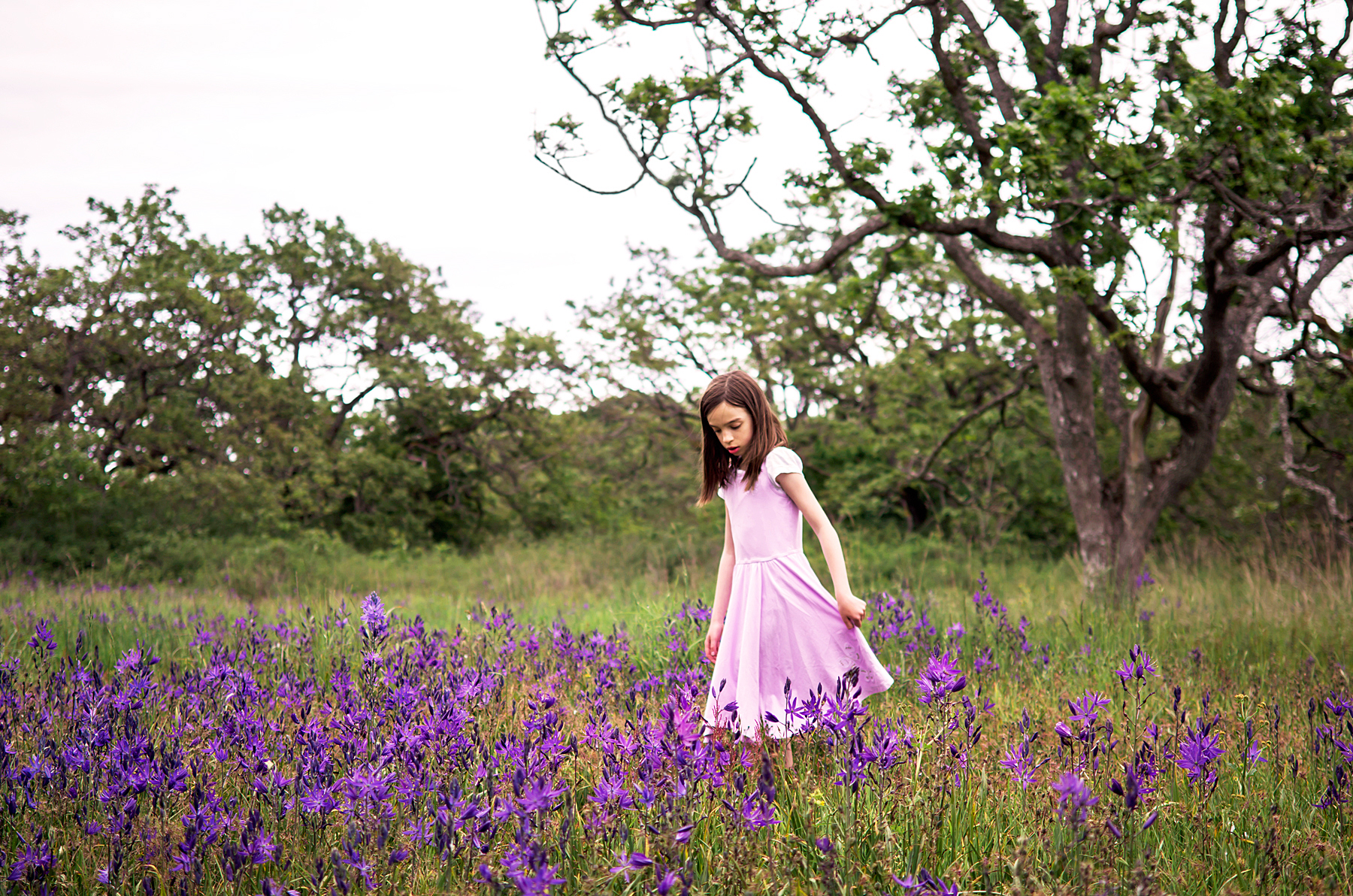 Things have been busy around here but I'm still shooting photos and videos daily and editing whenever I get a chance. My May One Second Everyday video is the beginning of what is sure to be an epic collection of summer memories.
After months and months and months of rain the sun finally started shining and it's finally time for better and brighter things.
This video is set to an instrumental version of "First Day of My Life" by Bright Eyes which is one of my favourite ever songs. First I loved it as a romantic song and wanted it played at my wedding, and then I attached new meaning to it after our babies were born. Our anniversary and Gracie's birthday are in May so it has always felt like a spring and a May song to me. Lately my very favourite part about the song is the weather reference which is just so descriptive of this time of year:
I went out in the rain, suddenly everything changed
They're spreading blankets on the beach.
There are good things beginning here. We brought home our new kitten, Narnia, on May 2. Gracie turned 9 on May 14, I started my "100 Summer Days" photography project on May 28, and yes, finally the sun came out.