One Second Everyday: April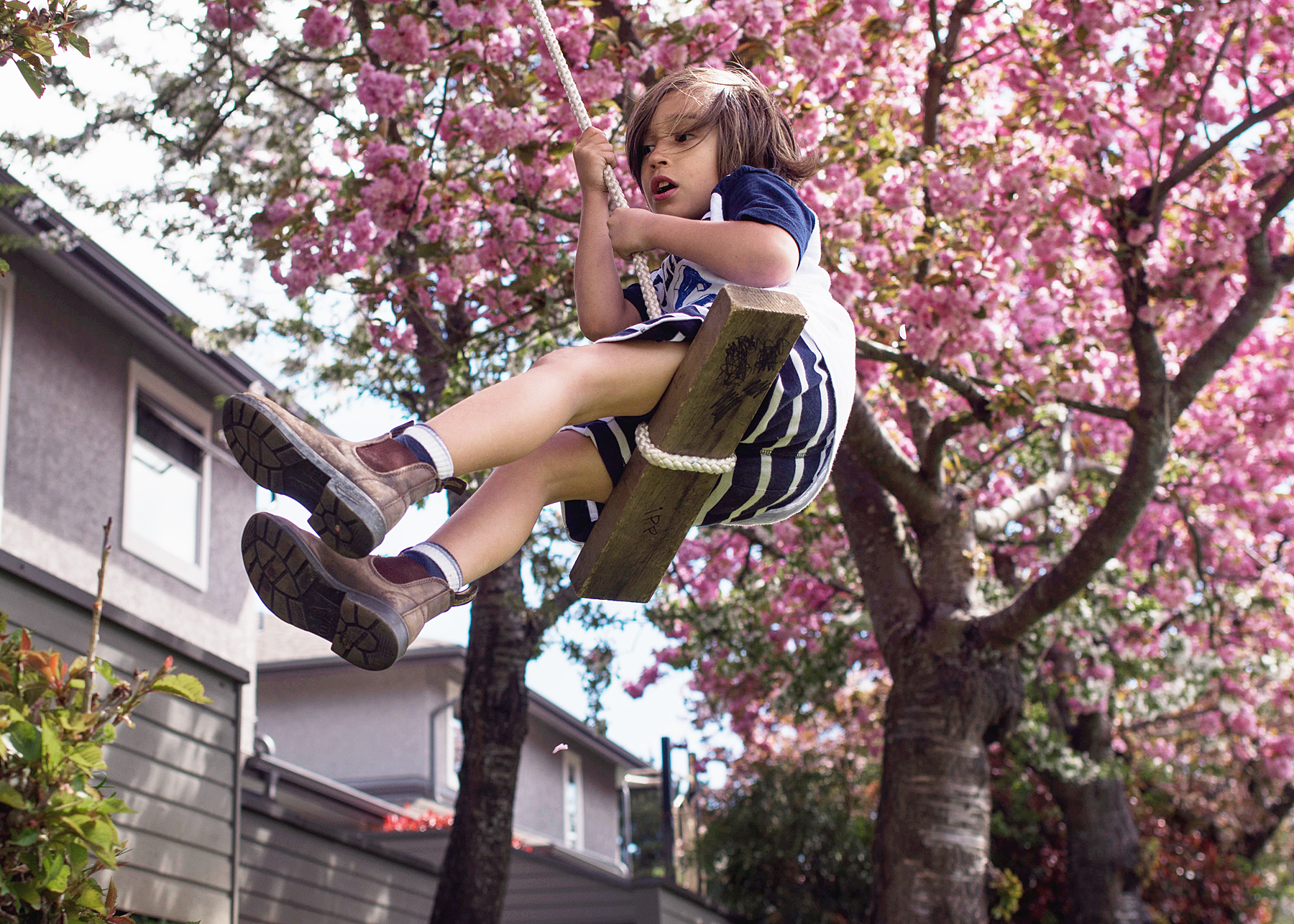 It's finally Spring in Victoria! April was full of flowers, showers, and even some sunshine. We celebrated Easter and enjoyed playing outdoors. We're looking forward to more sunshine and more adventures as Spring continues to blossom.
I've been recording at least a second every day since January 2015. Read all about this One Second Everyday project, and check out February's video as well.
Follow along this month's blog circle for our One Second a Day group! There are some very talented photographers and videographers in the group and I've been so inspired by their work. Check out this video by Cara at Borne Back Photography