One Second Everyday – March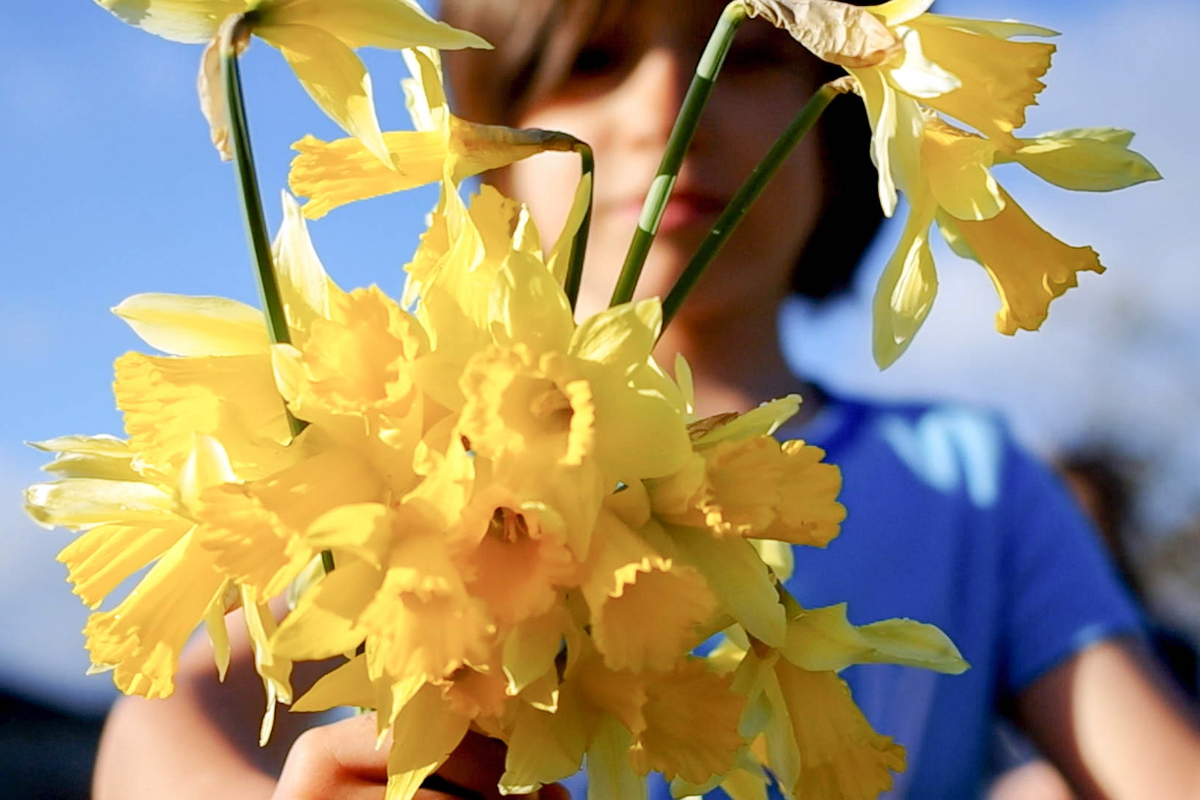 I can't believe March is over already! March is a fun month for us with Spring Break the last two weeks and Thomas' Birthday on the 28th. We took a trip to Mt. Washington at the beginning of the break. For most of March we tried to enjoy the warmer weather, although it rained almost every day. We've been loving the blossoming trees and blooming daffodils and playing in the backyard again. March is a special time in Victoria, the transition between two seasons. We're ready to leave winter behind and celebrate Spring's arrival!
I've been recording at least a second every day since January 2015. Read all about this One Second Everyday project, and check out February's video as well.
Follow along this month's blog circle for our One Second a Day group! There are some very talented photographers and videographers in the group and I've been so inspired by their work. Check out this video by Jennifer Stamps!