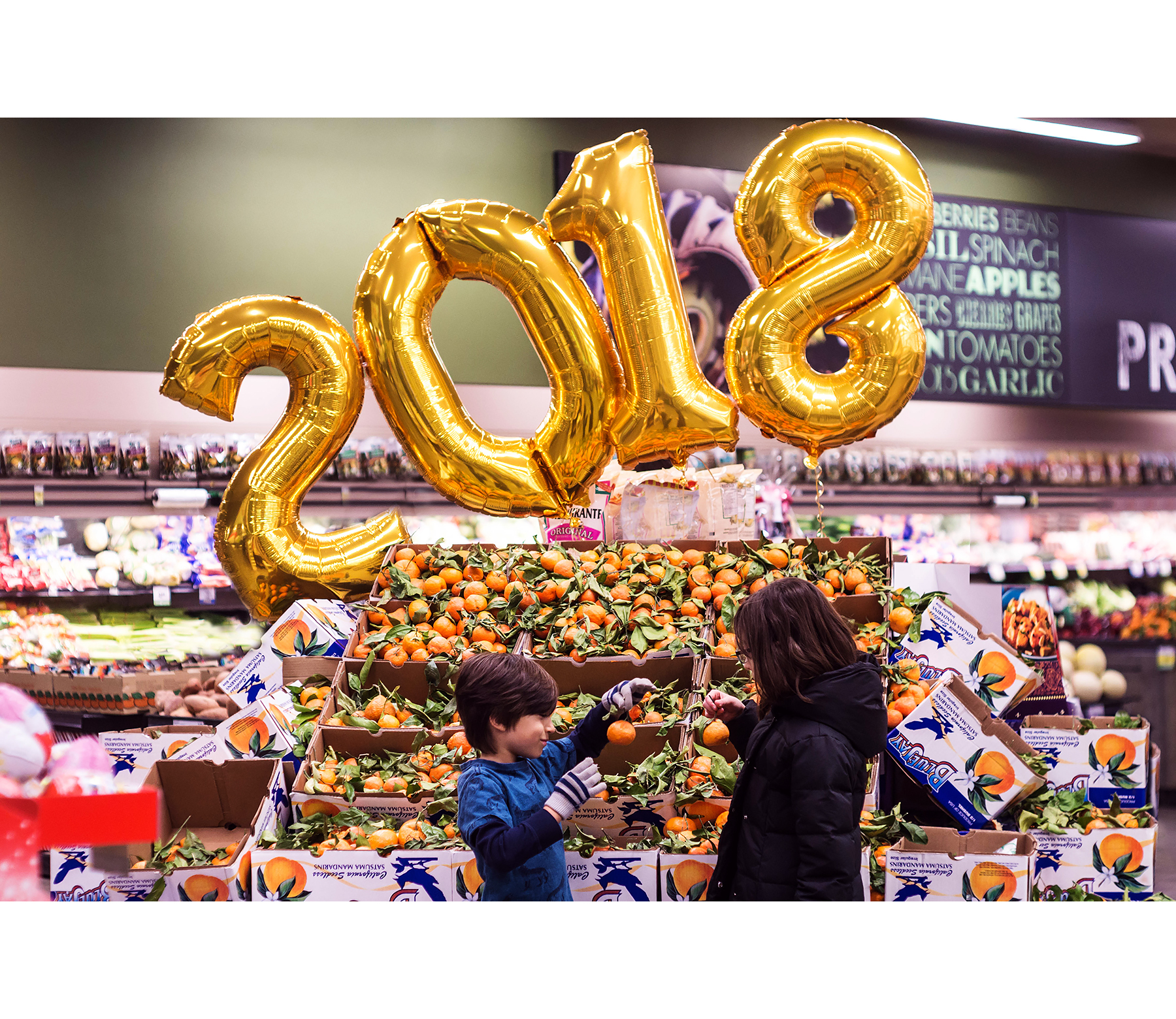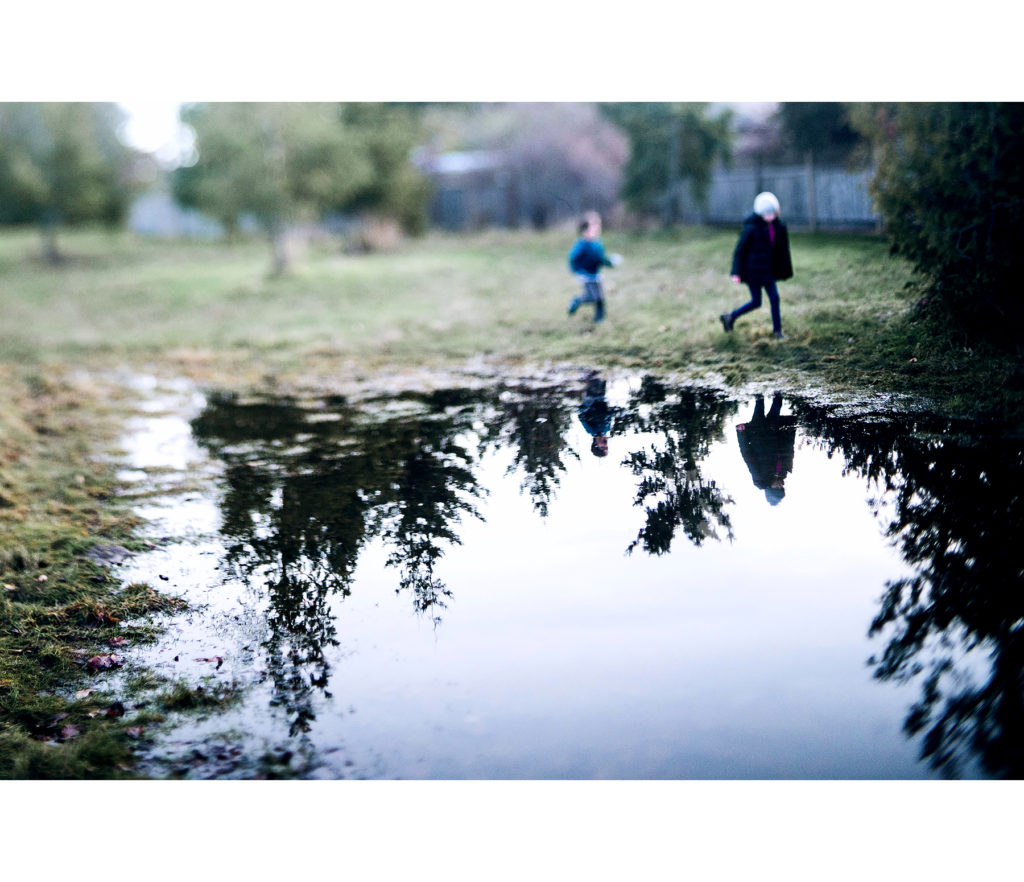 Some years I'm ready to jump into the new year with both feet. This year I'm wading in slowly. January is nearly through and I haven't declared my New Years resolutions or inked out a to-do list on paper. The last months of the year tore by wet and hurried as a hurricane and I'm still catching my breath.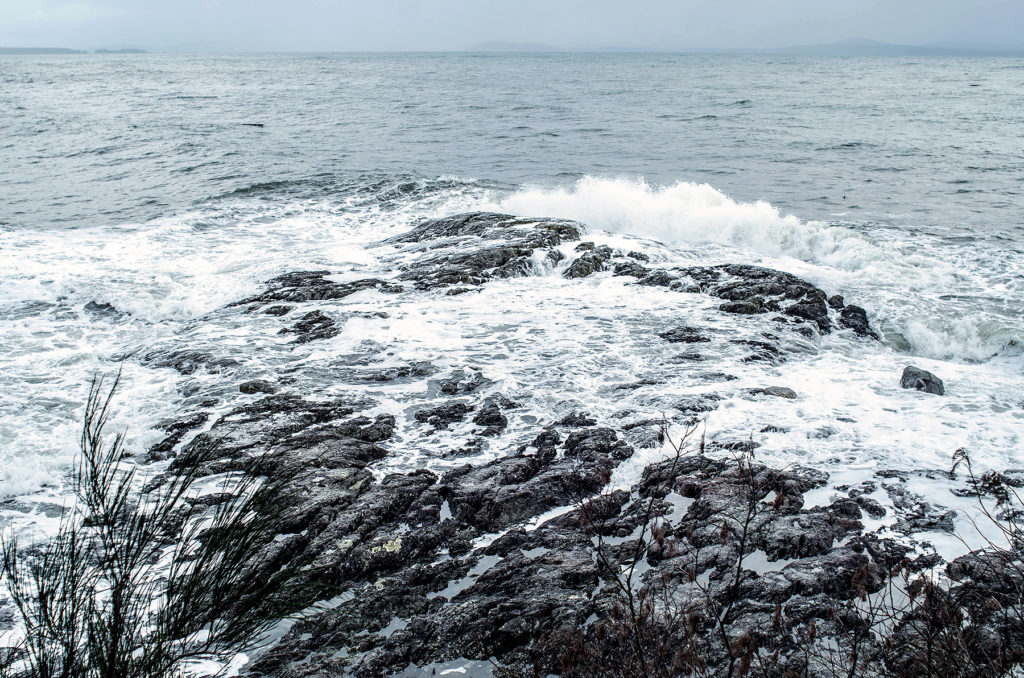 As an optimist, I'm always hopeful for a new year of fresh starts and opportunities; I greet the first of January with naiveté and ambition. The first months of the year grind forward while I struggle to put on new habits and peel off old ones like outgrown clothes. Eventually spring comes with its enchanting pink trees and whispers sweet promises of warmer days. Suddenly it's summer and I find myself tanned, windswept, and lying on a beach stripped of all those nonsensical notions of goals and plans.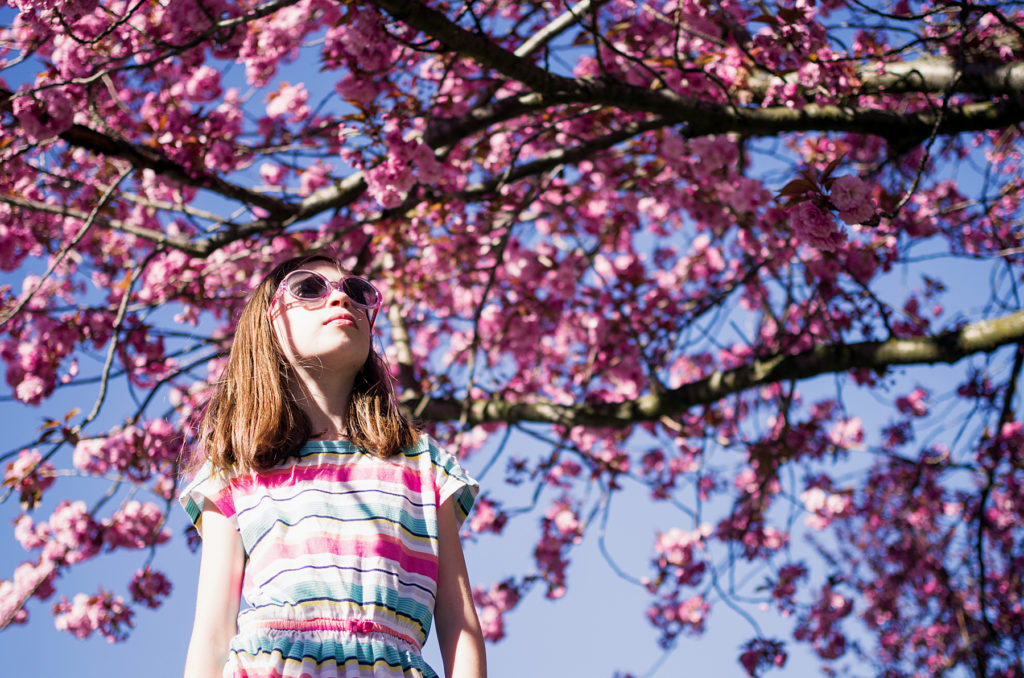 2017 started out with pomp and promises, of course. I set out with ambitious goals and followed through for a while — working on my website and setting up this blog. I started several photography projects: a couple of them I dropped fairly early on, some I'm still planning to wrap up. My second year of my 100 Summer Days project was successfully shot and posted and I plan to compile those photos in some meaningful way. I completed my first 365 project, an accomplishment which has both documented and defined my year.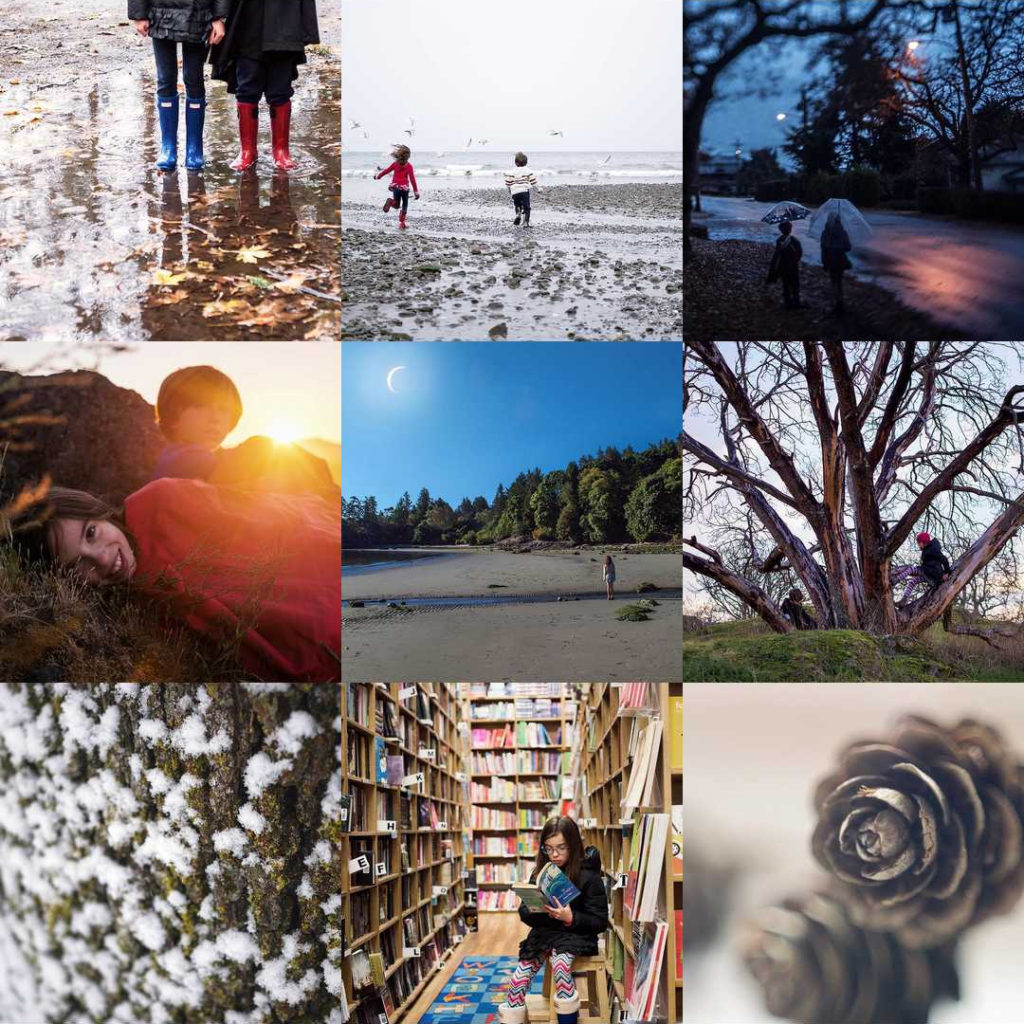 This past year my focus has been on growing as an artist more than growing a business. I realized that I needed to follow my passion and shoot what I love as well as challenge myself to try new things. I've been doing photography a long time and it's easy to get into "expert mode" and shoot what I'm comfortable shooting. I wanted to push myself to experiment and create images in new ways.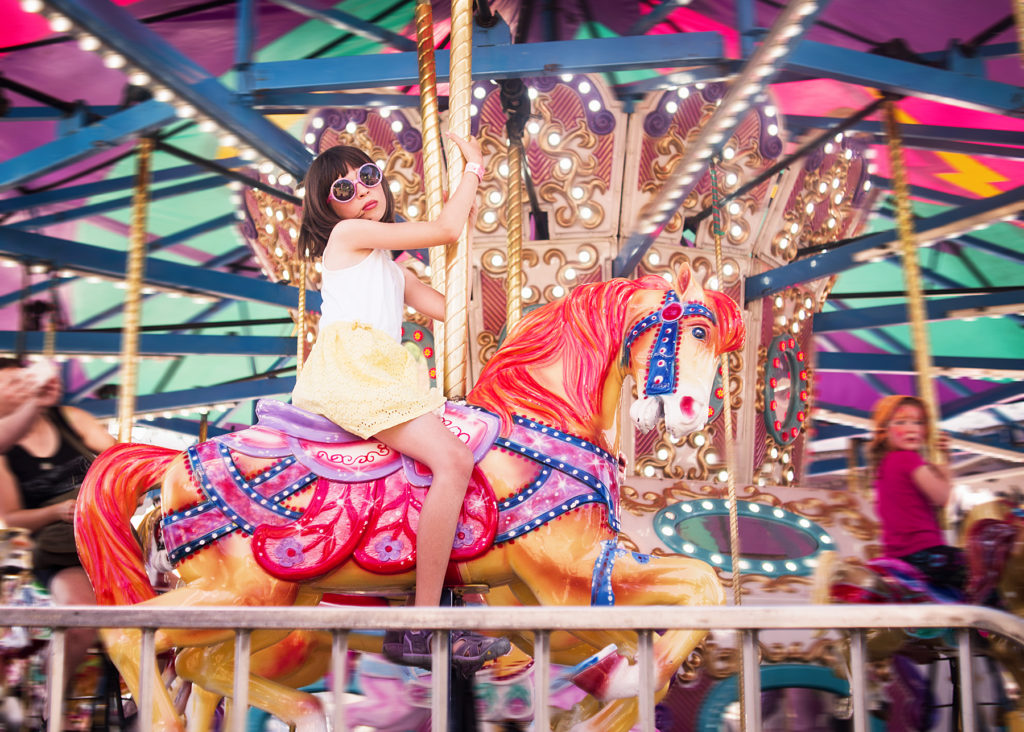 I played with low light, as well as full-sun. I captured the phases of the sun during the eclipse. I learned about using lens filters to shoot slower in bright light or make colours pop straight out of camera. I pushed myself to master freelensing which has been a wonderfully expressive way for me to create images that look the way the moment feels.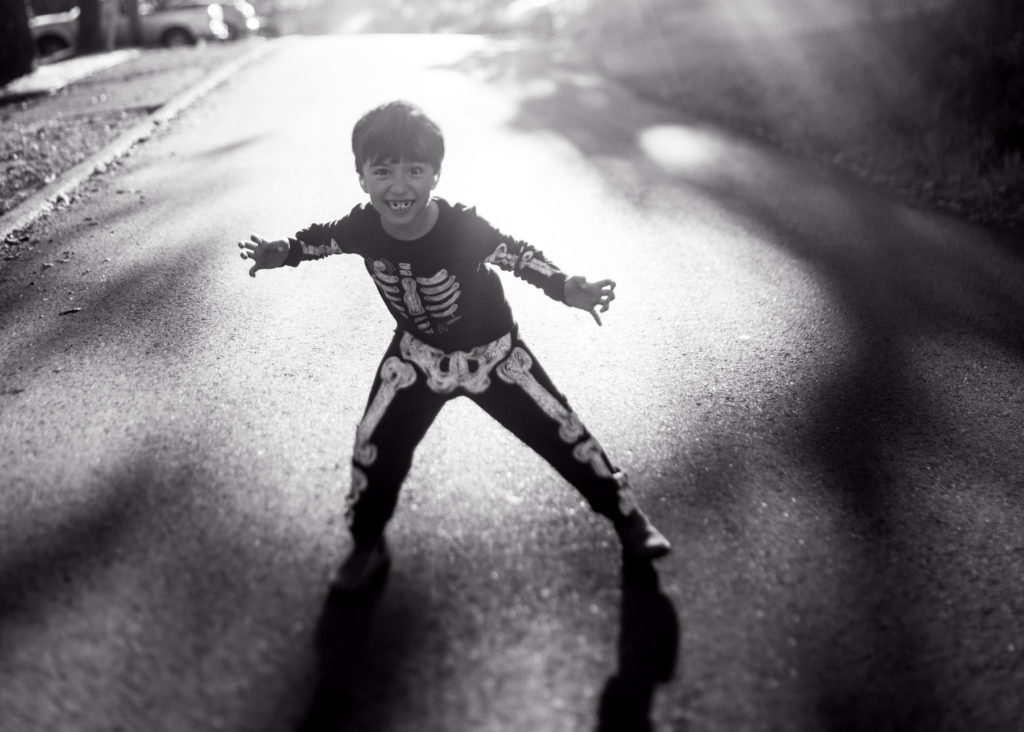 I processed my entire 365 project in black and white so that I would perfect the art of the conversion. I payed more attention to light, contrast and lines. I became obsessed with patches of light and with reflections. Shooting through things became a new go-to technique and I loved playing around with prisms. Underwater photography was a new experiment.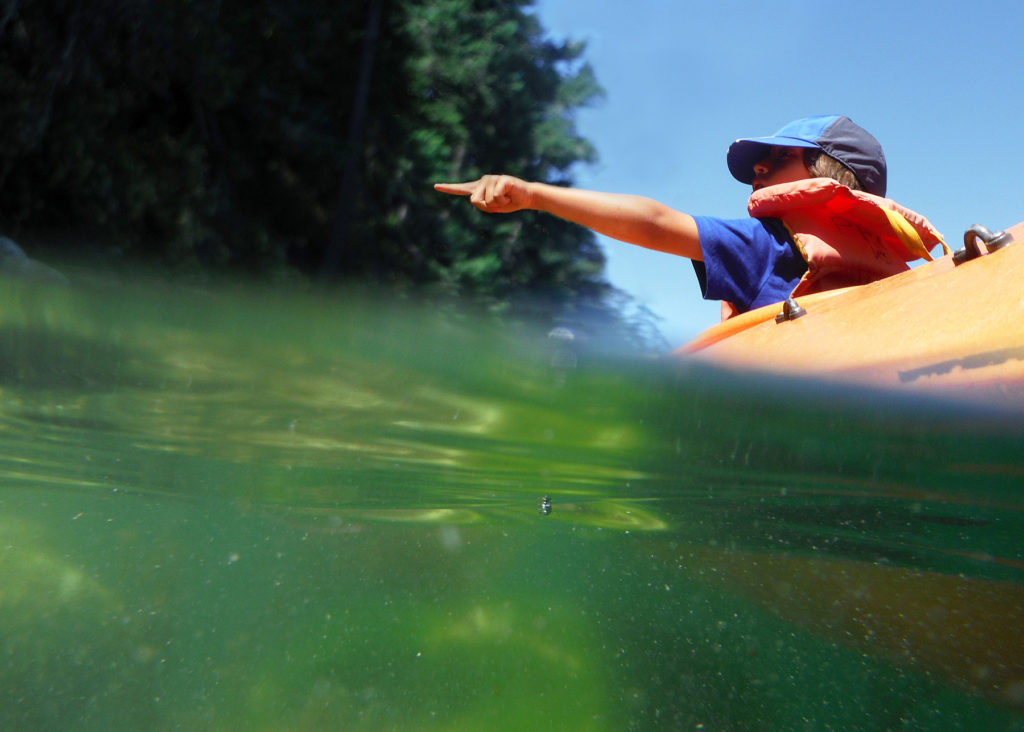 I created my own set of actions for photoshop to keep my editing consistent. I worked on videography. I shot my first roll of film in over a decade. And best of all, I had fun doing all of it! It was a year of re-discovering my art and defining my personal style.
The photo sessions I did for clients this year benefited from my daily practice and creative experiments. I came away from each session feeling proud of what I was able to create. I shot wonderful and inspiring family sessions which I plan to display in my portfolio and blog.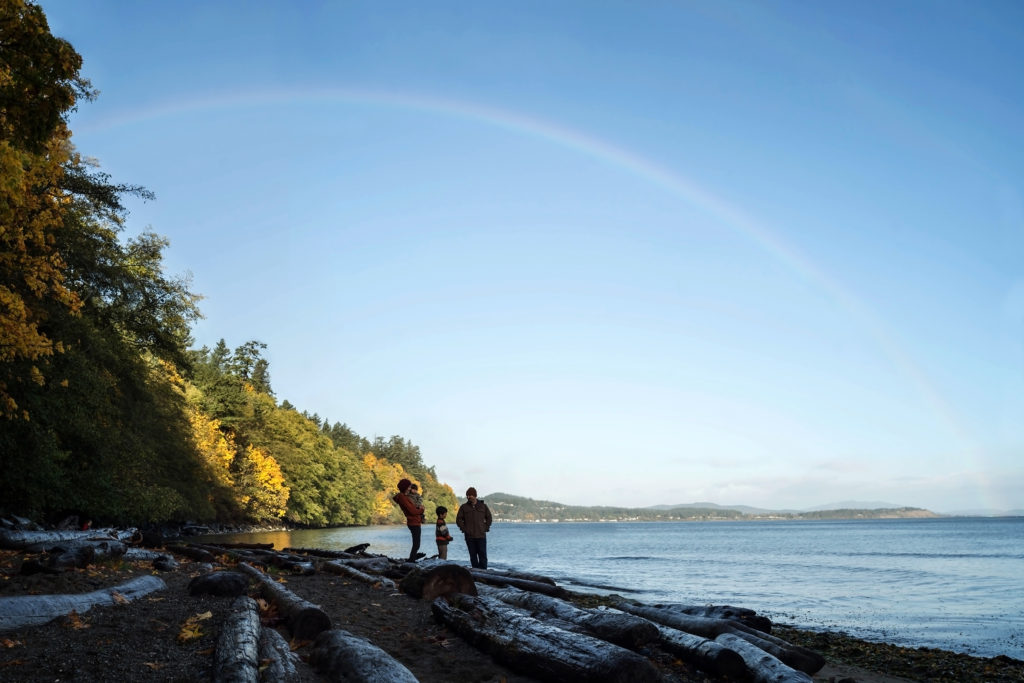 While it's still dark and dreary out I intend to spend some time at my desk with a cup of tea working on my portfolio and website. I want to demonstrate how my photography has progressed and show the kind of art I love to create. I'm hoping to do some styled shoots and casting calls this year to round out my portfolio. I have a list of new locations I'd love to shoot in as I'm always inspired by beautiful places.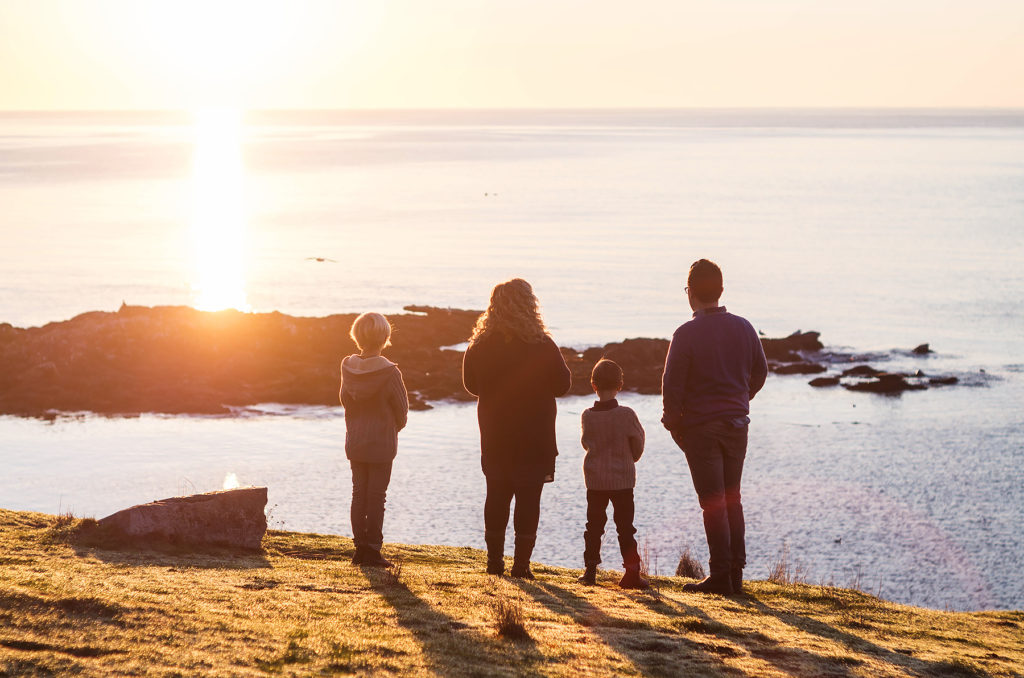 I'll be offering a new kind of promotion for 2018 just for golden hour sessions. I love beautiful golden light at sunset and especially at dawn. There's just something magical about that deep rich light.
I'm going to be focusing more on documentary-style sessions in the great outdoors. I'm hoping to find adventuresome clients who want to bring me along to document their families as they explore together. Photographing children in nature has always been my passion and I'm excited to focus more specifically on family adventure photography.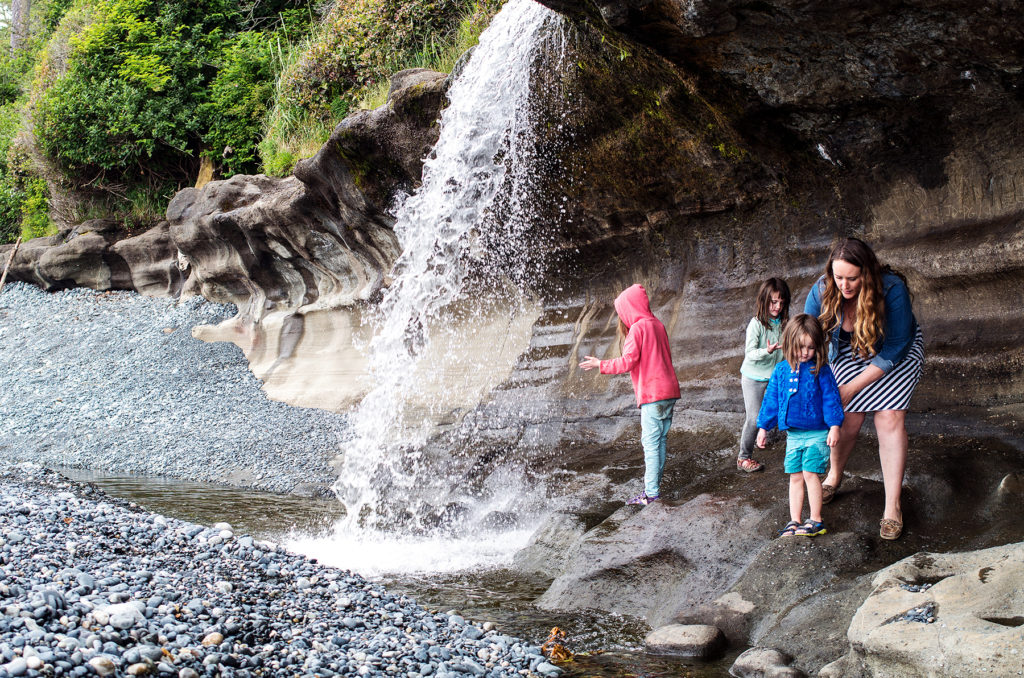 Recently I became a moderator over at Run.Wild.My.Child. Aside from the beautiful gallery of photos on Instagram, Run.Wild.My.Child is a website that is dedicated to getting kids outside and into nature. I share this focus in my parenting and want to encourage a connection with nature for other families in my community. Towards that end, I'm working on moving forward with a project I started last year (and didn't quite get up and running before summer madness set in). I'm really eager to share my enthusiasm for outdoor adventure with my friends, clients, and peers.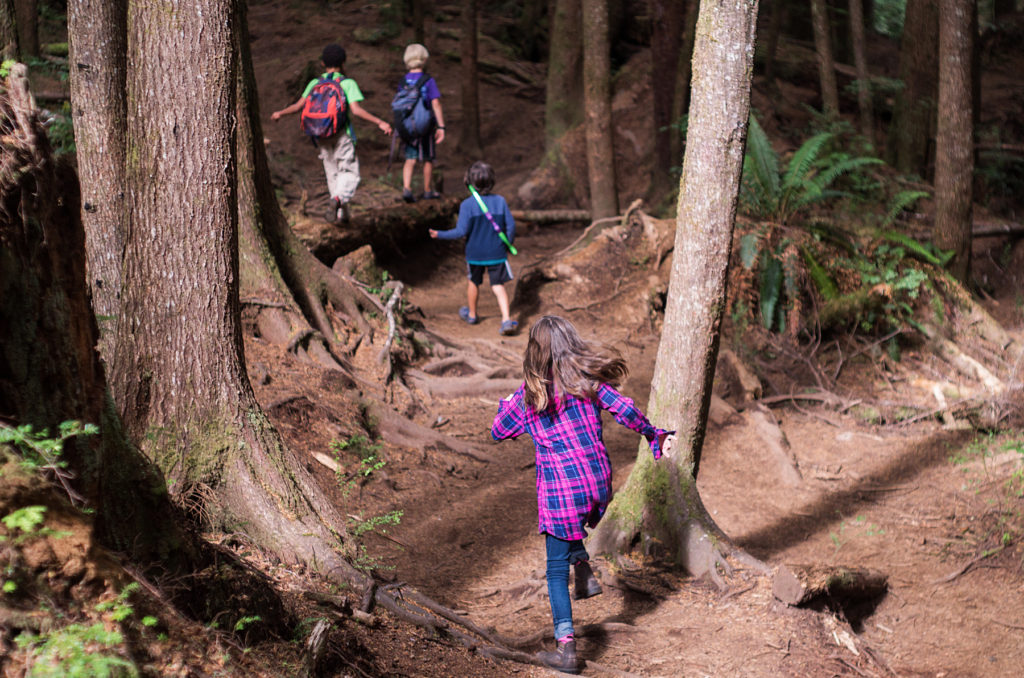 Despite being hesitant about over-estimating my productivity this year, I've already started several photography projects for 2018. A lot of my time lately is spent collaborating and engaging with other photographers on social media. I gain a lot of inspiration and motivation from my peers and really enjoy being part of group challenges and projects.
For the third time I'll be attempting to complete the Life in 52 Project. Each week there is a new theme for a photo submission. Sometimes the themes are difficult and outside of my usual subject matter so I've failed to complete the project the last two years. I hope I can challenge myself to shoot the themes each week in 2018.
Similarly, I'm part of a weekly instagram loop with a small group of photographers. Our Shooting From the Heart group is all about challenging ourselves each week and encouraging each other as we go. I also will be participating in blog circles this year.
I'll be continuing to explore macro nature photography. I shoot macro as a way to relax and spend some time just walking around outside noticing small things. I'll be moderating over at Macro_Moms on Instagram every Tuesday. We're also doing monthly themes for macro photos.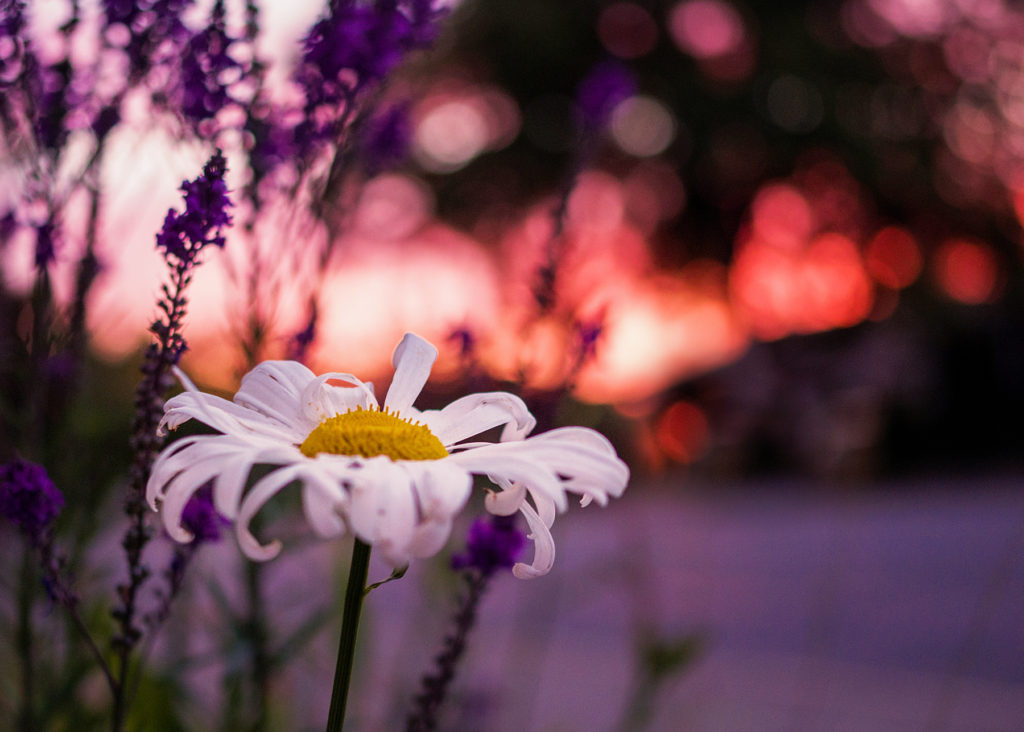 One of my favourite projects right now is the Color Chase Challenge! We have an exiting year ahead of shooting one colour each month. It's all about noticing colours and learning about colour theory. I can't wait to blog about my experiences each month.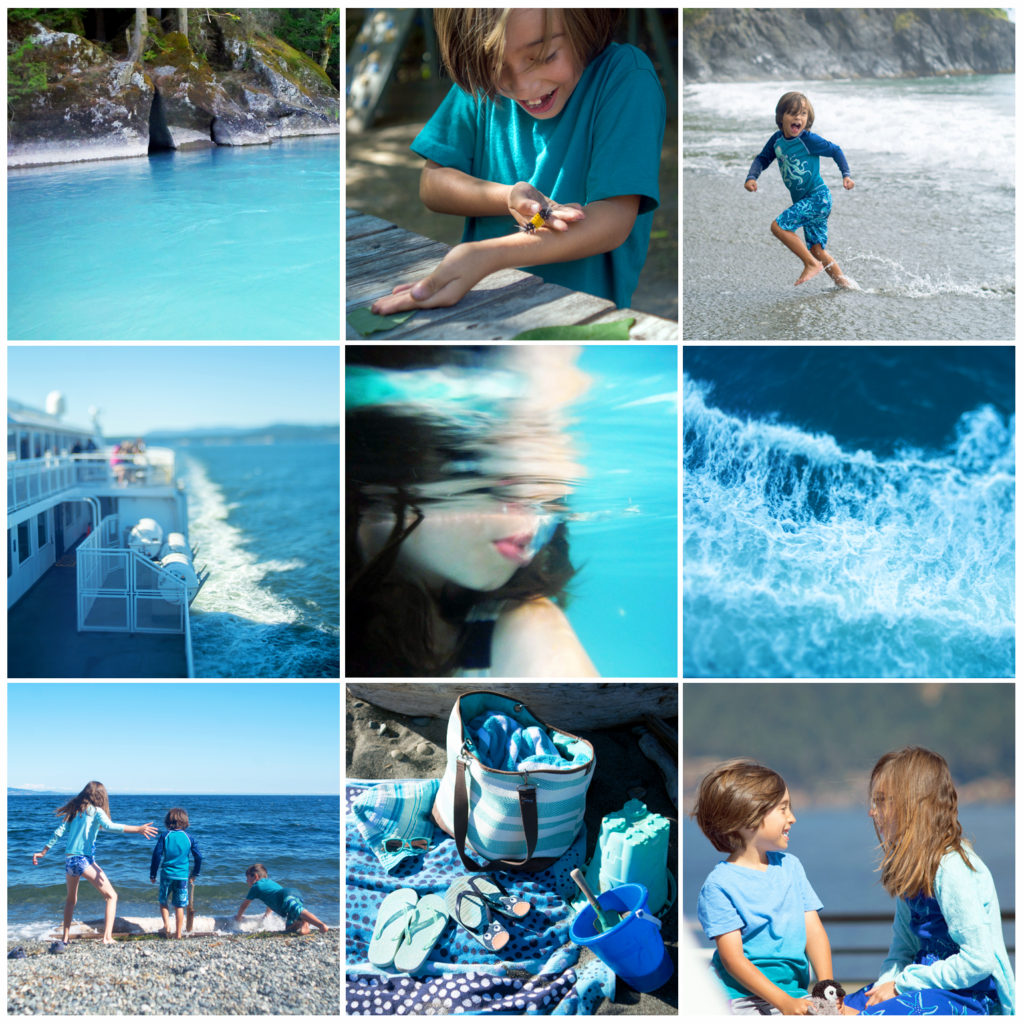 My big project for the year will once again be my Life Captured 365 project. I'm posting in colour this year and loving the change! I'll be making a blog post about my goals for this year's project. Make sure to follow along on my 365 Instagram Profile.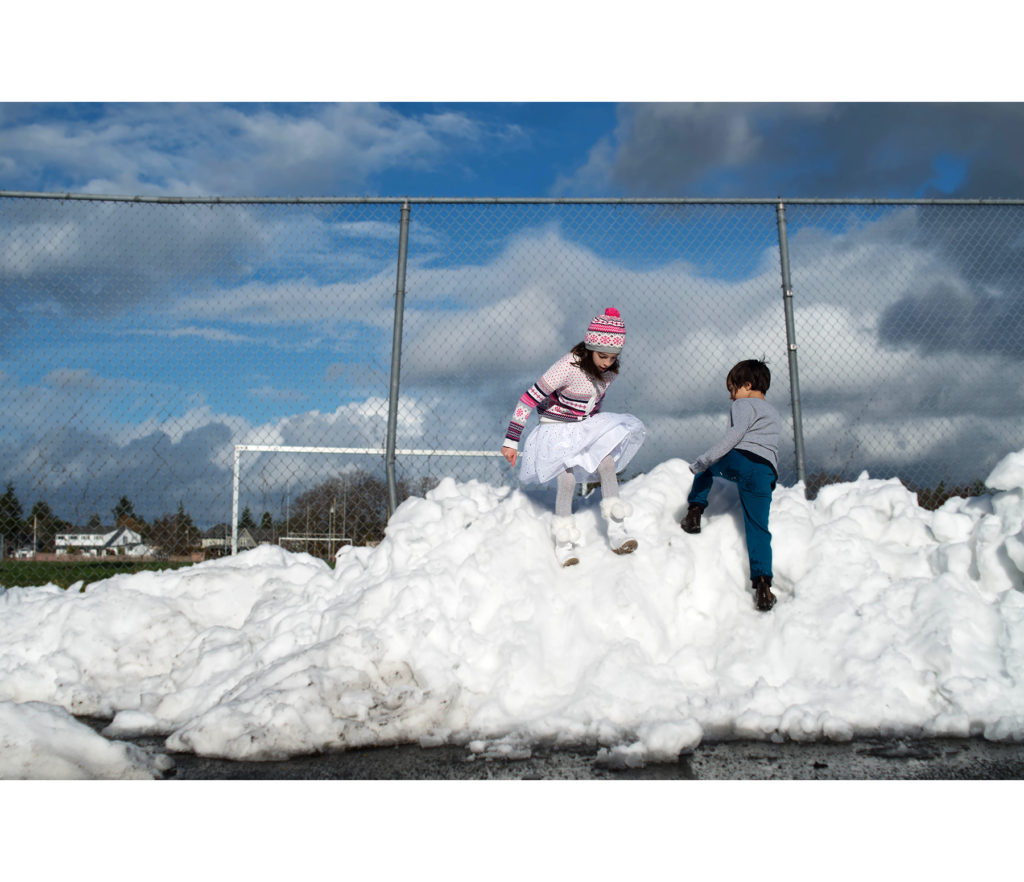 No doubt I'm overly optimistic yet again this year about what I can accomplish. Once the sun starts shining in spring I'll have trouble keeping up with posting, blogging and other indoor projects. I live in moments and in seasons. I watch the clouds, follow the sun, and always stop for rainbows. My solid plans of January inevitably melt into meandering streams by May. But I can't finish if I don't start, so here's to a new year of projects and plans. Let's see where it goes.