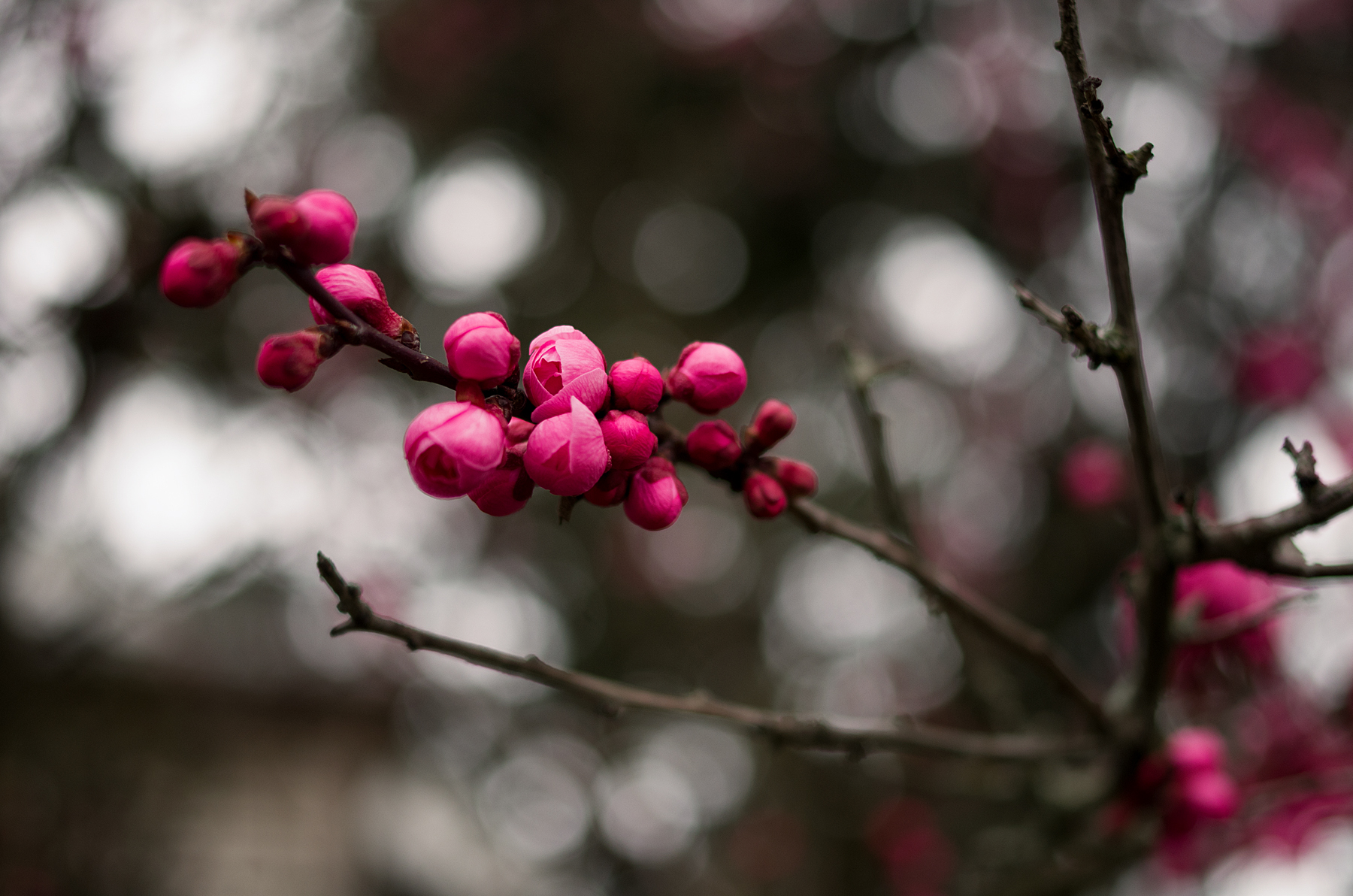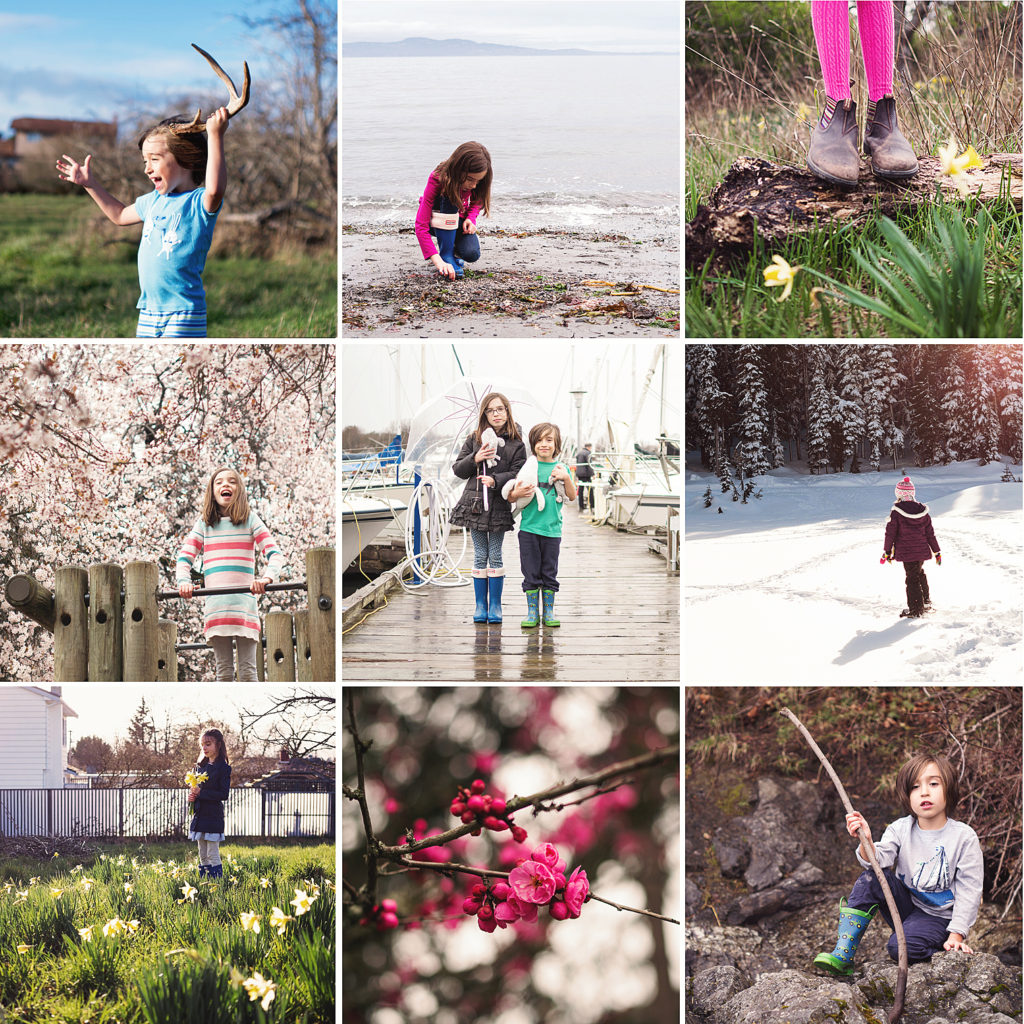 March, and Spring at last! We usually start our spring a few weeks earlier here in Victoria. But this year we weren't bragging about flowers in February or beach days in March. Our cold weather turned to wet weather and the blossoms reluctantly bloomed around the first day of spring. This was the dreariest March in 126 years with only 97 hours of sunshine. With spring break occupying most of the month, we attempted to enjoy every one of those precious hours of sun. The rest of the time, we were out in the rain.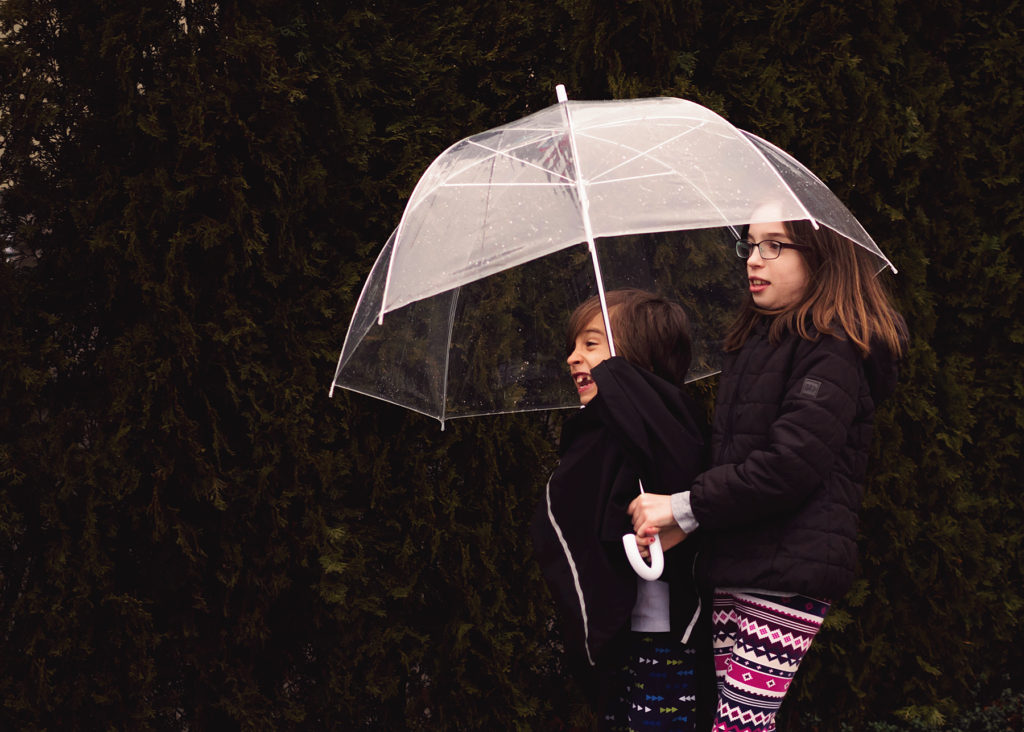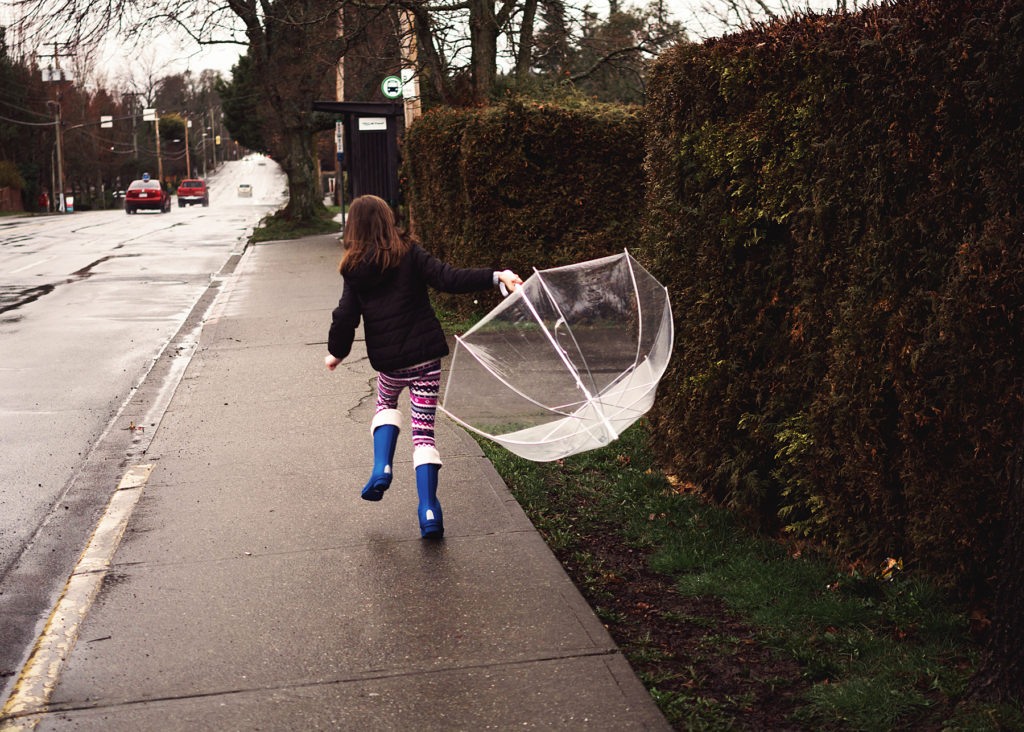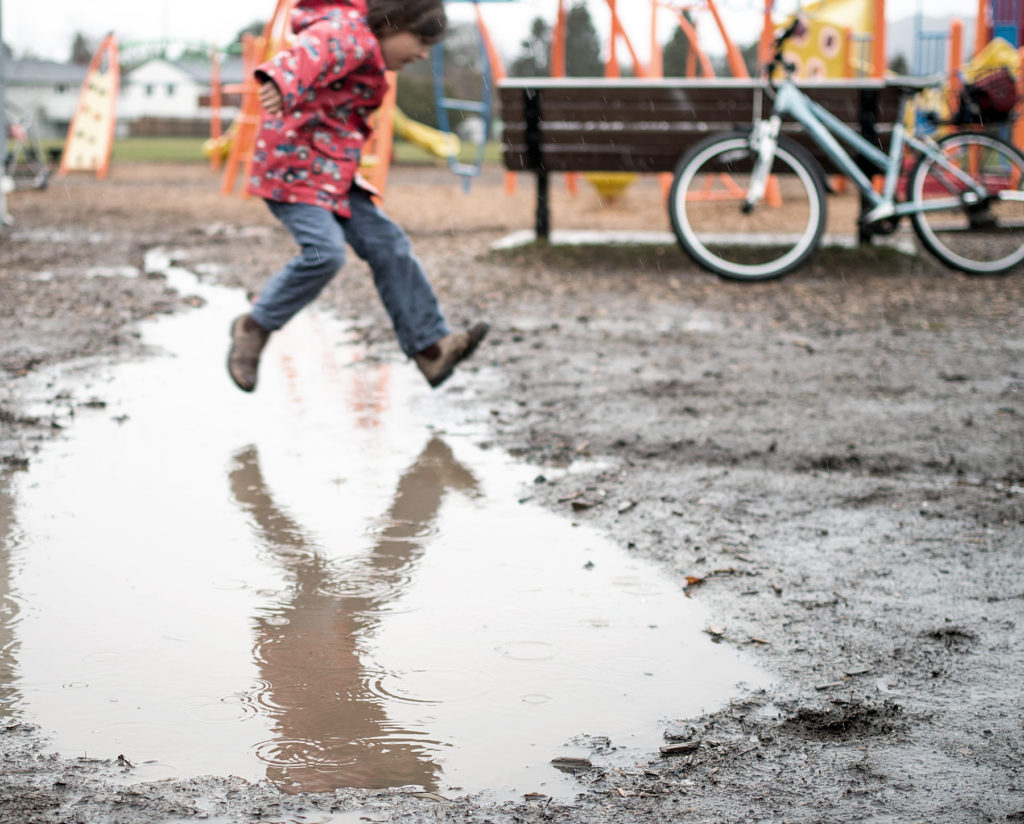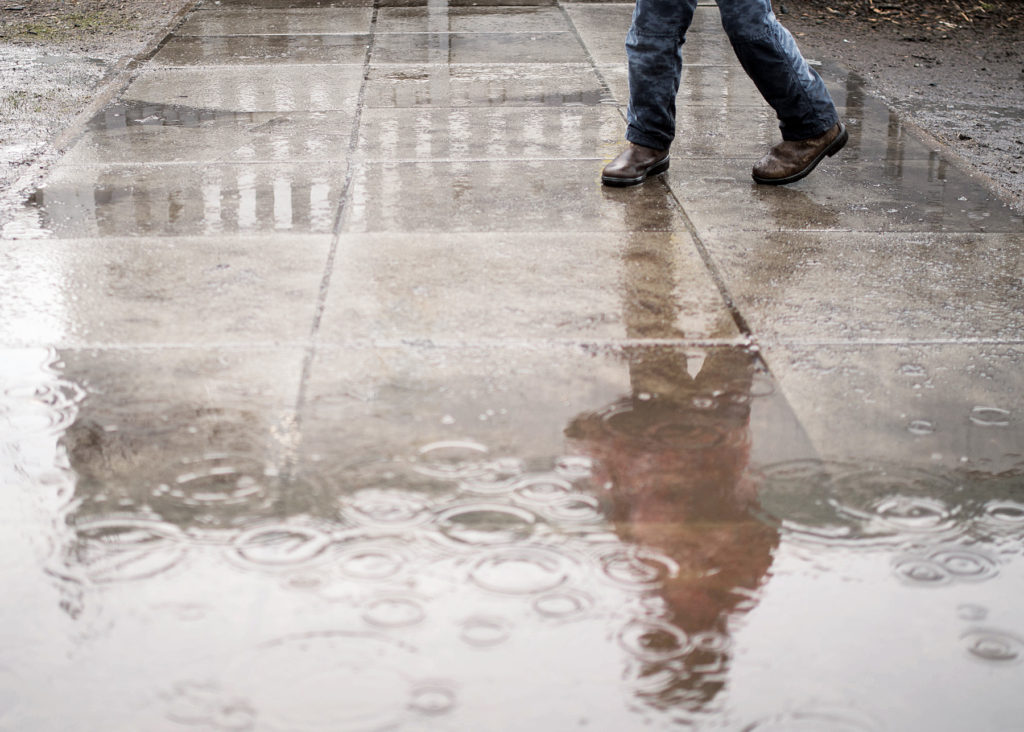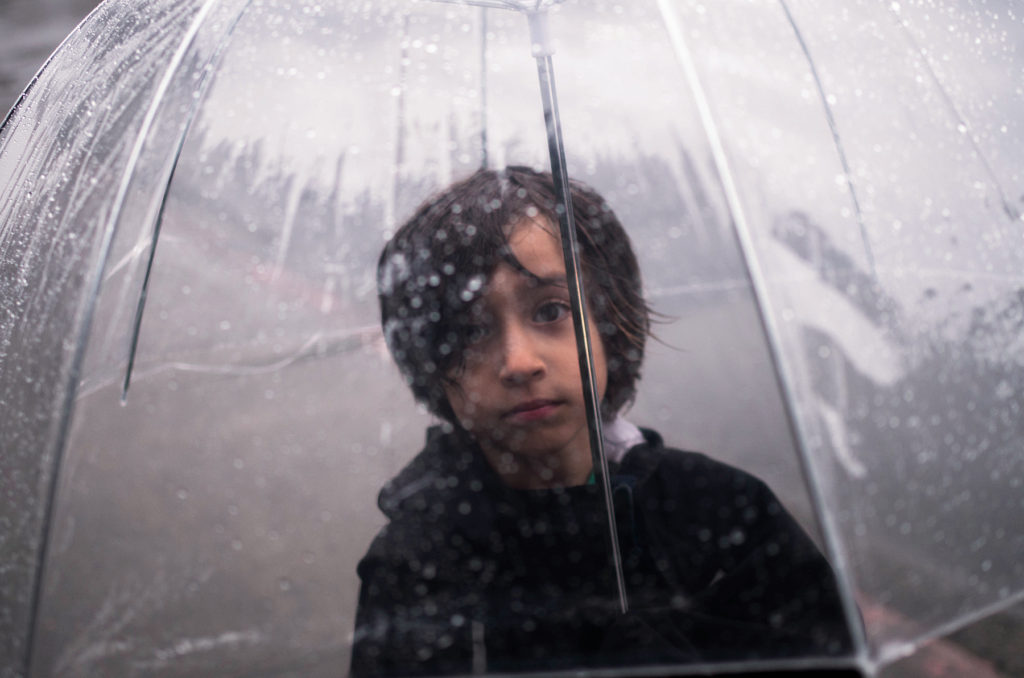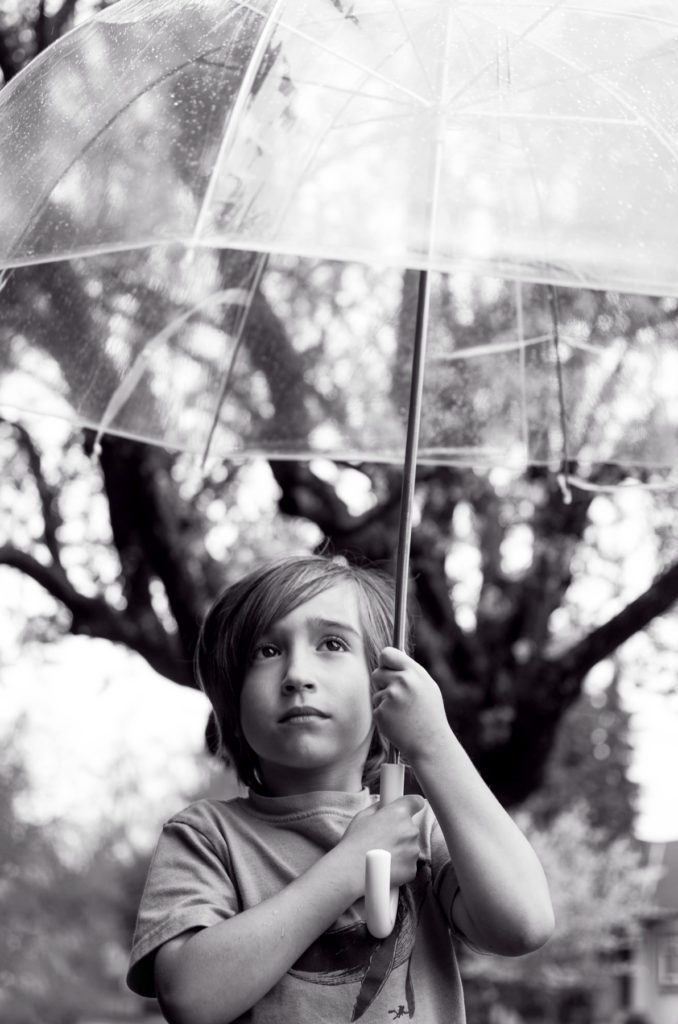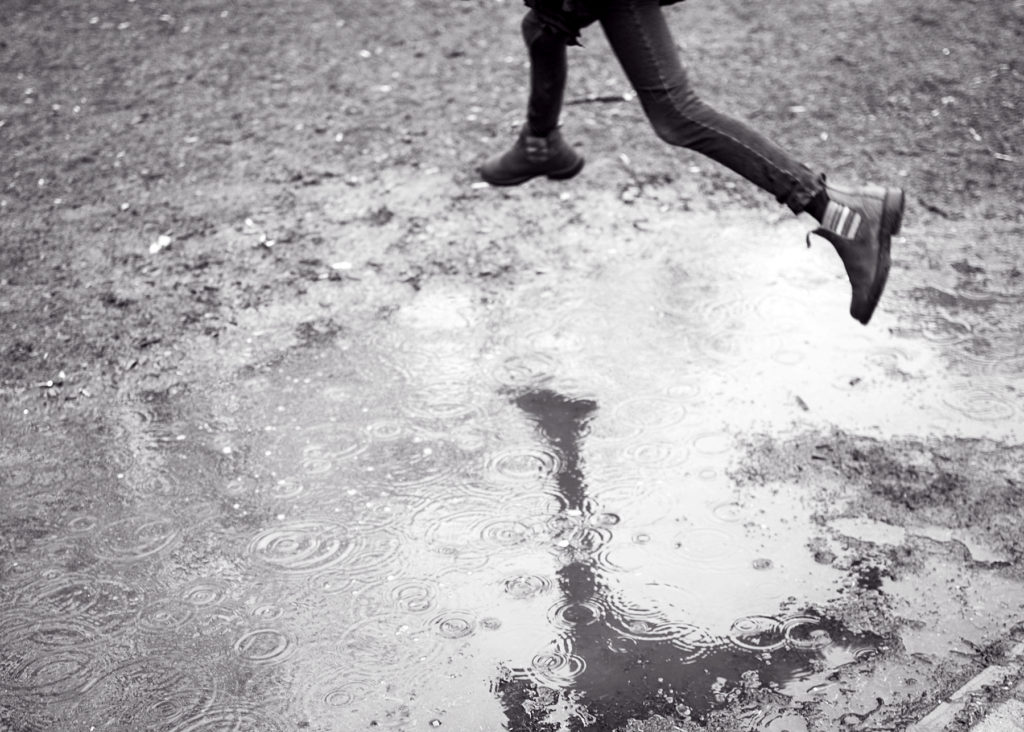 Some of my favourite shots from this month were from my Life Captured 365 project. I'm really enjoying the challenge of taking daily documentary portraits in black and white. I'm a big fan of colour, especially once we get to spring where fluffy pink trees and bright yellow daffodils are such lovely subject matter. Shooting this project in black and white has challenged me to notice other things more, like patterns, textures, shadows, lines. It's a fresh perspective for me and a wonderful skill-building experience. The end of this month also marked my 1/4 milestone in this year long project.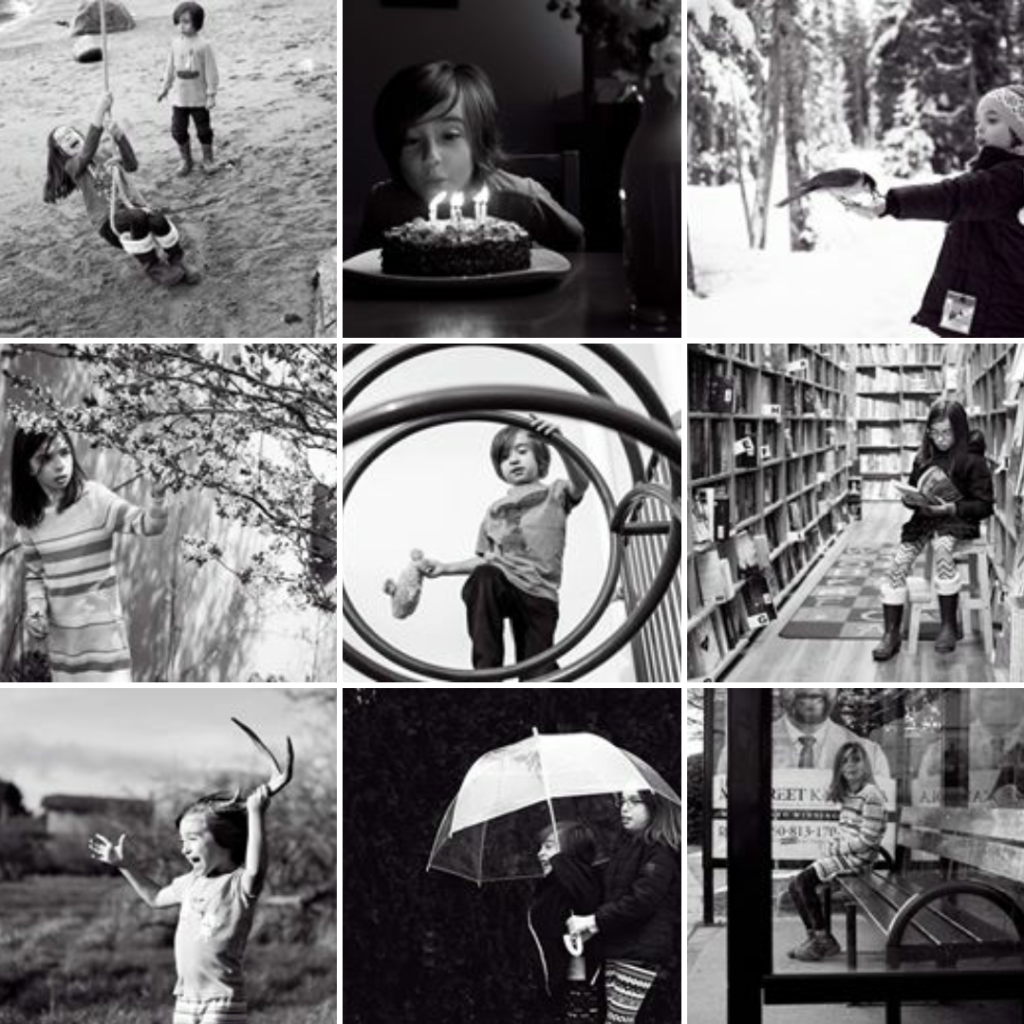 Taking my camera with me everywhere for the Life Captured 364 project, as well as for my One Second Everyday video project, means that I've been able to capture little moments I otherwise wouldn't have. It means I've had my camera with me out and about, even if it's just on the bus, running errands, downtown, out shopping. And I've also been more cognizant of taking photos in those in between times like walking home from school or just hanging out at home. I love the photos I've been collecting of our everyday lives.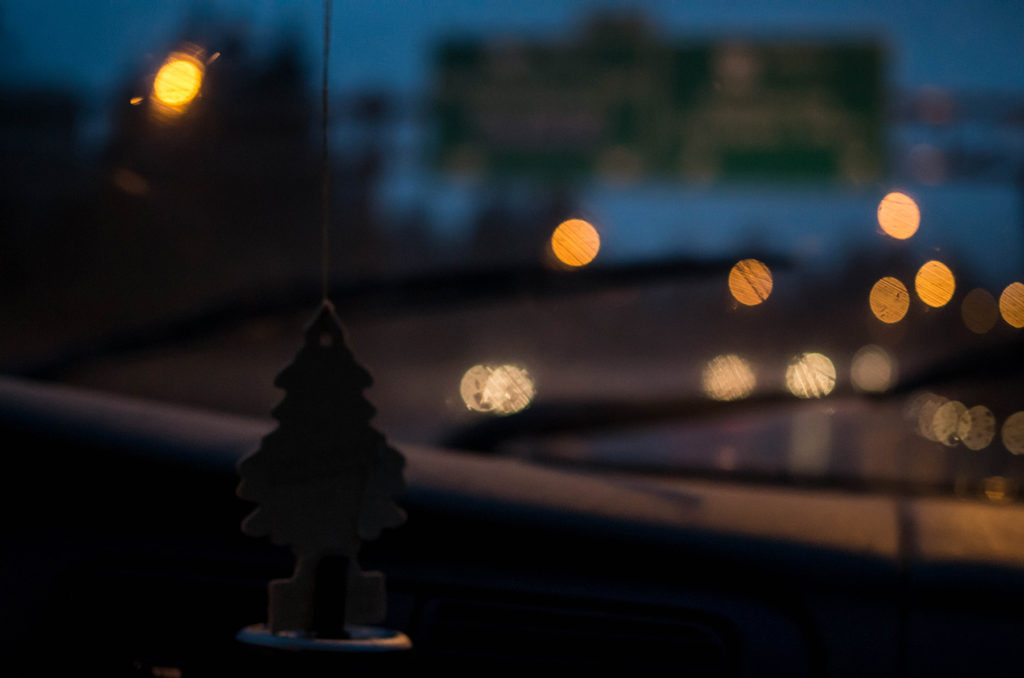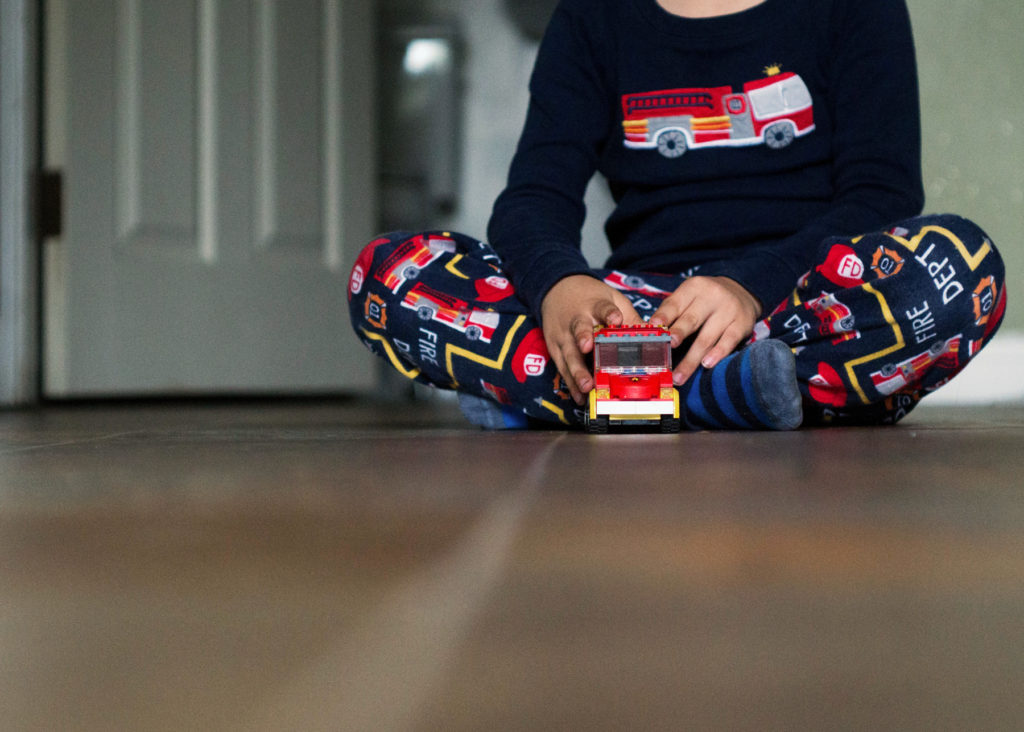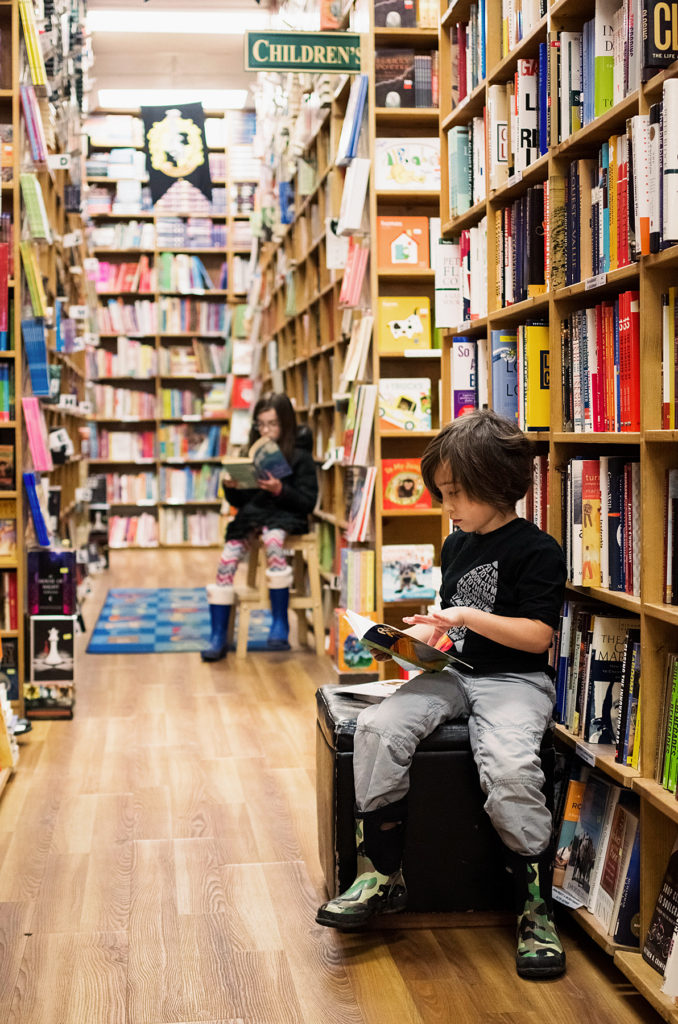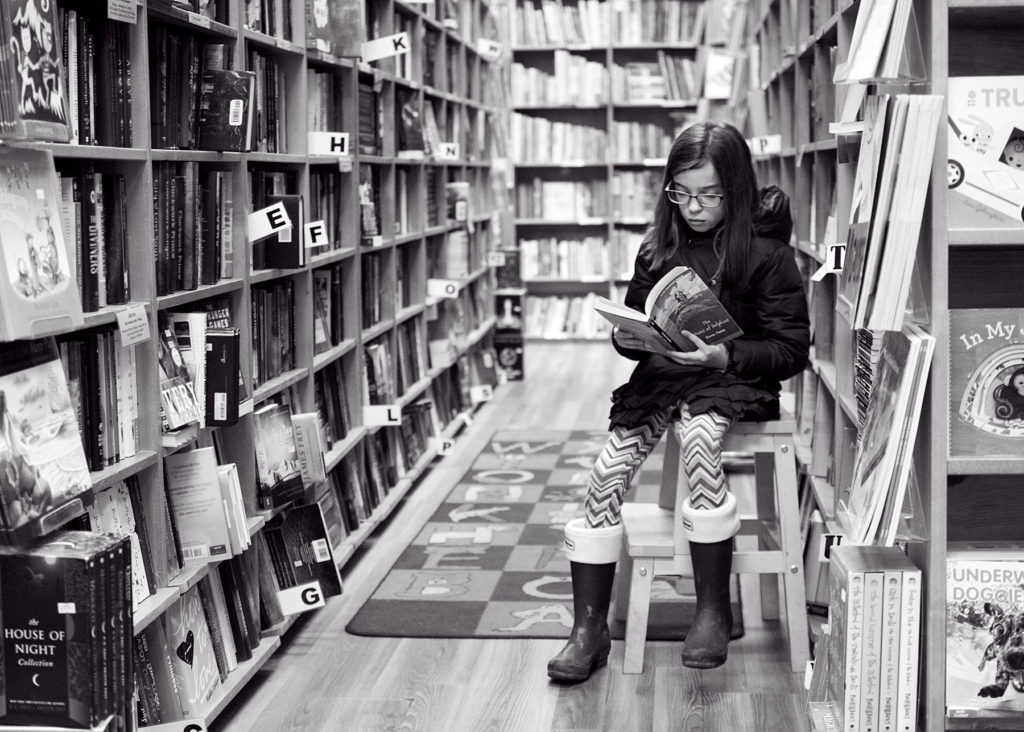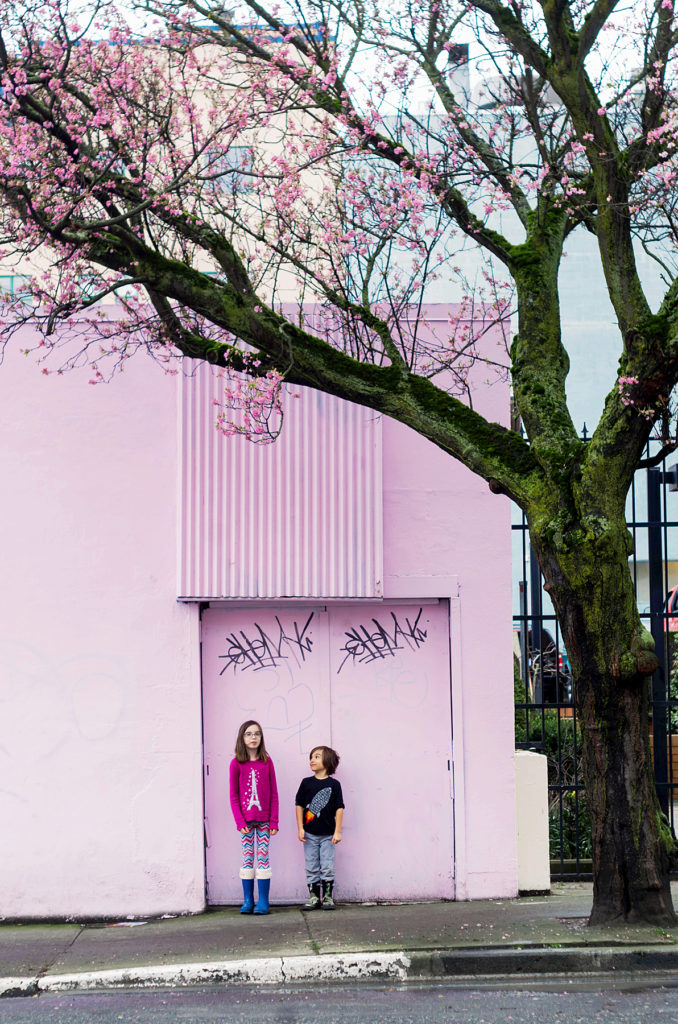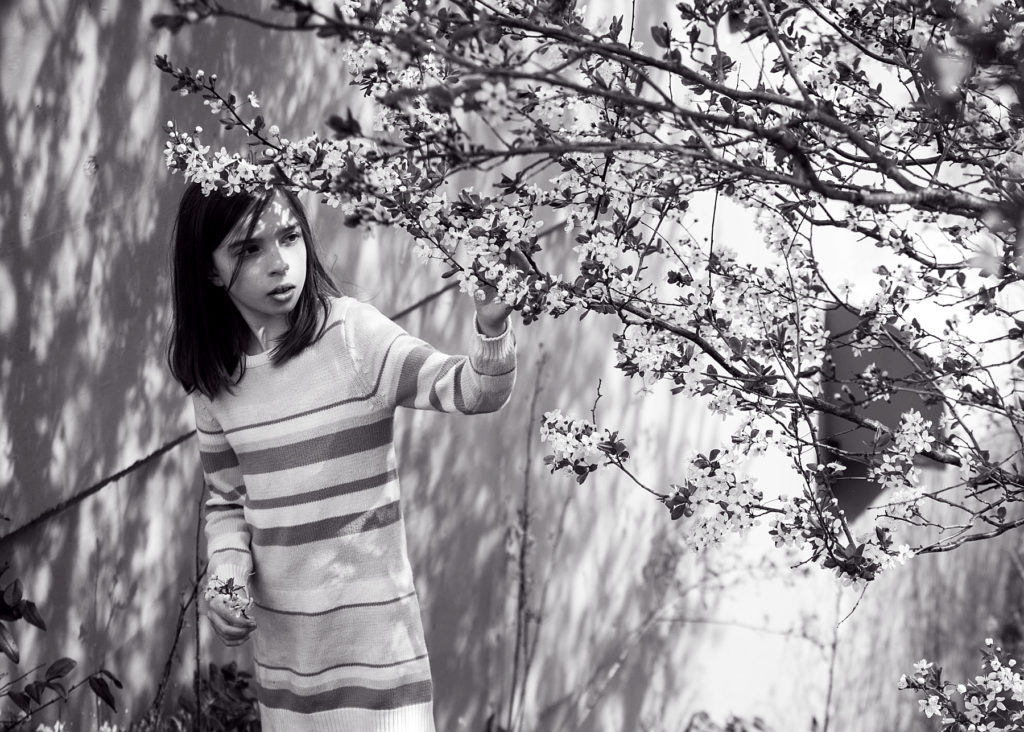 Another personal project I'm working on is my new Kelp & Moss family adventure blog. I've started out with a couple of posts this month. We headed down to Arbutus Cove at the beginning of the month and I loved the photos I was able to capture that day. I shared a couple on Instagram, but be sure to check out the blog post for many more: Kelp & Moss: Arbutus Cove.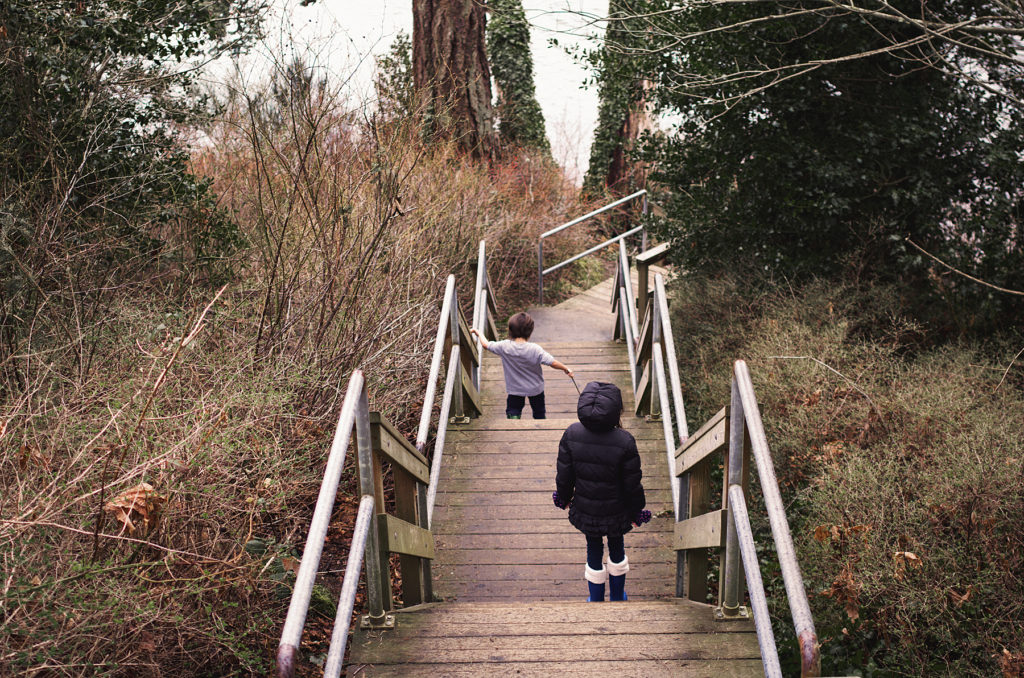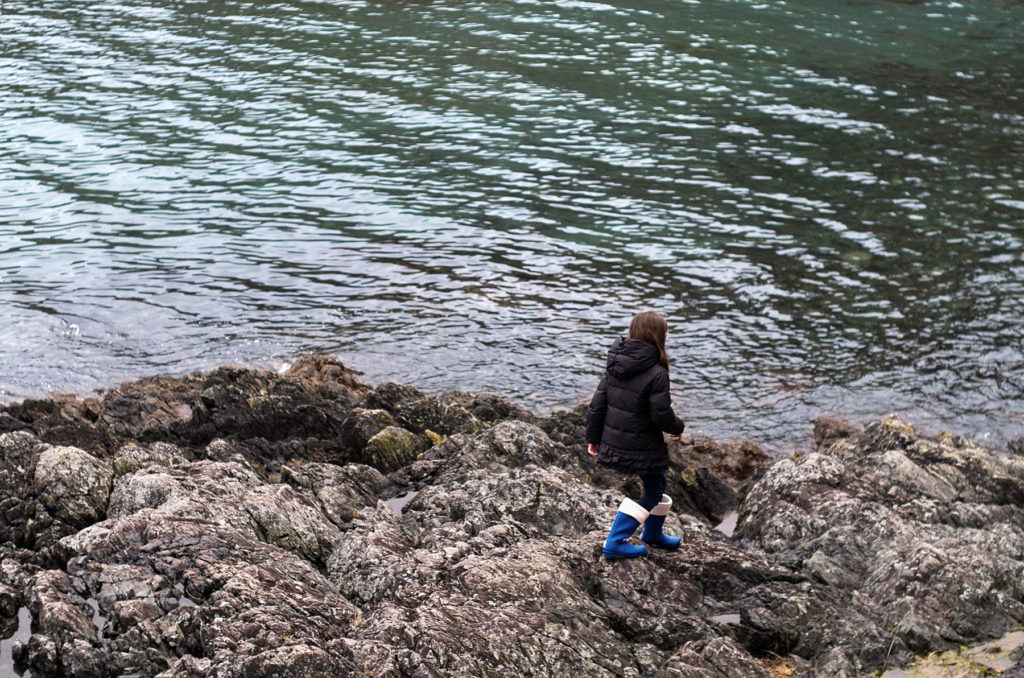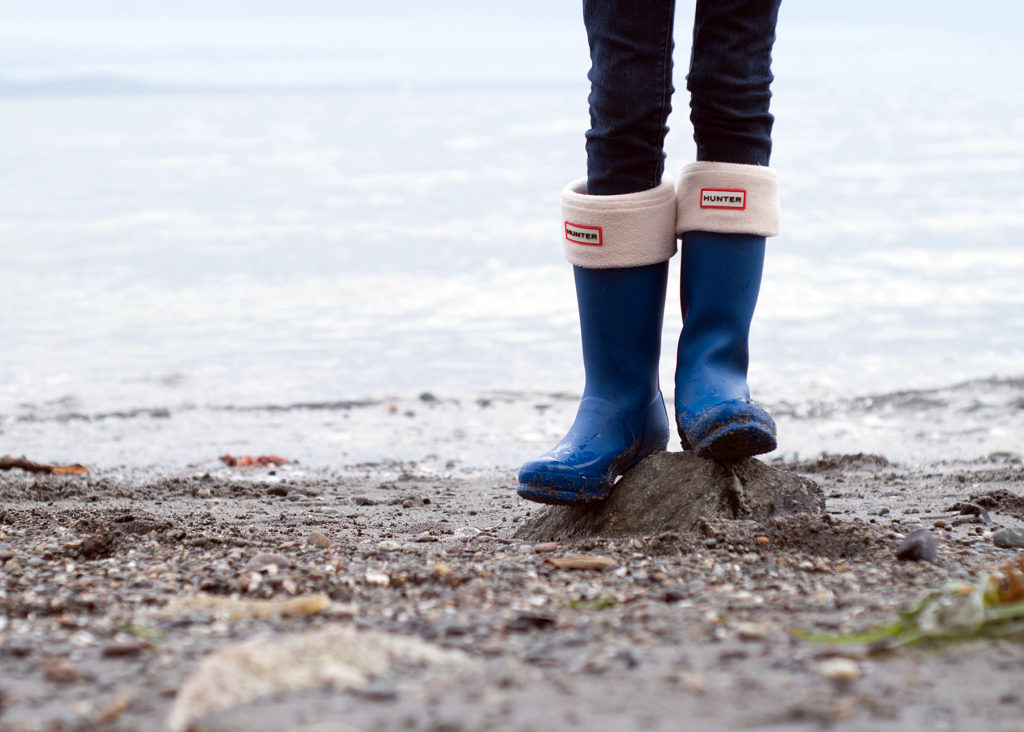 At the beginning of Spring Break we took a trip to Mt. Washington Alpine Resort. I wrote a blog post for Kelp & Moss about our snowshoeing adventure. It was beyond beautiful in the snowy alpine meadows and forests of Strathcona Provincial Park. We also had a lot of fun playing in the snow. It was the perfect farewell to winter.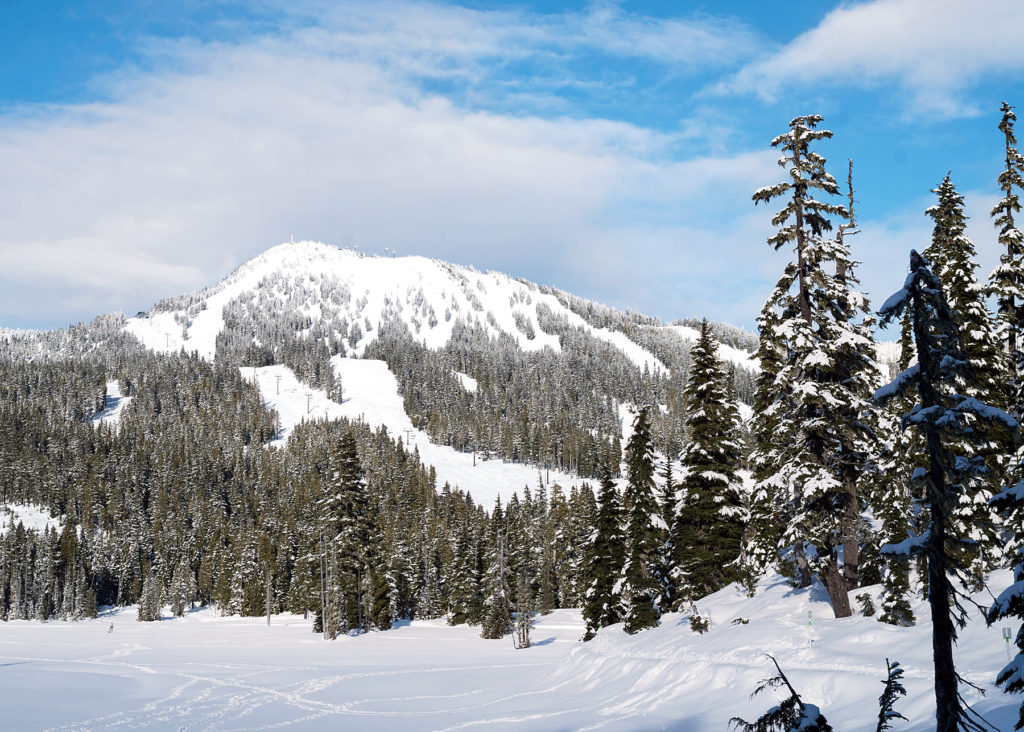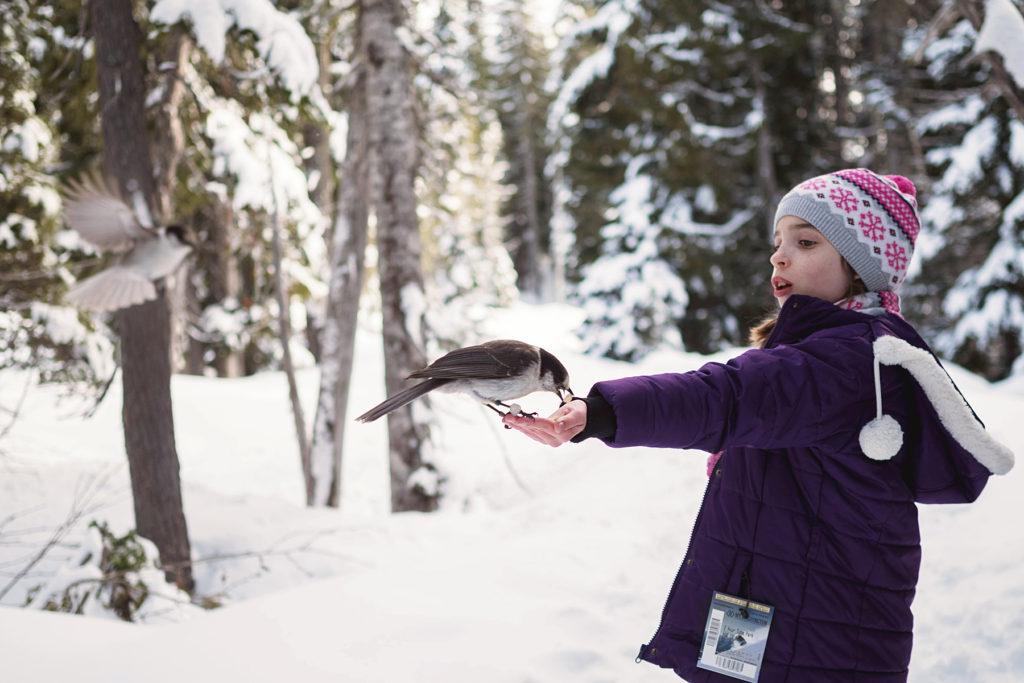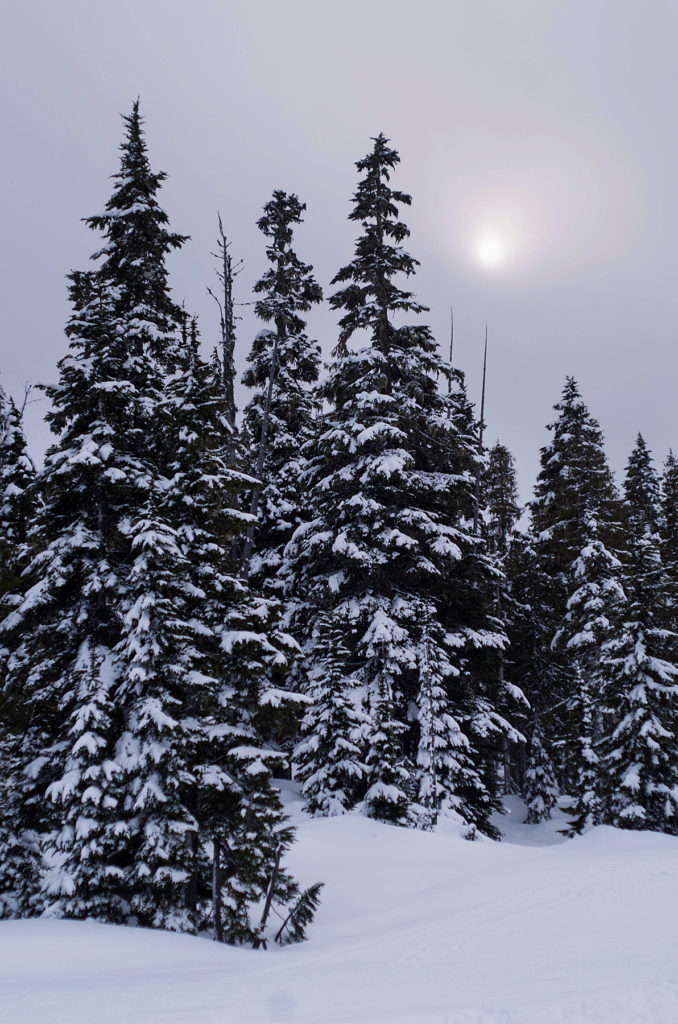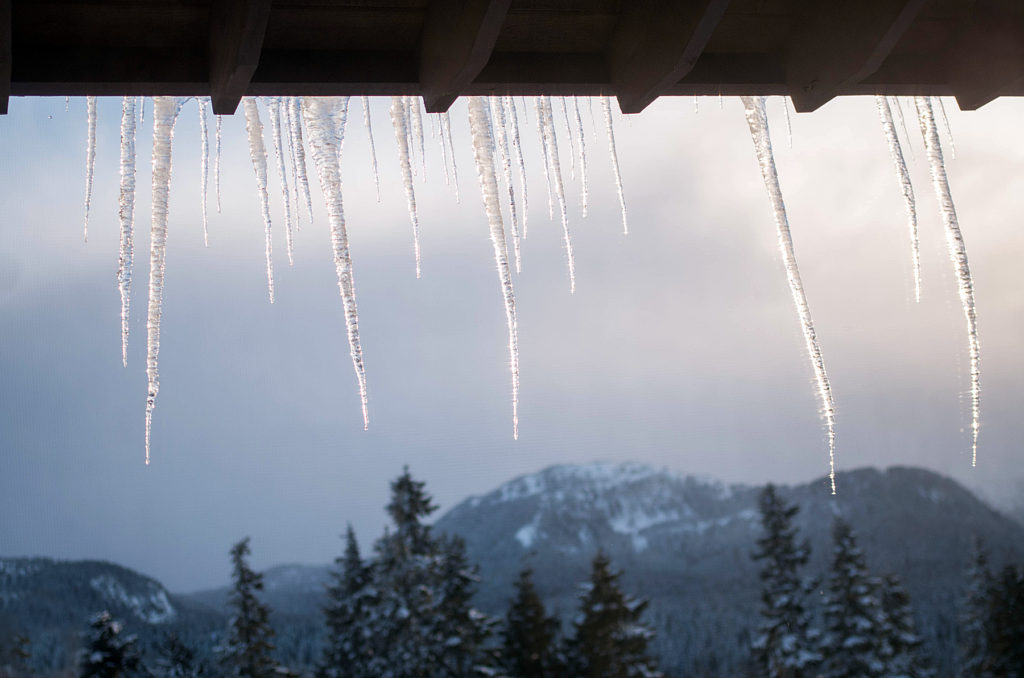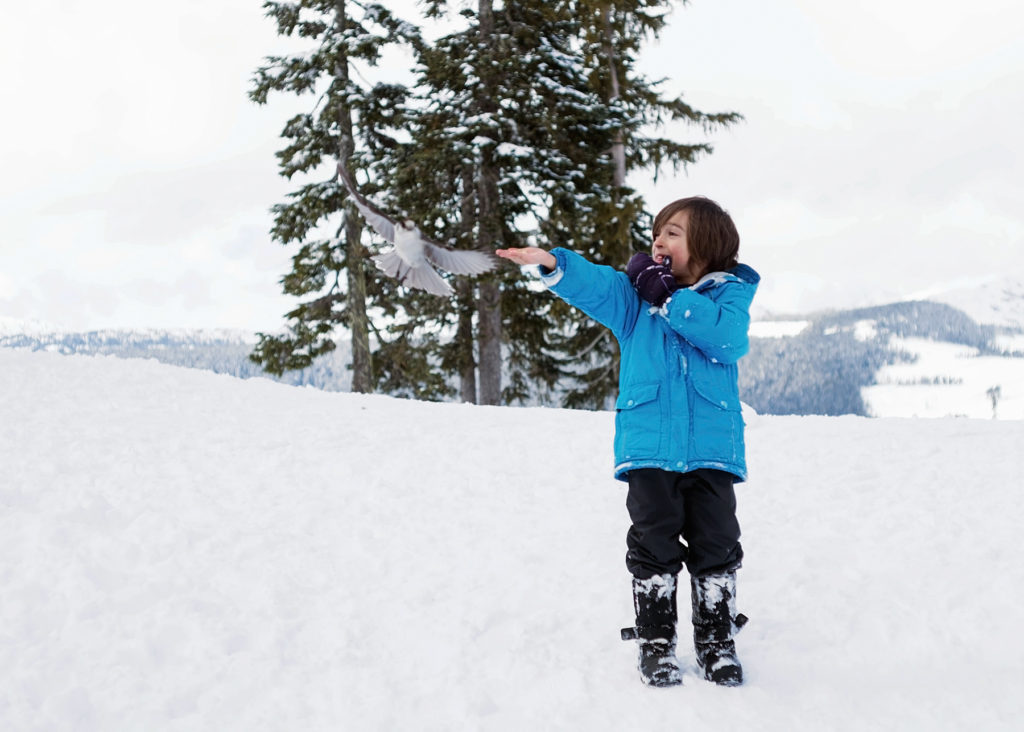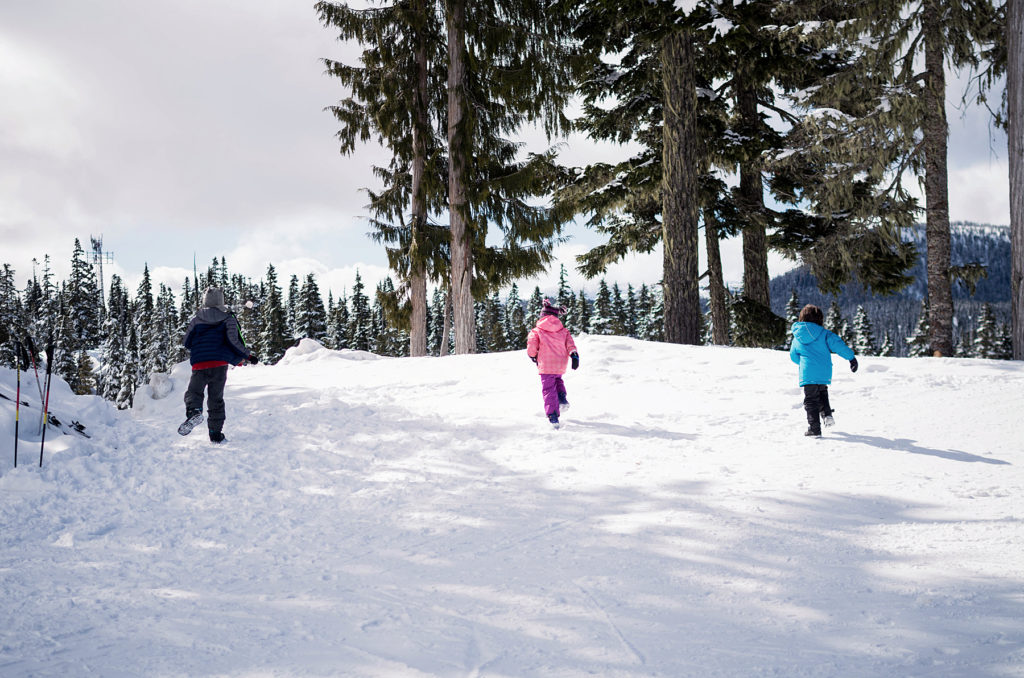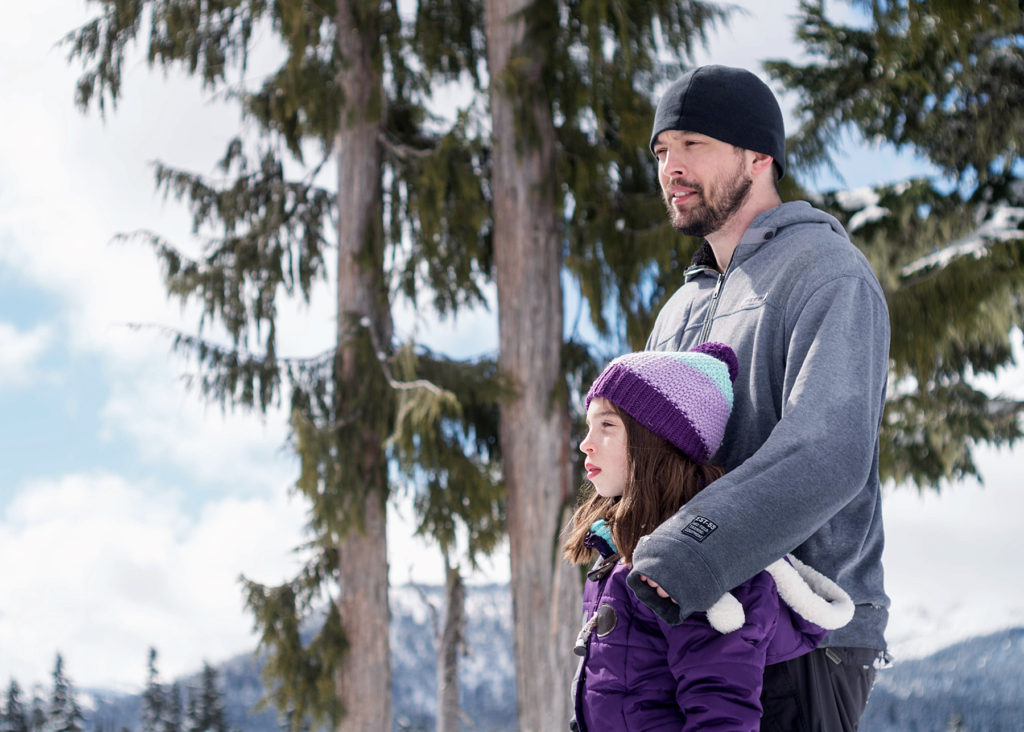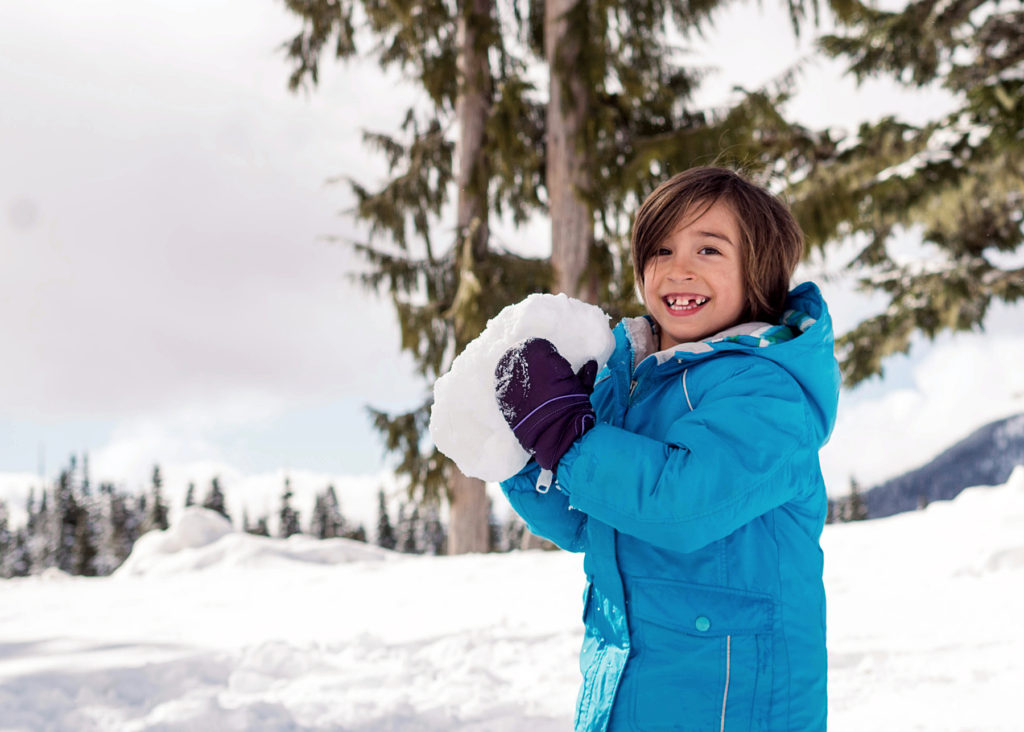 While we were playing in the snow on Mt. Washington, Spring finally came to Victoria. It seems like everything bloomed all at once and suddenly the whole world is wet, brilliant, fragile. Spring in Victoria is a completely magical season. I can never get enough of cherry blossoms and daffodils.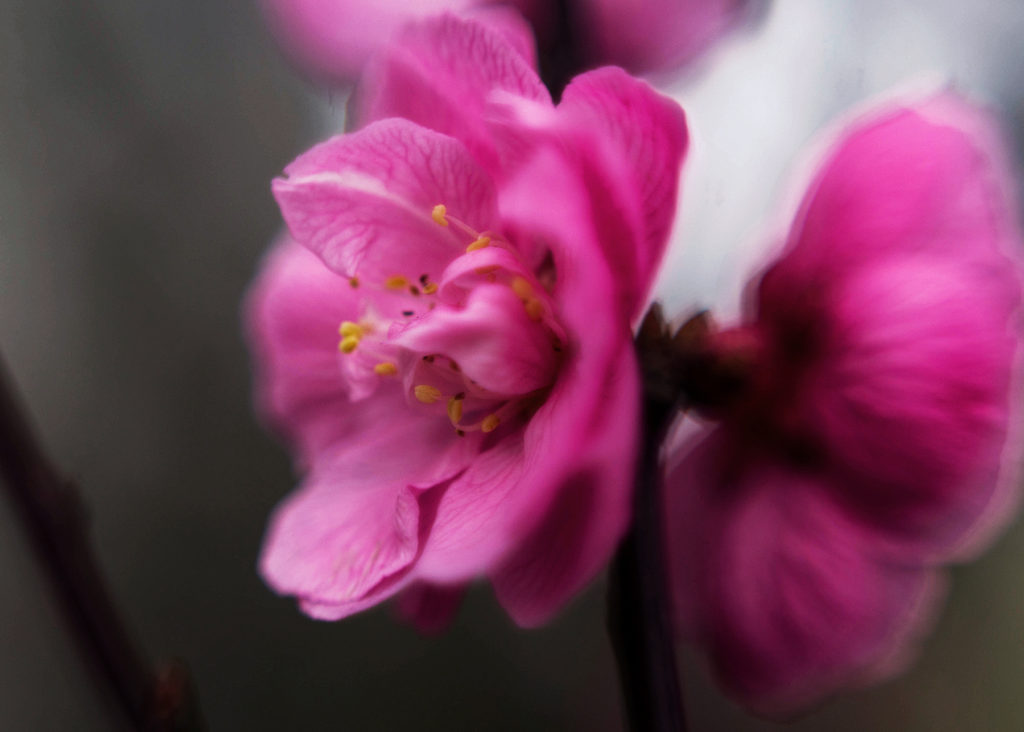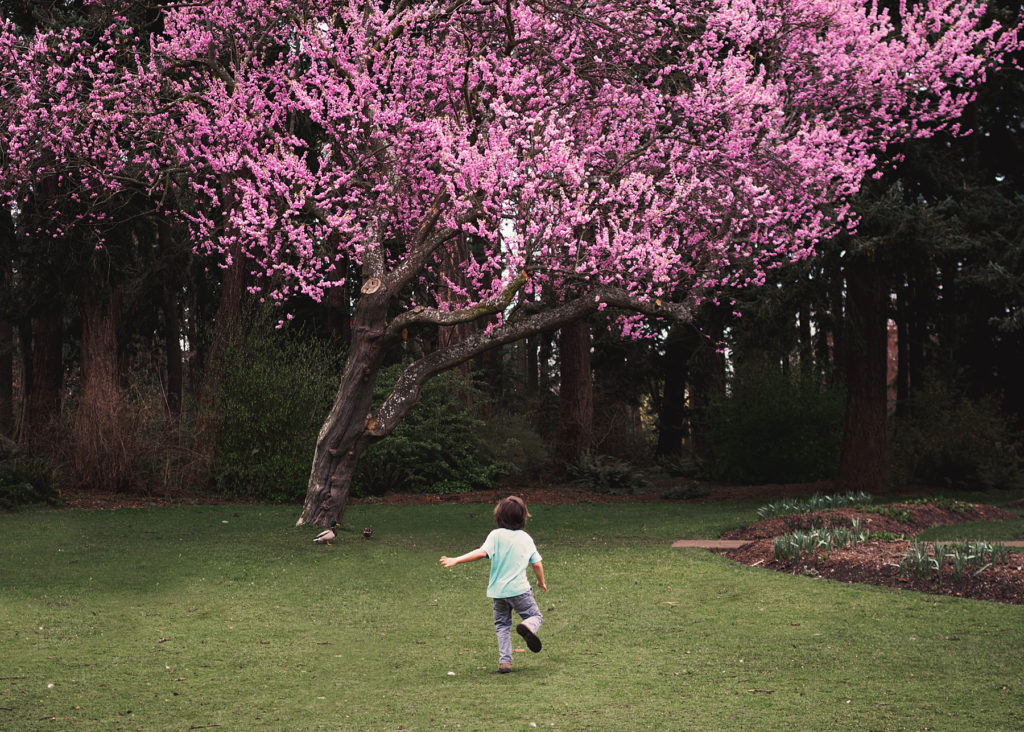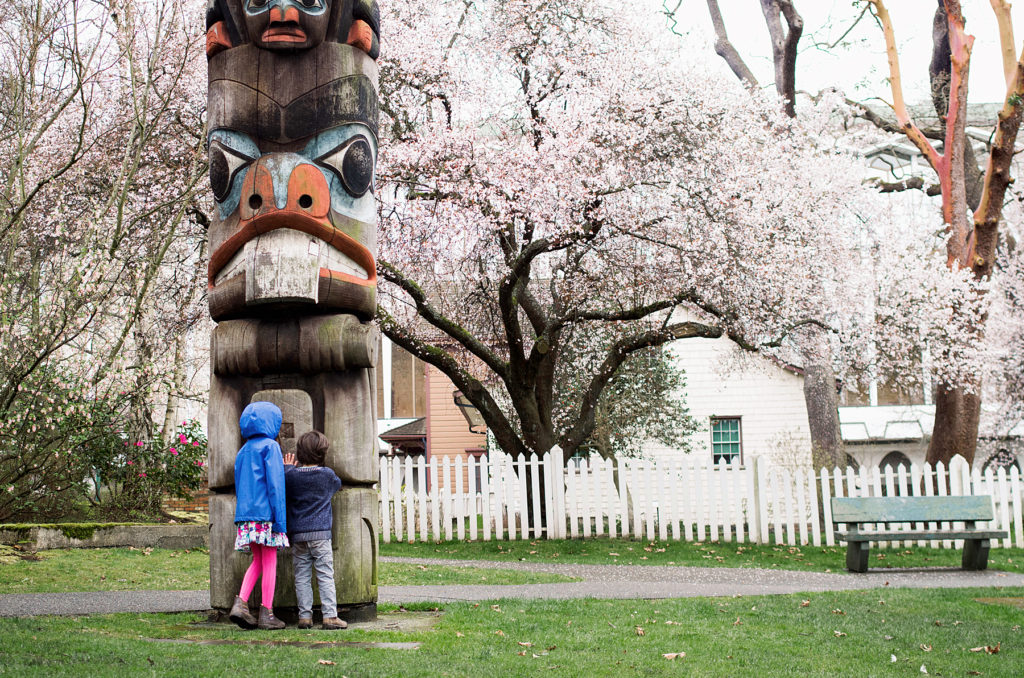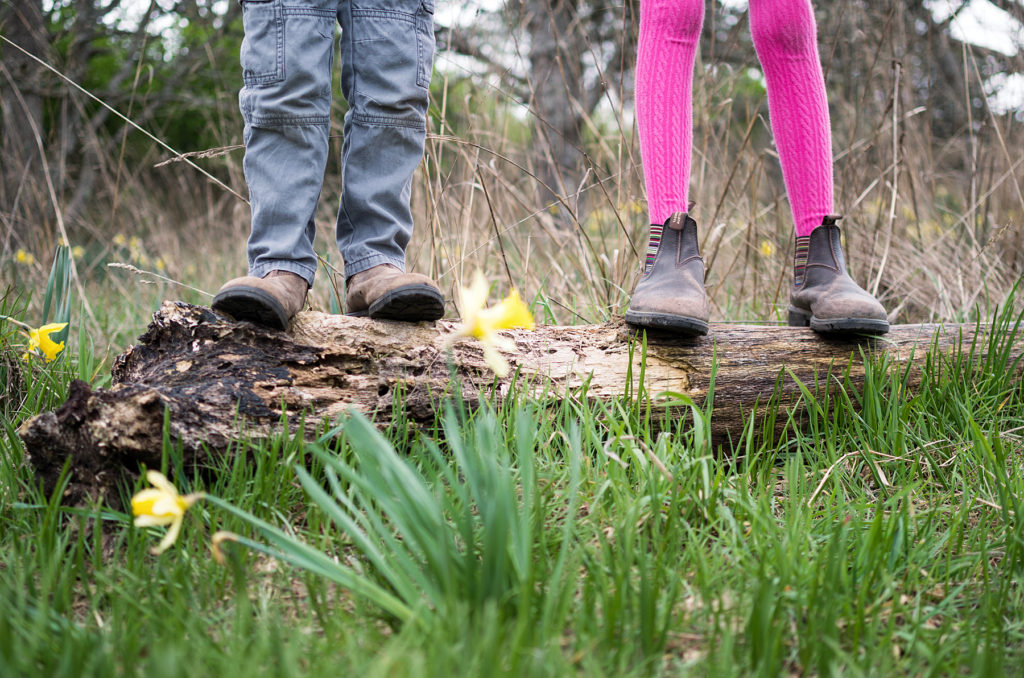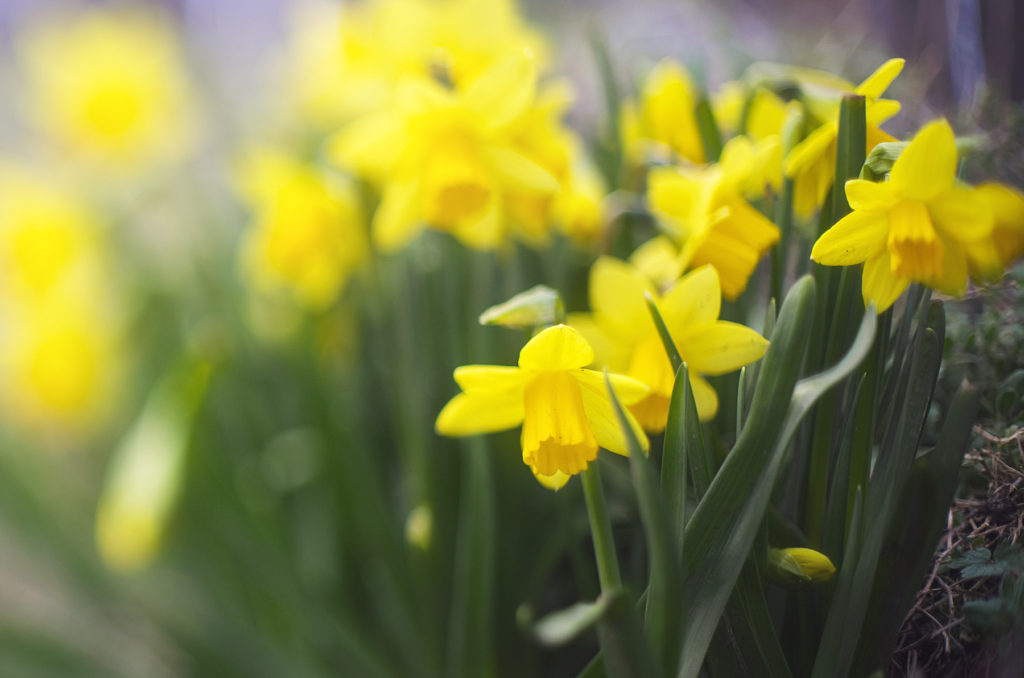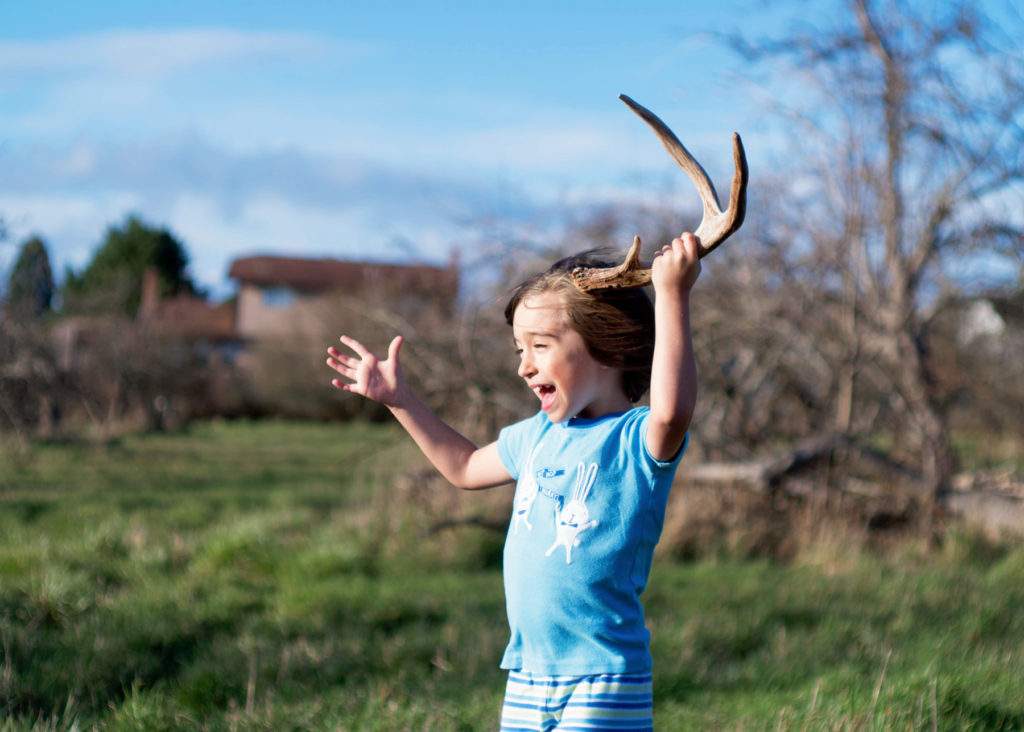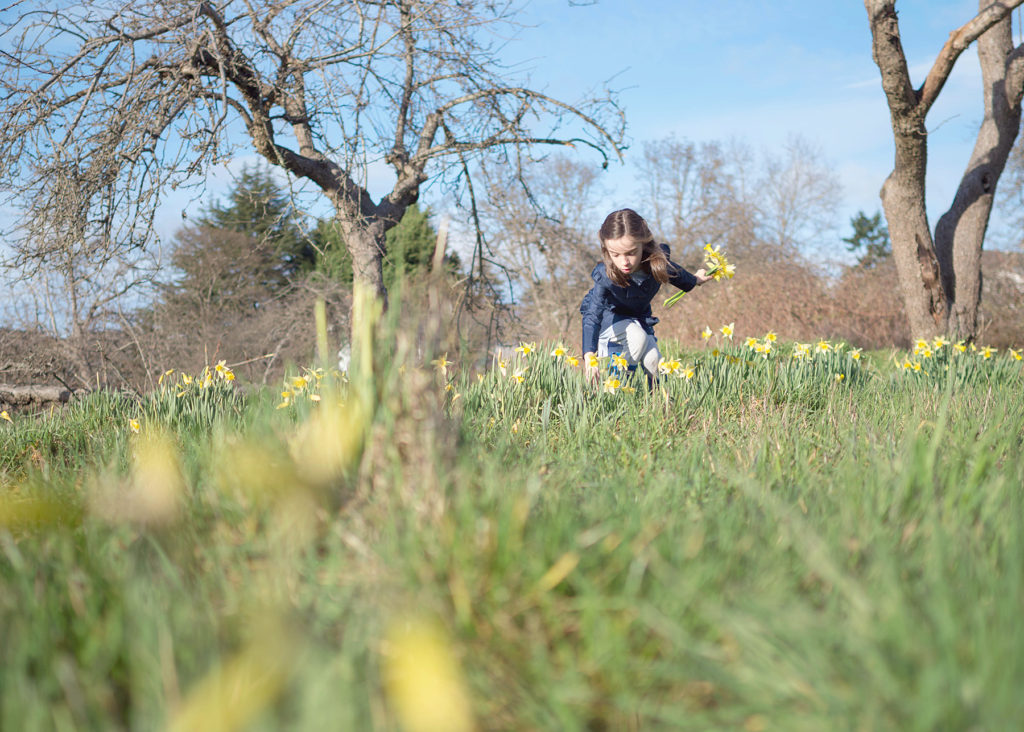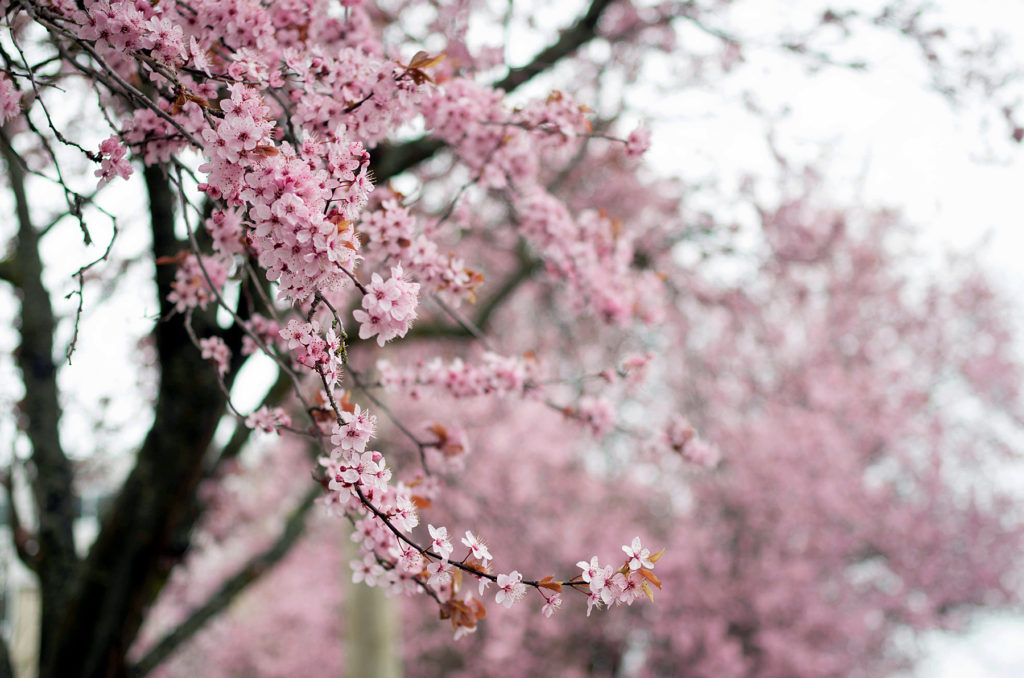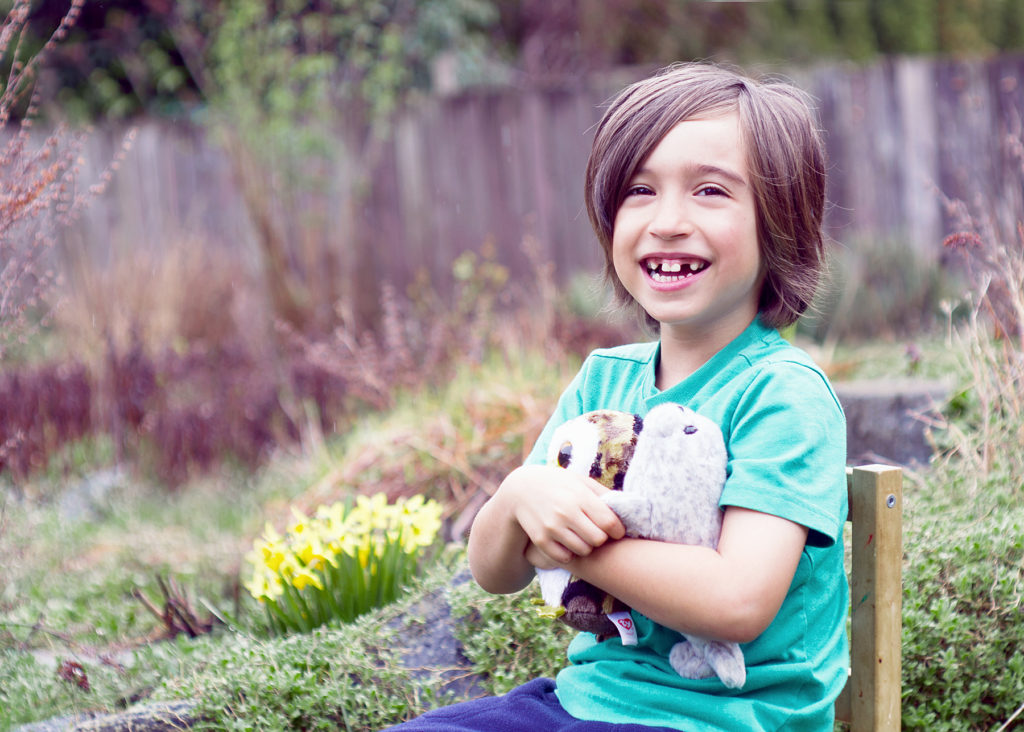 A the end of March we celebrated Thomas' 6th Birthday. It was raining that day, of course, but we attempted birthday portraits and then took a trip to Oak Bay Marina to feed the seals. We got all wet with rain and splashes of salty water and then came home for cake.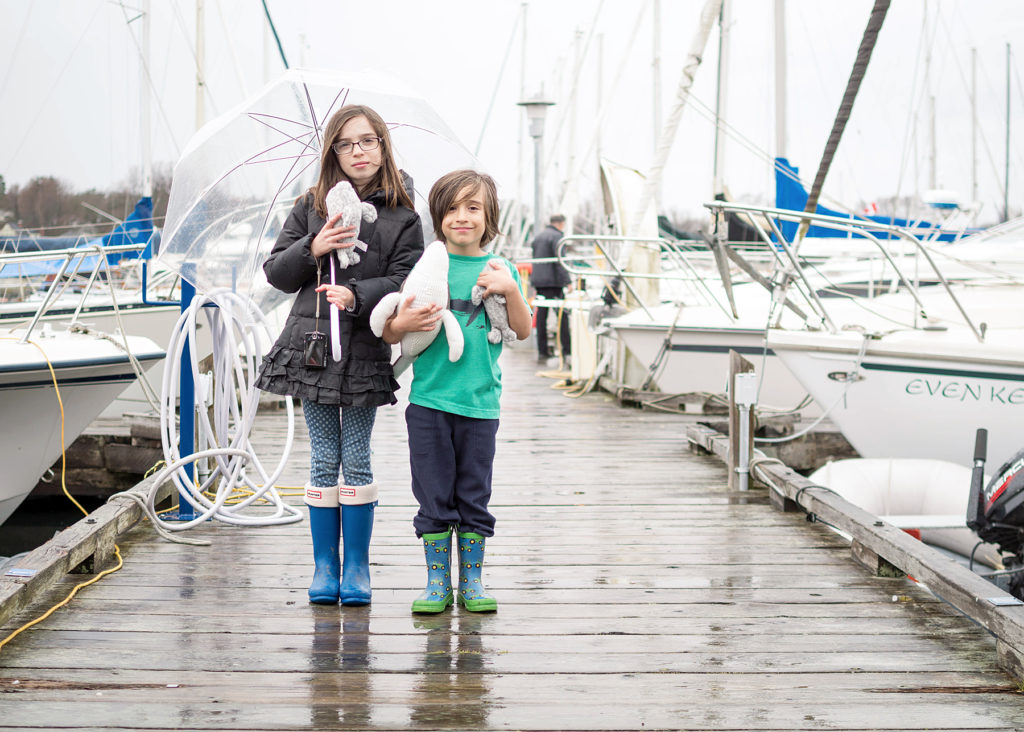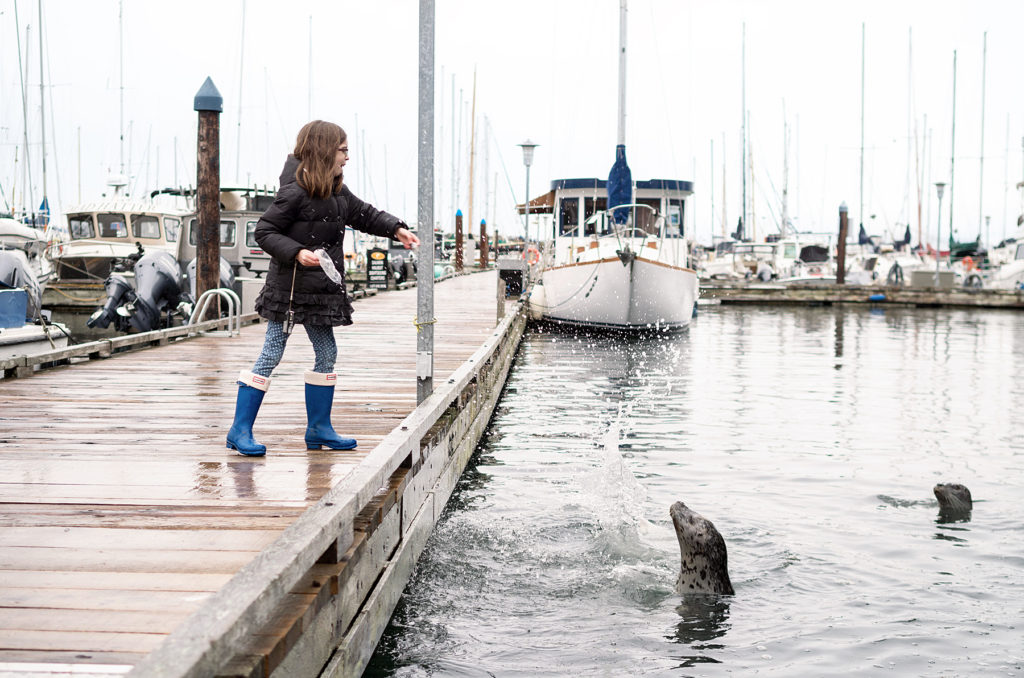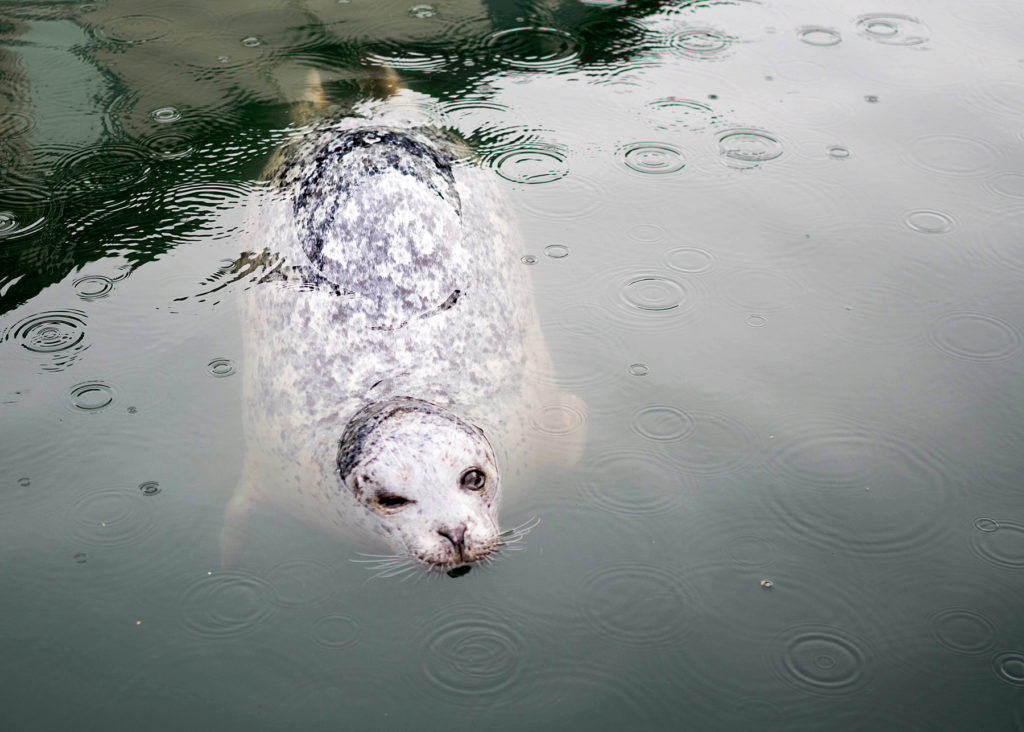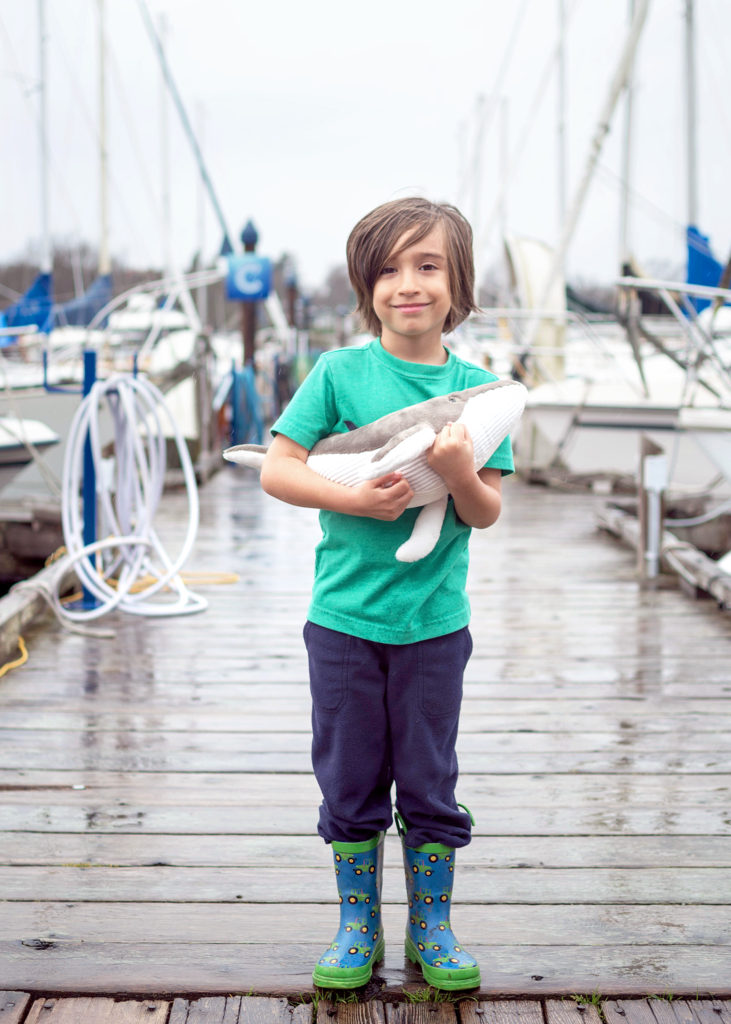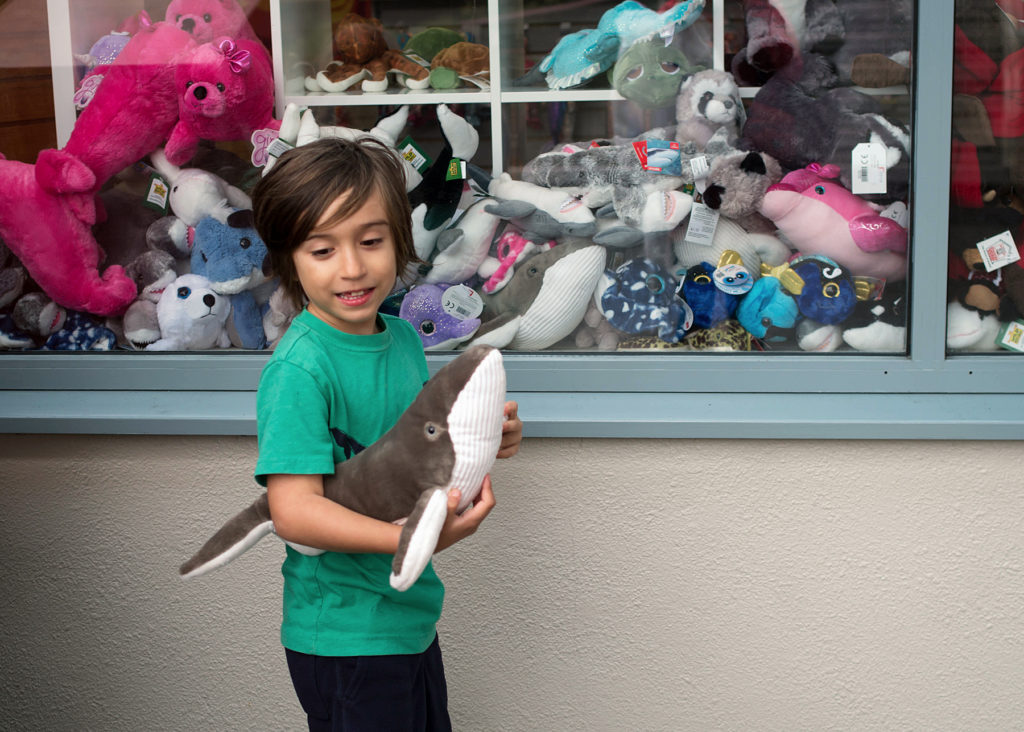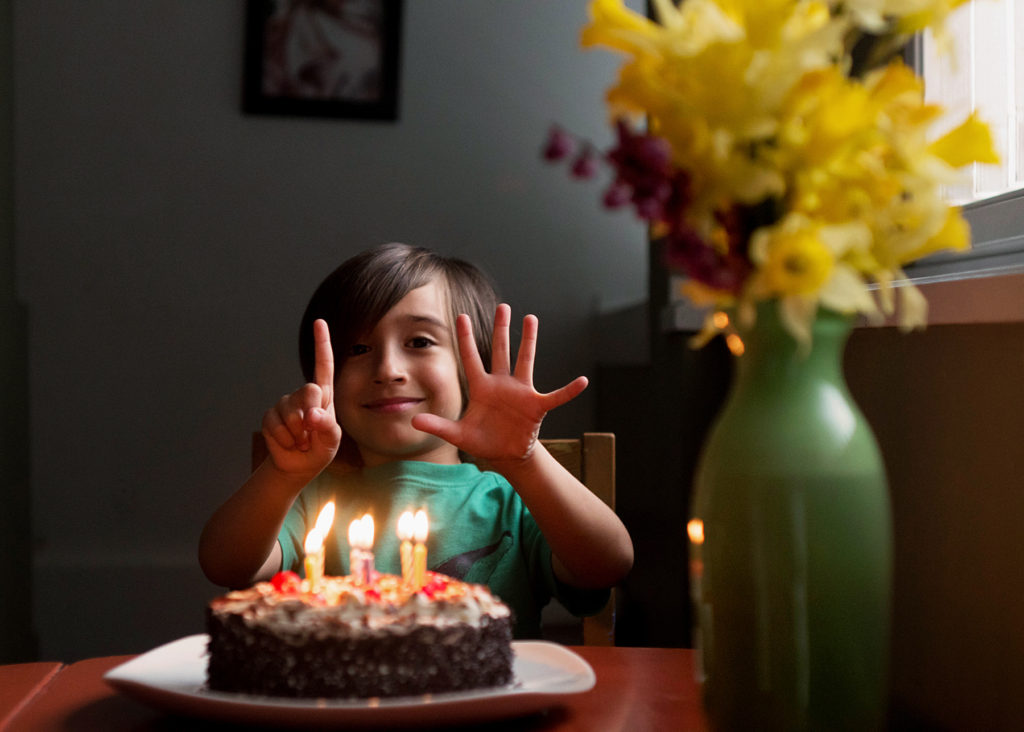 March was a great month for us, despite the dreary weather. We're excited for more sunshine and adventures. Welcome Spring!